Buying Property in South Korea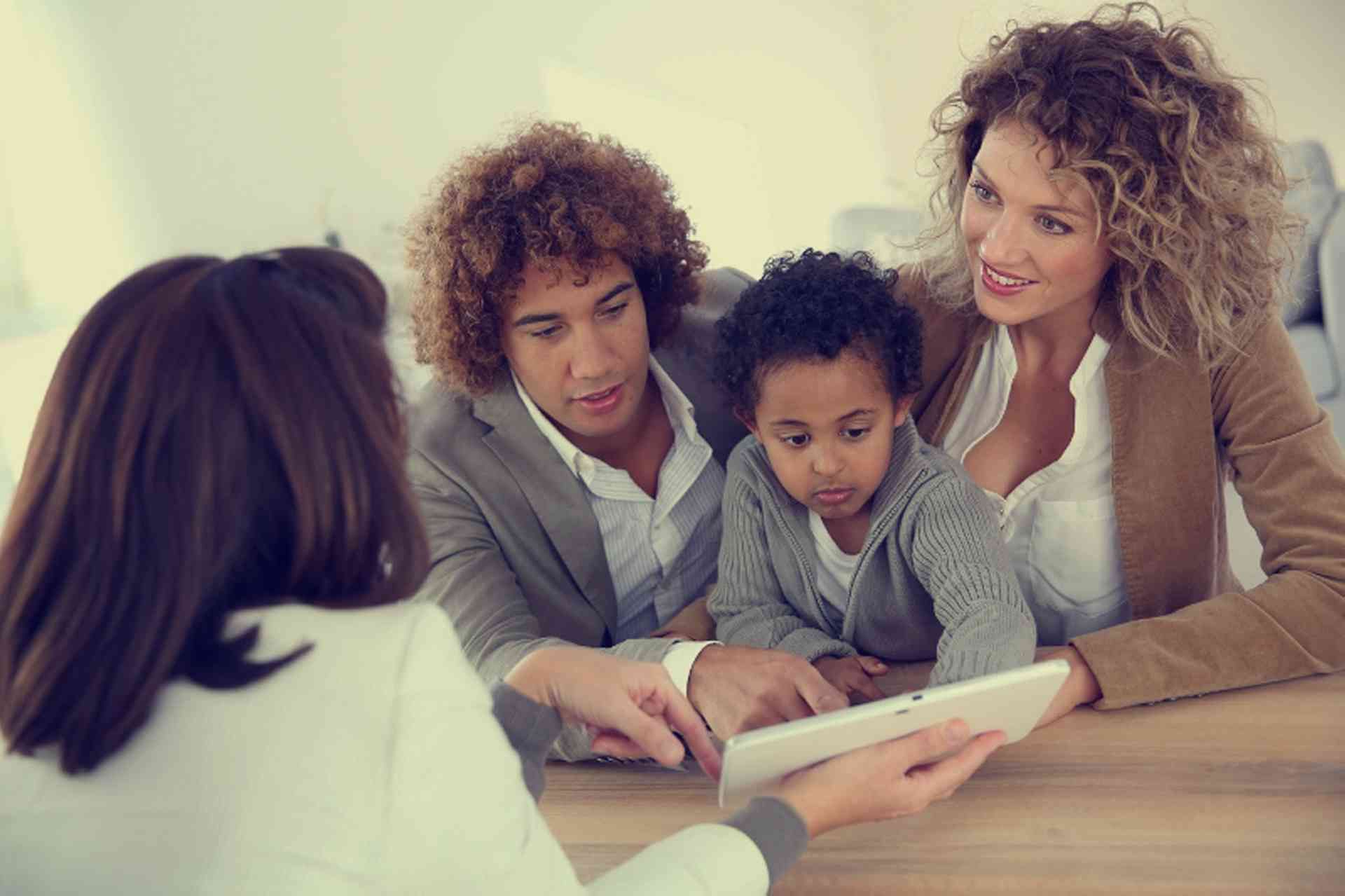 Find out what to expect from the property purchase process in South Korea, how to make an offer and the costs involved...
Korean property law is a complex area. The process of buying any type of property or land in South Korea is tightly regulated. Although services of certain professionals are not strictly necessary when purchasing property, it is wise to seek professional advice.
Property Purchase Professionals
The professionals involved are estate agents, judicial scriveners, and lawyers.
Estate agents (??????)
Estate agents are licensed by the government. They keep and display their certificate of qualification in their offices. This certificate is the estate agent's licence to carry out property transactions, including sales and leases, as a mediator between the property owner and the buyer or tenant. The estate agent also carries professional insurance so that clients are protected up to KRW 100 million (or KRW 200 million if the estate agent is a corporation). The insurance protects the buyer or tenant in case of fraud by the property owner or any defect in the title of the property. Therefore, buyers do not have to buy insurance against title defects.
Estate agents usually work in a local area or town, and in larger cities, they may only operate in one district. Estate agents earn commission from both the owner and the buyer or tenant when the transaction is fully completed. If the transaction is limited to a simple or small lease, it is possible for the estate agent to complete the transaction between the property owner and the tenant without involving other professionals. If the transaction concerns the sale of property and requires registration, judicial scriveners or lawyers should be consulted. It is common practice for estate agents to work with judicial scriveners or lawyers for registration and to take the registration fees on their behalf.
Buyers or tenants using the services of an estate agent should check the commission rates before committing to a purchase or lease. Rates are usually calculated based on purchase or rental price and have set maximums which should not be exceeded.
Judicial scriveners (???)
Although judicial scriveners cannot represent clients in court, they are qualified to carry out law-related affairs on behalf of their clients. They can file certain legal documents with the government and courts and can register property transactions.
Lawyers (???)
Lawyers are qualified to carry out legal affairs, including property transactions and their registration. Some lawyers work alone as sole practitioners, while other lawyers work together in law firms. Not many lawyers specialise solely in property transactions.
Further Information
Information provided by Yun Je Lee, Associate Professor at Ajou University School of Law Attorney at Law in South Korea/California  ccsnu4@gmail.com