Renting Accommodation in South Korea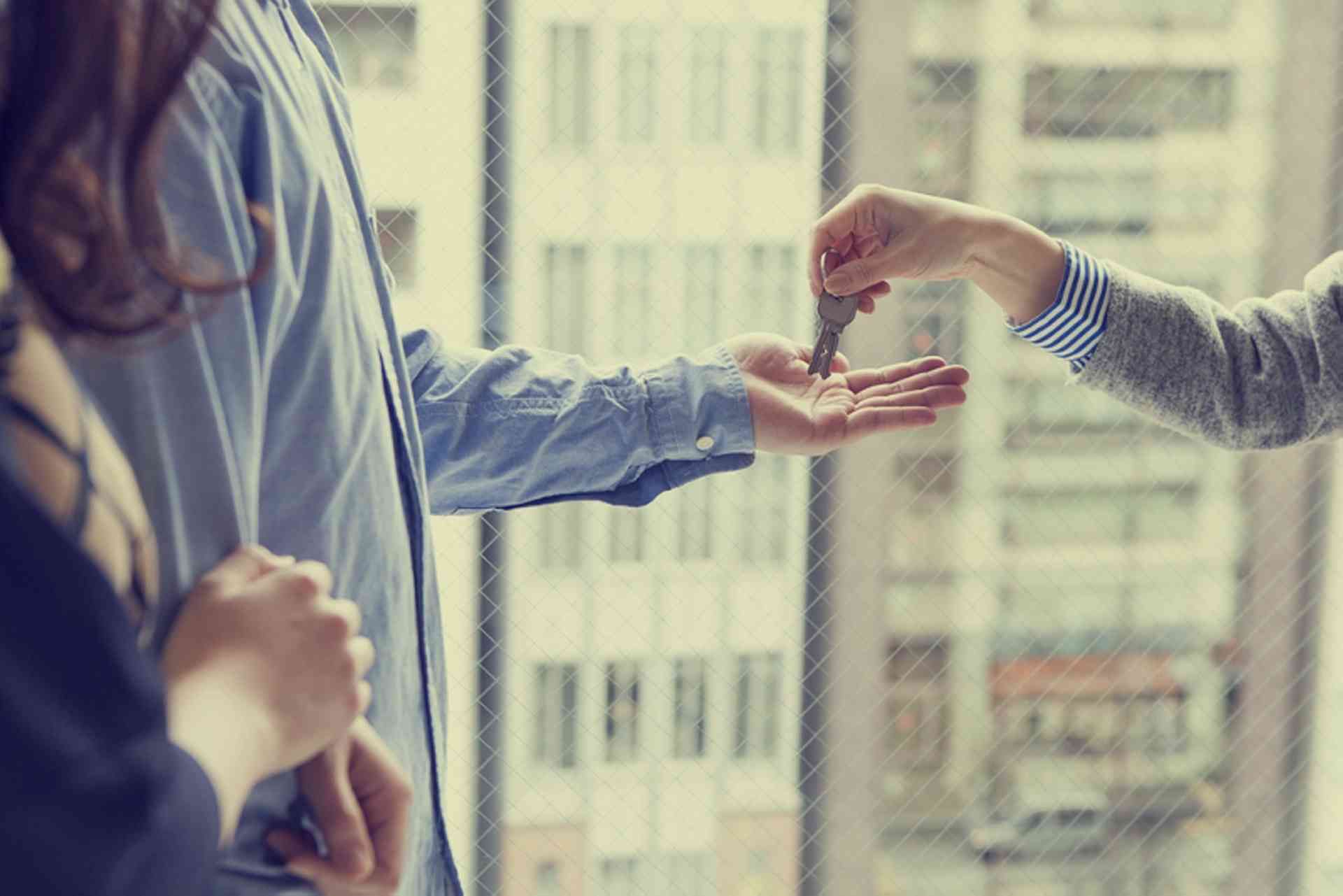 Information on the property rental market in South Korea: how to find a suitable place, the jeonse and wolse systems of rent and deposit payment, and what to expect from rental agreements...
The rental market in South Korea is generally open to foreigners and renting a property is common in the country. The main obstacle is the language barrier. For this reason, many employers provide initial accommodation for people moving to the country. Once in South Korea, people tend to look for accommodation with the help of an estate agent.
Finding a Property
Rental properties can be found by reading local papers, visiting estate agents or searching on the Internet. Some buildings have advertising boards with the owner's phone number on them. As few people speak English, having someone who can translate helps enormously in the search for somewhere to live.
It is common to find a rental property via an estate agent (budongsan). They act as mediators between the property owner and prospective tenants, though the tenancy agreement is signed directly with the owner. A tenant has to pay commission for estate agent services. Some estate agents specialise in helping foreigners find a place to live and speak languages other than Korean. However, in many cases, having someone who can translate is necessary. Estate agents help find a property and negotiate the terms of the rental contract.
The most common types of property available are:
Apartments, which are usually in large high-rise blocks, are very popular. They usually have a management office which looks after the building and its security
Villas, which are smaller blocks than apartment buildings, typically five floors or less. Luxury villa complexes have their own security and maintenance staff
Officetels, which are common with young professional workers, and are a combination of offices and hotels. They are usually conveniently located and comprise a single studio room with space for sleeping, cooking and living
OneRoom are small, single-room studio flats. They are usually cheaper and more basic than officetels and are popular with students and young, single people
Houses, which are relatively rare, typically have one or two floors and a small garden. They are more common away from city centres
The size of properties is usually measured in pyeong, the Korean unit for measuring area. One pyeong is equivalent to 3.3 square metres. It should be noted that the stated size for a property includes all the areas that a person living there has access to. This includes stairways, walkways, lifts and parking areas. As South Korea is one of the most densely populated countries in the world, most apartments are not large, particularly in the major cities.
Most rental properties in South Korea are unfurnished, though many have a cooker, washing machine and refrigerator.
Further Information