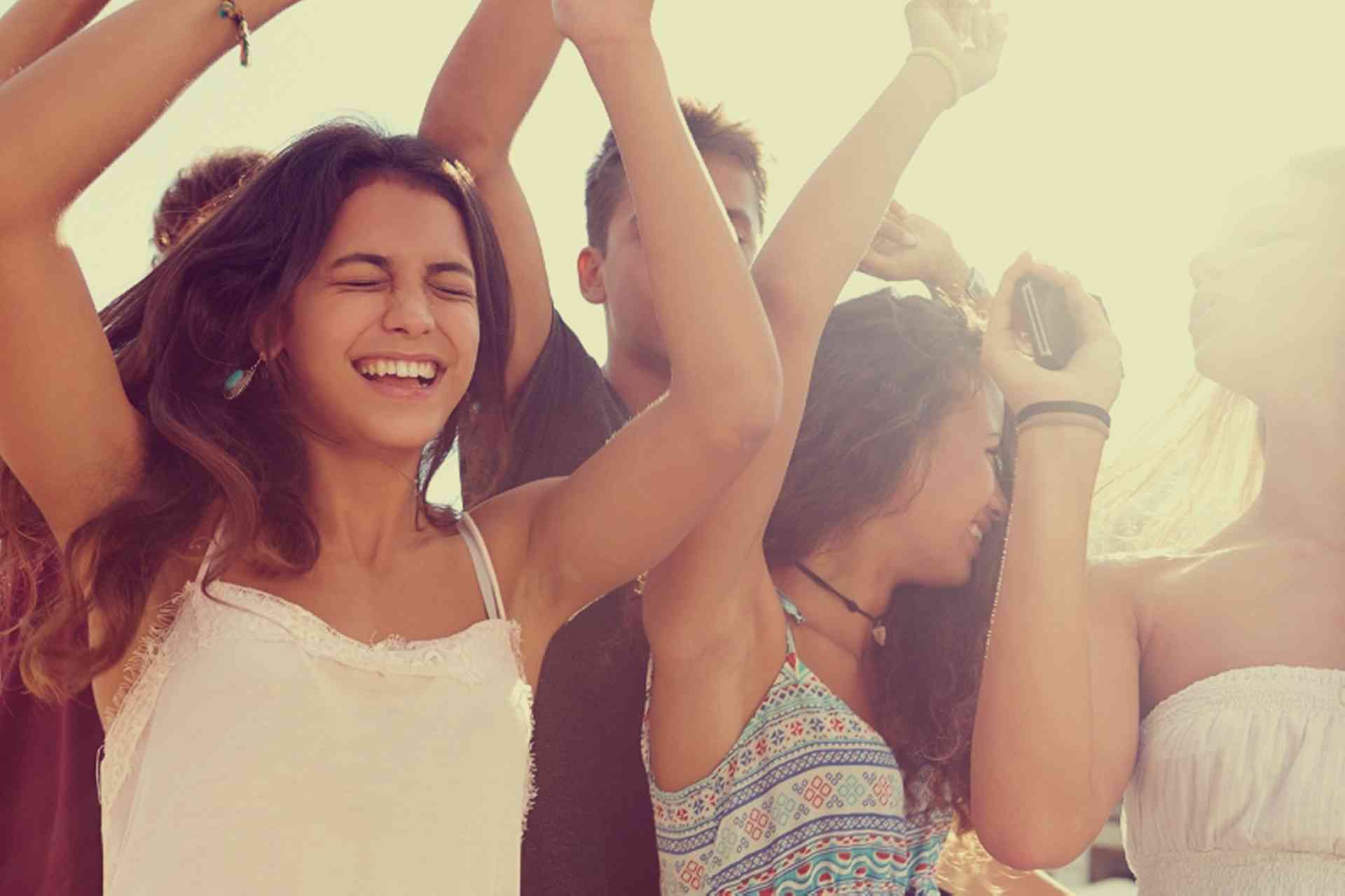 Find out about entertainment options in South Korea, including English-language media available...
South Korea has a wide variety of entertainment options for all ages.
Koreans are avid cinema-goers and all of the country's major cities have a number of cinemas showing a range of both Korean and English-language films. Korea also has a thriving nightlife scene, with many nightclubs clustered around the Hongdae neighbourhood in Seoul. Karaoke, or noraebang (meaning 'singing room') is very popular amongst Koreans and is an important way of socialising with friends.
Korea has much to offer children and families, including several theme major theme parks located in or just outside Seoul: Dreamland, Everland and Lotte World.
One of the best ways to find out about upcoming events is to check listings in the local English-language media. Details of English-language newspapers, radio and TV can be found in this section.
Those who prefer nights in can also find details of how to access international English-language TV stations.