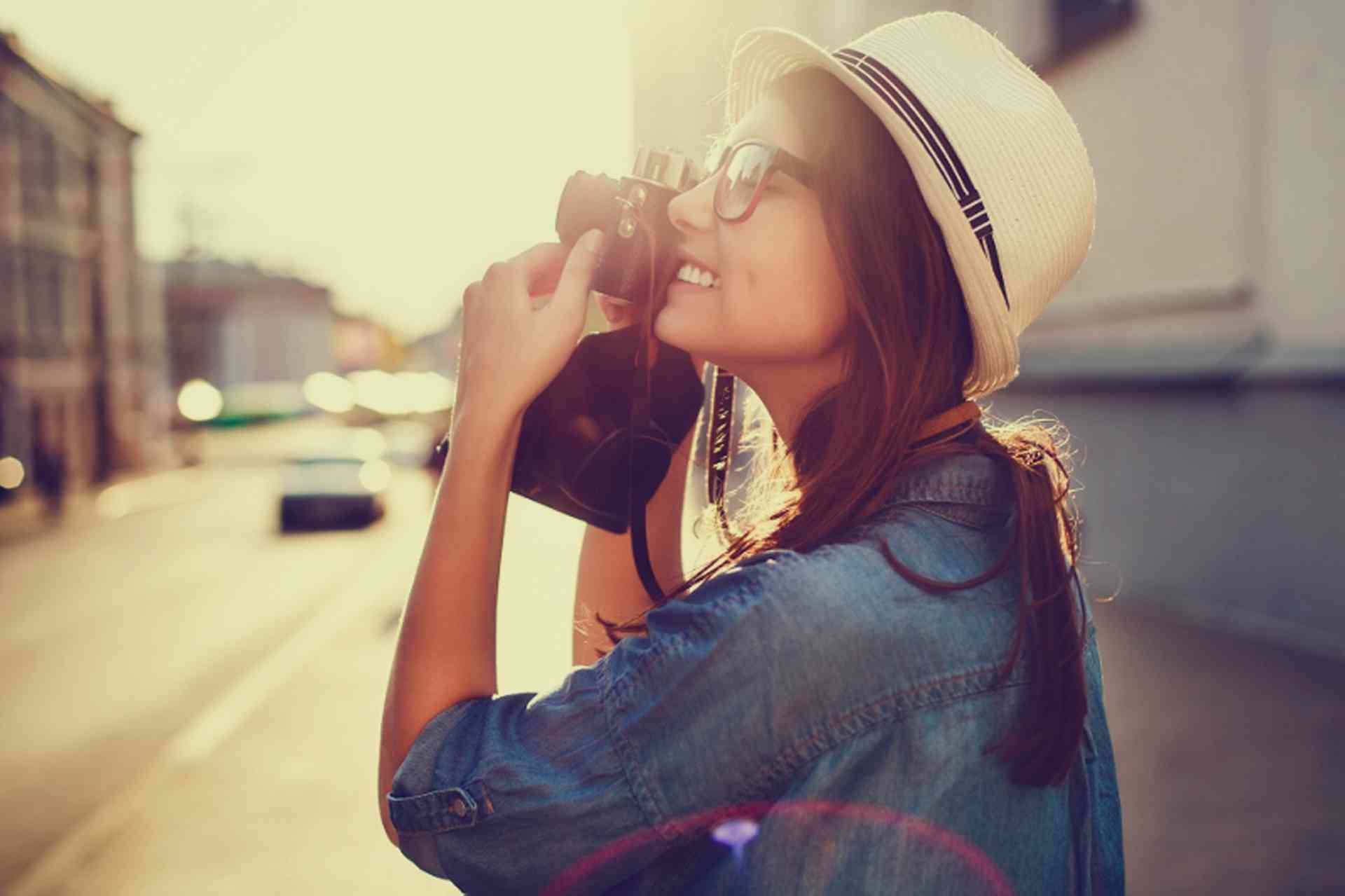 Find inspiration on things to do and places to visit in South Korea...
Tourism is a fast-growing industry in South Korea, thanks to its many attractions; from the mountainous countryside to its long and spectacular coastline.
South Korea has 20 national parks which showcase the country's scenery. Sporting activities within these parks include walking and water sports.
There are many temples, historical sites and palaces around South Korea which are popular with tourists wanting to learn more about the country's history, religion and culture. Many of the country's historical monuments have been designated as UNESCO World Heritage Sites.
The Demilitarised Zone, which marks the boundary between North and South Korea, is also popular with tourists. Special tours also show the beautiful countryside around the zone.
To find out more about tourist attractions in South Korea, see the Official Korea Tourism Organisation website, Visit Korea.