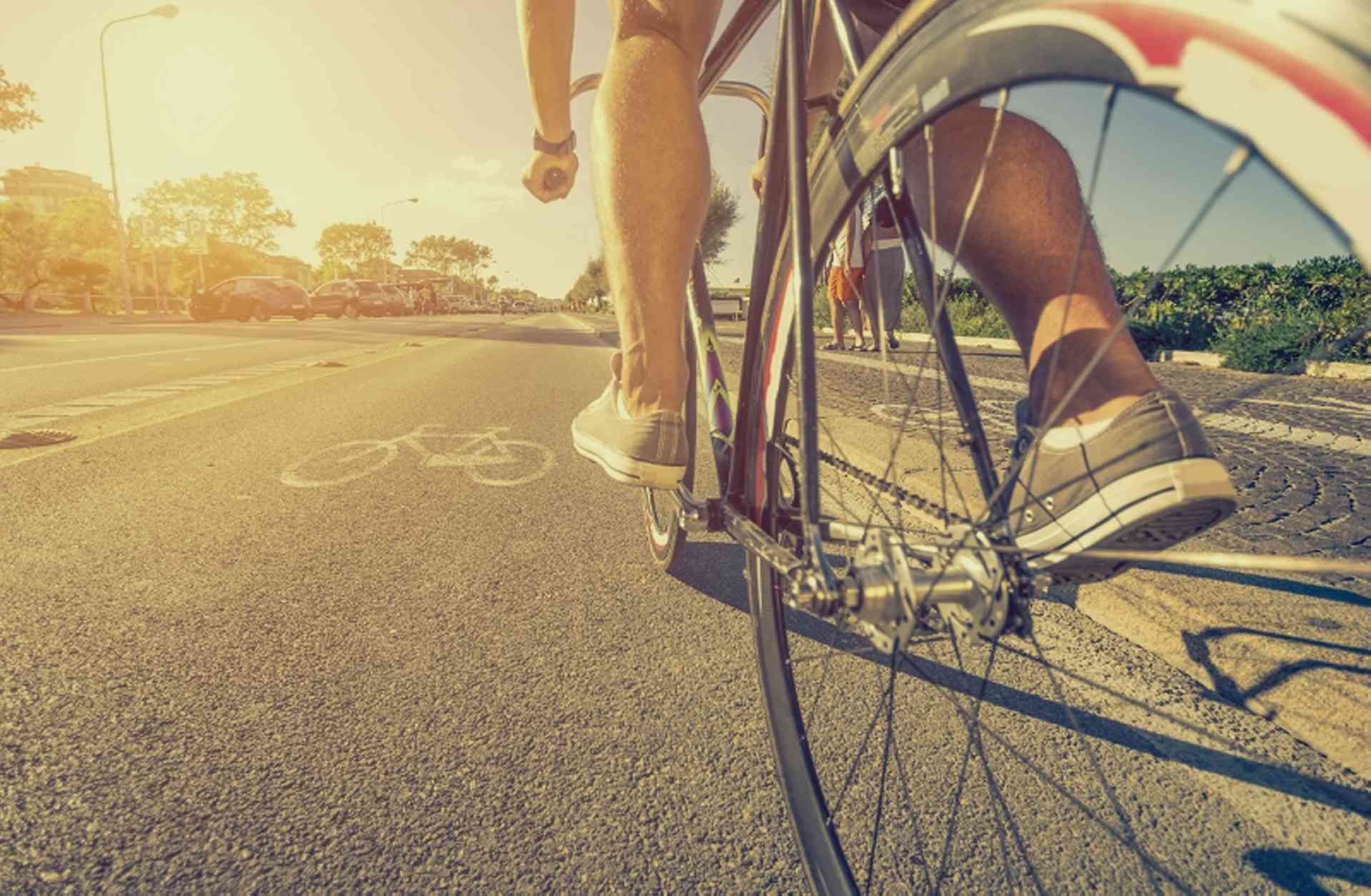 Find out about diverse range of activities, sports and leisure pursuits on offer in South Korea...
South Korea offers a wide range of sporting and recreational activities, from traditional martial arts such as Taekwondo and judo to more global sports such as football and baseball. Football, in particular, is a very popular spectator sport and there are many stadiums around the country.
Another popular sporting pastime in South Korea is golf – there are several world-class golf courses and club membership is relatively affordable.
The hot climate and extensive coastline make diving, boating and sailing and other watersports popular choices too.
South Korea's many national parks offer spectacular walking trails and hiking is a very popular way to explore the mountain countryside.
Information about how to involve yourself in these leisure activities, as well as the regional rules and customs that apply when doing so, is included in this section. Simply browse the pages listed on the left to find out more.