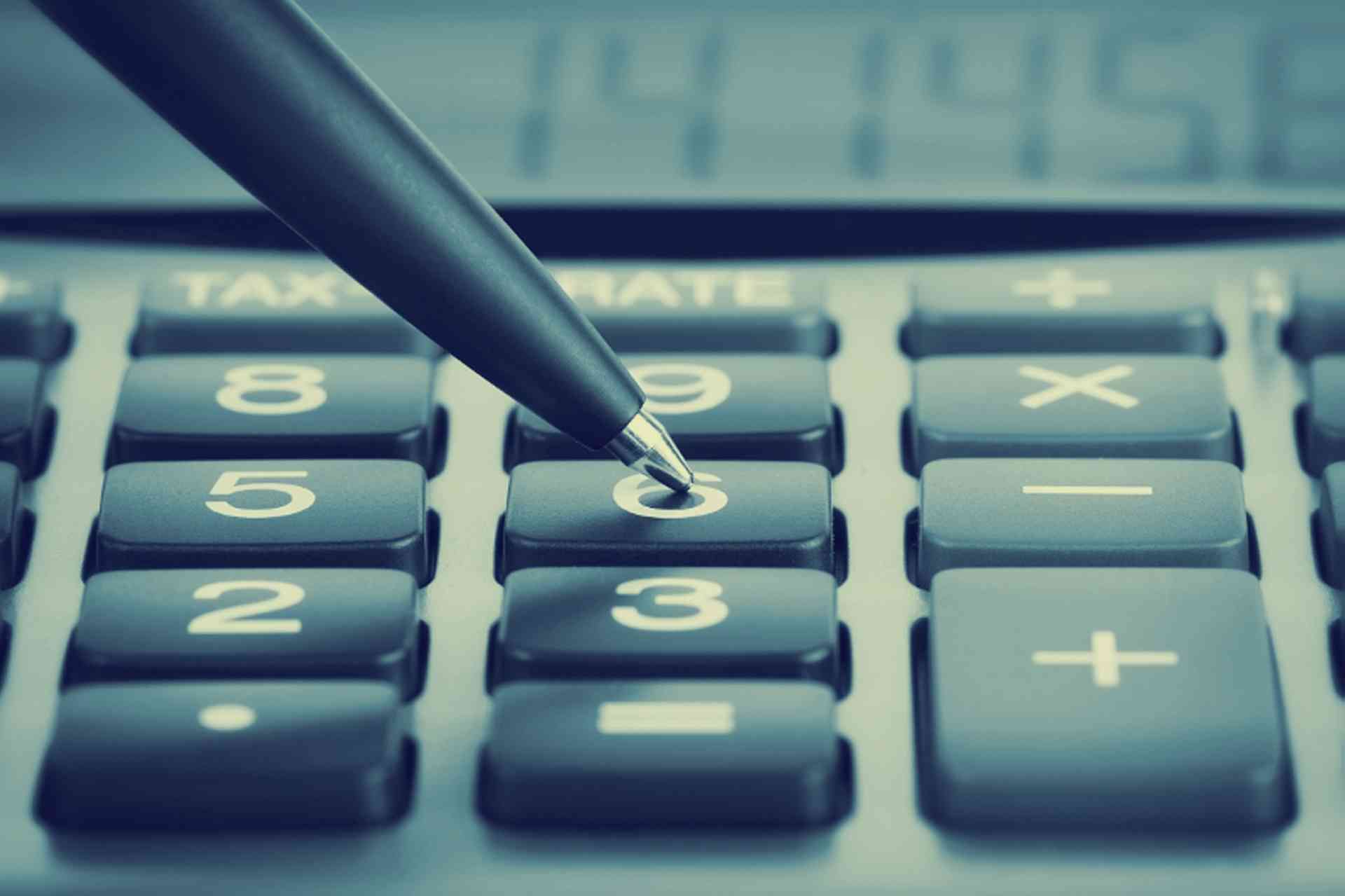 Information on Korean income taxes: general taxation on income, how it is calculated, when to pay tax, what exemptions there are and more...
Taxation rules are complicated in South Korea. A tax professional should be consulted for specific tax advice. This page provides an overview of income taxes in South Korea and does not constitute tax advice.
Taxes in South Korea
The most important rule for calculating the tax base is the "substance over form" principle, where taxation of an arrangement or transaction is based on economic substance, rather than strict legal form. This means that tax is imposed on the actual benefits of people or companies, not the form they choose for transactions. In South Korea, income tax is imposed on the income of individuals, while corporation tax is imposed on the income of companies. This page covers only income tax of individuals in South Korea.
Taxpayers and Income Tax
A taxpayer is someone who is liable to pay income tax.
A resident is any individual living in South Korea or having a place of residence there for one year or more. The determination of residency depends on a number of factors, such as location of family members and property. A resident is subject to income tax on all income from sources both inside and outside South Korea.
Any individual other than a resident is a non-resident, and is liable for income tax only on income from sources within South Korea. Non-residents usually enjoy fewer income deductions than residents.
Information provided by Yun Je Lee, Associate Professor at Ajou University School of Law Attorney at Law in South Korea/California  ccsnu4@gmail.com