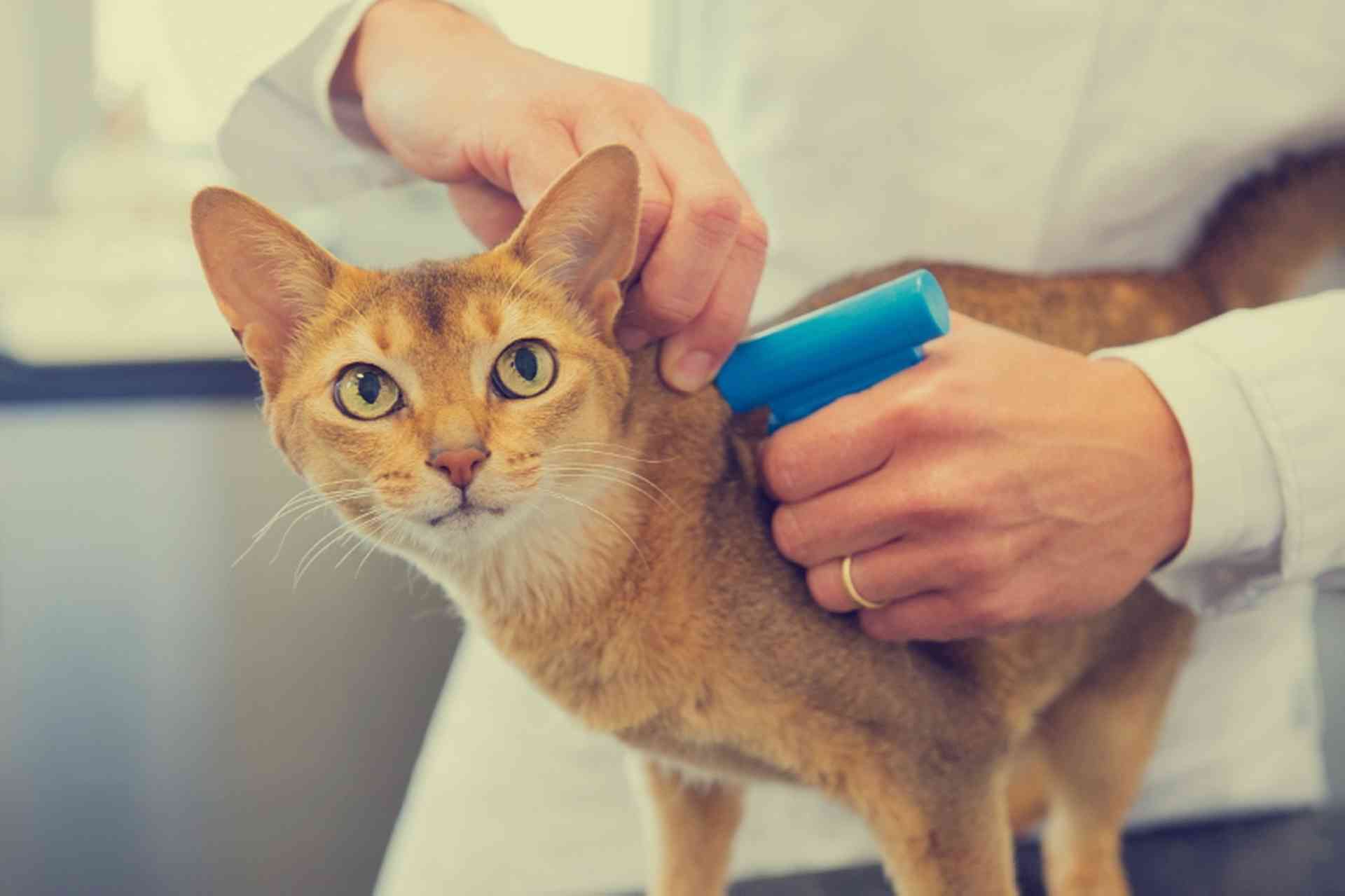 Find out the standard process involved when bringing pets into South Korea, including any rules and regulations...
The Animal and Plant Quarantine Agency (QIA) is the government agency responsible for the inspection and quarantine of all animals imported to or exported from South Korea.
All animals being brought into the country must have valid certificates issued by the exporting country which are inspected by the QIA upon arrival. It is advisable to contact the QIA before importing an animal to South Korea as regulations are liable to change based on the current health conditions in the export country.
Information on importing pets can also be obtained from Incheon International Airport - Animal/Plant Quarantine.