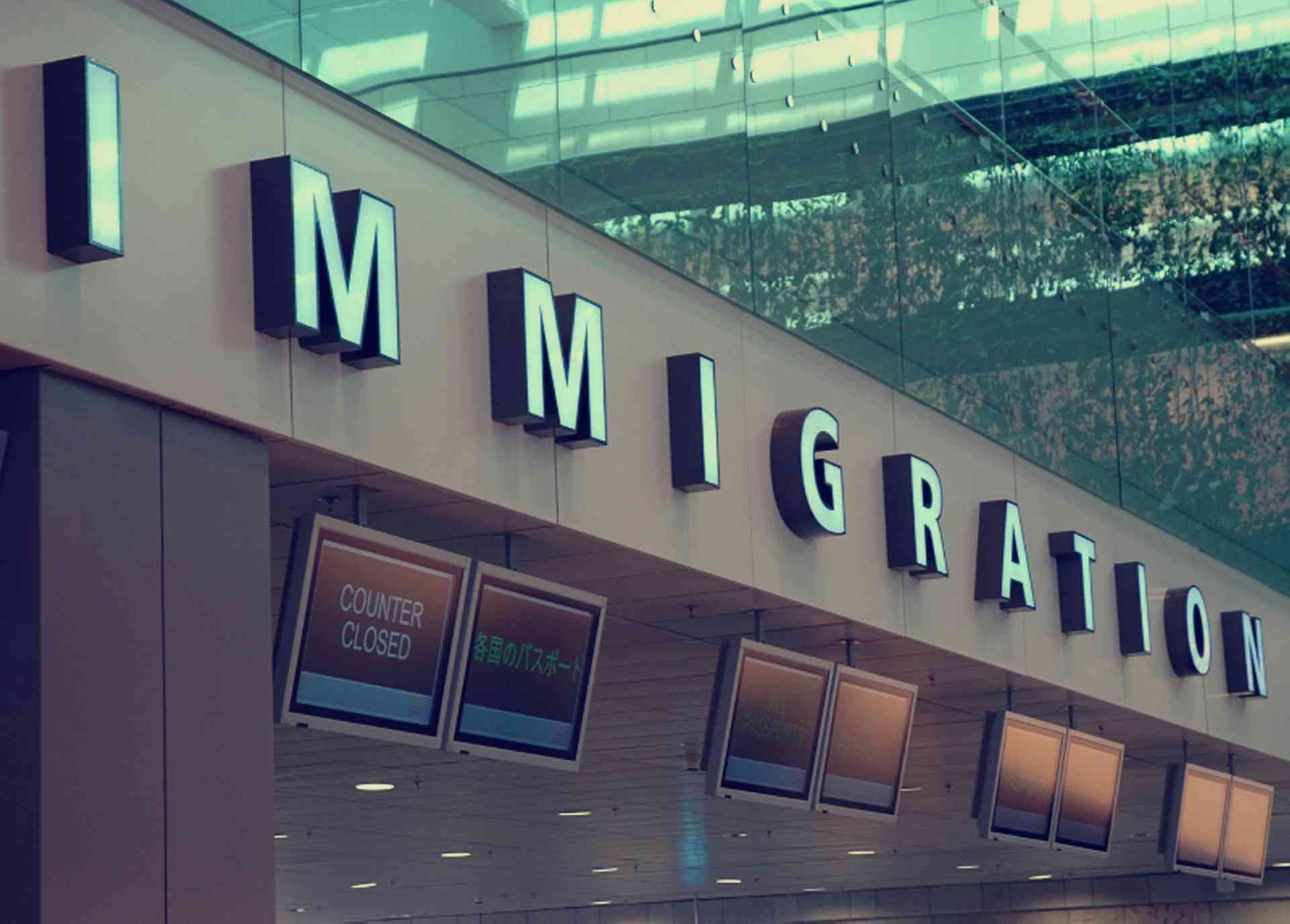 Information on residency in South Korea: how to ensure you have the right documents in place to legally reside (and work) in South Korea...
Foreigners can stay short-term in South Korea for a maximum of 90 days. A long-term stay is classed as one that exceeds 91 days; permanent residency is an unlimited stay. Anybody intending to stay in the country for more than 90 days must either register as a foreigner or file a domestic residency report within 90 days of arriving. Domestic residency reports are the means by which the entry and exit of overseas Koreans, that is Koreans who now live abroad, is monitored.
Foreigners can remain in South Korea for as long as their visa allows, though they may not be involved in political activities unless the law states otherwise. Anyone wishing to work in the country must have a visa which allows them to do so.