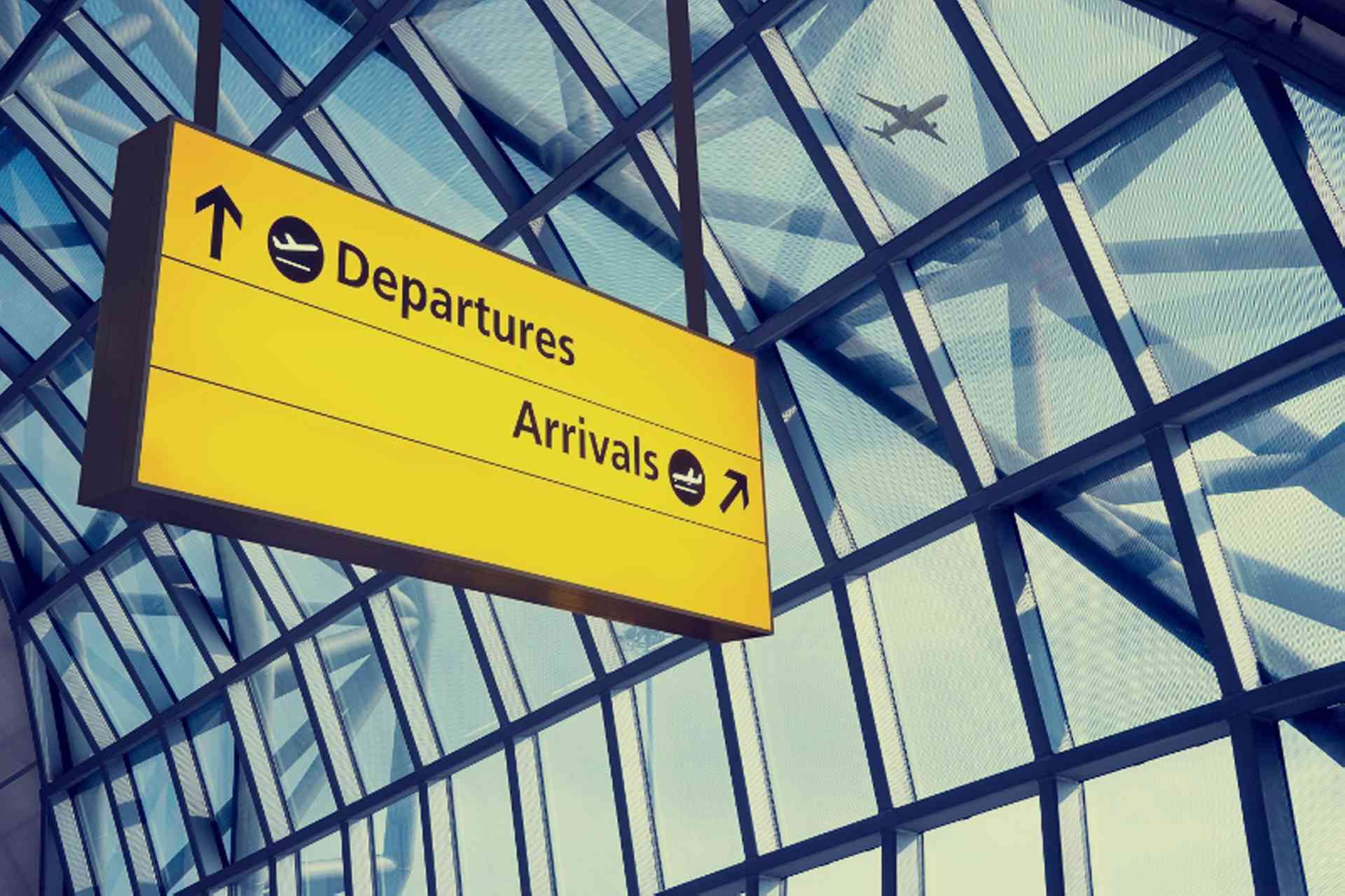 Find out how to travel to South Korea by plane or boat, plus useful information on airport hand luggage rules...
Air Travel
There are a number of airports in South Korea offering both domestic and international flights. Information on the major airports is given below.
Incheon International Airport is the biggest airport in South Korea and one of the busiest in the world. It is the main airport for Seoul and the surrounding area. It is located 70 Km west of the city and is the main hub for Korean Air, the largest airline in South Korea. It is a major international gateway with regular flights to cities all over the world and frequent flights to destinations throughout Asia.
There is a comprehensive bus service available at the airport with buses connecting it to local provinces and Seoul. Tickets can be bought online for services between the airport and local provinces. The airport website has comprehensive information on where bus stops are around the airport and route information. There is also a shuttle bus service connecting different parts of the airport.
There is a rail shuttle service which connects Incheon with Seoul. The journey takes around 43 minutes on the express service, which doesn't stop at any stations between the airport and Seoul station, and 53 minutes on the regular service. During busy periods there are up to seven regular and two express services every hour. The airport train station is located on the B1 floor in the Transportation Centre.
Taxis are also available at Incheon airport and can be located on the arrival level (1F) of the passenger terminal between platforms 4D and 8C. For people wishing to drive to the airport there are a number of short and long-term car parks. The airport shuttle bus service connects the long-term car parks with the airport terminals. These buses operate every eight minutes between the hours of 06:00 and 22:00 and every 16 minutes at other times.
The airport police operate a "Lost and Found Centre". It is located beside the Shin-han Bank in passenger terminal B1. Lost items can be reported online and they have a search facility allowing people to see what has been handed in.
Gimpo International Airport also serves Seoul. It is the second largest airport in South Korea after Incheon. It is situated in the west of Seoul and offers many domestic services and some flights to Japan and China. A number of bus services connect the airport with the greater Seoul region, including Incheon airport. The airport is also on a line of the Seoul subway system, which can be used to connect with the city and mainline train services. Taxis are available from outside all the main airport buildings.
Jeju International Airport, located in the city of Jeju, is the third largest airport in South Korea. It mainly offers flights within the country, but there are also some services to Japan, China and Taiwan. Bus services and taxis connect the airport with the city and surrounding area. Both can be found outside of the main terminal building.
Gimhae International Airport serves the city of Busan. It offers flights throughout Asia as well as some locations in Europe. A light rail service connects the airport with the centre of Gimhae and the Busan subway network. A number of bus services operate from stops outside both the domestic and international terminals.
Ferry Travel
Ferry services connect South Korea with Japan, China and Russia.
Japan
Ferry services operate between Busan and Fukuoka, Izuhara, Shitakatsu, Shimonoseki and Osaka in Japan. Ticket reservations for these services can be made up to three months prior to departure.
The "Beetle" service, which operates daily between Busan and Fukuoka, has an English-language website which allows reservations to be made online. Fare information is also available.
China
Ferries connect Incheon with Dandong, Dalian, Yingkou, Qinhuangdao, Yantai, Shi dao, Lianyungang, Weihai, Qingdao and Tianjin in China. Tickets can be purchased at the ferry terminal or reserved by phone.
Information on the services between Incheon and Qingdao and Weihai is available from the Weidong Ferry website. There is detailed advice on fares, visas and how to make a reservation.
Russia
A ferry service operates between Sokcho Port in Gangwon-do and Zarubino and Vladivostok in Russia. Reservations are made by telephone and fax.