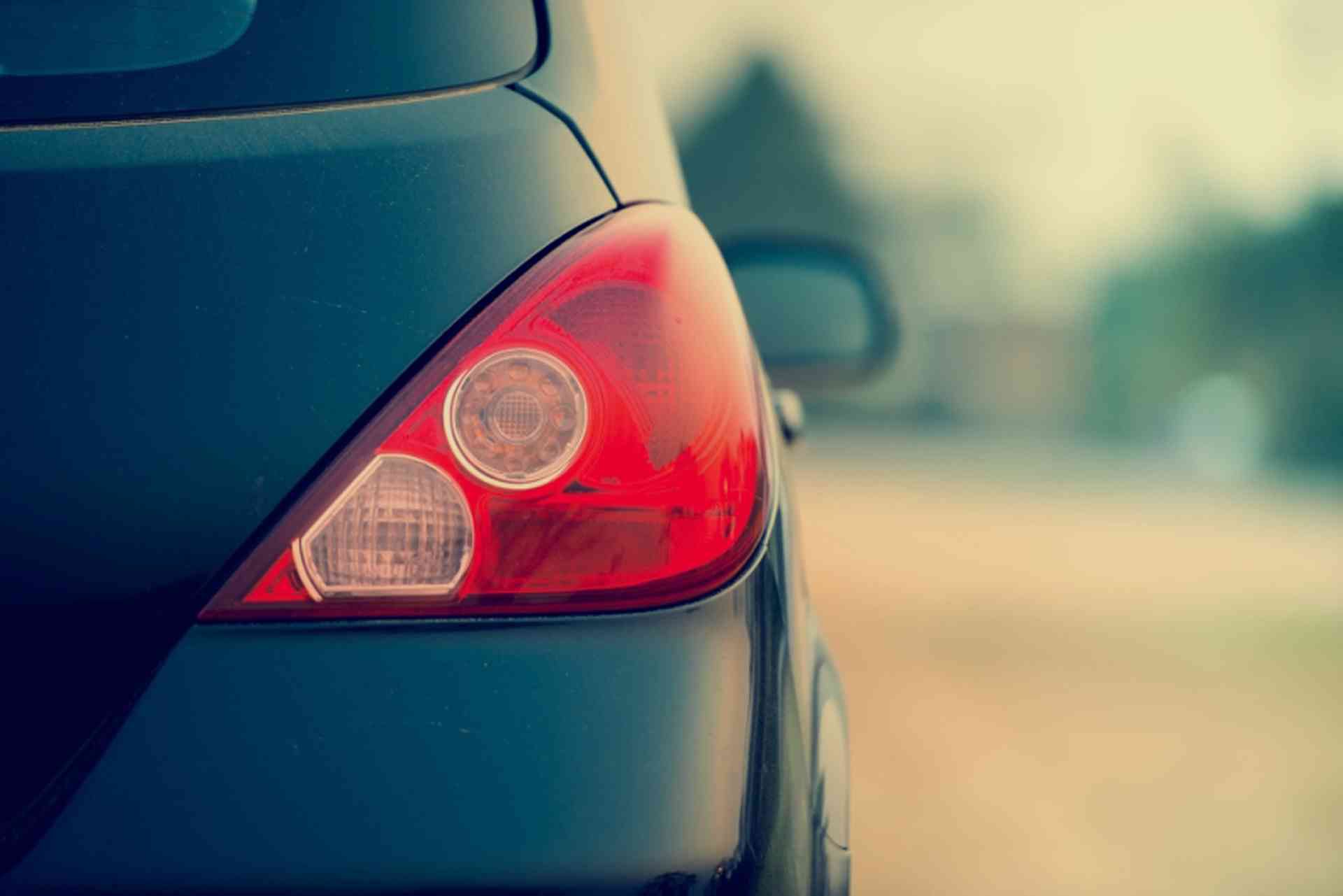 An introduction to driving a car in South Korea, an overview of the main road rules and regulations, and details on the safety items which you must always carry in a vehicle...
South Korea has good roads and traffic systems; however, many drivers in Seoul tend to drive quickly and aggressively. Foreign drivers need to be aware of the local driving culture in order to be safe on the roads in Seoul.
Road Rules and Regulations
Drive on the right in South Korea
The legal minimum age to drive a car is 18 years, and 16 years for a motorbike
It is compulsory for the driver and the front seat passenger to wear a seat belt; passengers in the back seats only have to wear seat belts on motorways
Children under the age of seven must sit in a car seat positioned at the rear of the vehicle
Mobile telephones can only be used with a hands-free system
The legal alcohol limit when driving is 0.5 grams of alcohol per litre of blood
Vehicle insurance is compulsory
Vehicle inspections are required every two years and are carried out either by the Korean Transportation Safety Authority (KOTSA) or appointed garages
Documents to carry in the car
It is compulsory to carry the following original documents in the car at all times when driving:
Driving licence
Insurance certificate
Vehicle registration documents
Drinking and Driving
A driver is considered to be driving under the influence of alcohol in Korea if their blood/alcohol level is equal to or exceeds 0.5 grams of alcohol per litre of blood.
The Korean Road Traffic Authority (KoROAD) gives information about the regulations concerning alcohol and driving, and the penalties incurred if caught: Click here and scroll down to item 28 for details.
Bicycles
The following regulations apply to cyclists:
There are no speed limits on designated bicycle routes
On roads used by other vehicles, cyclists must use the right-hand side of the road
Cyclists can overtake cars on both sides
Children must wear a helmet at all times; helmets are optional for adults
Cyclists must dismount when going over zebra crossings, unless they are on a designated cycle route
Cyclists are allowed to cycle on pavements or sidewalks, but must do so with care
For information about bicycle trails in Seoul: Click here