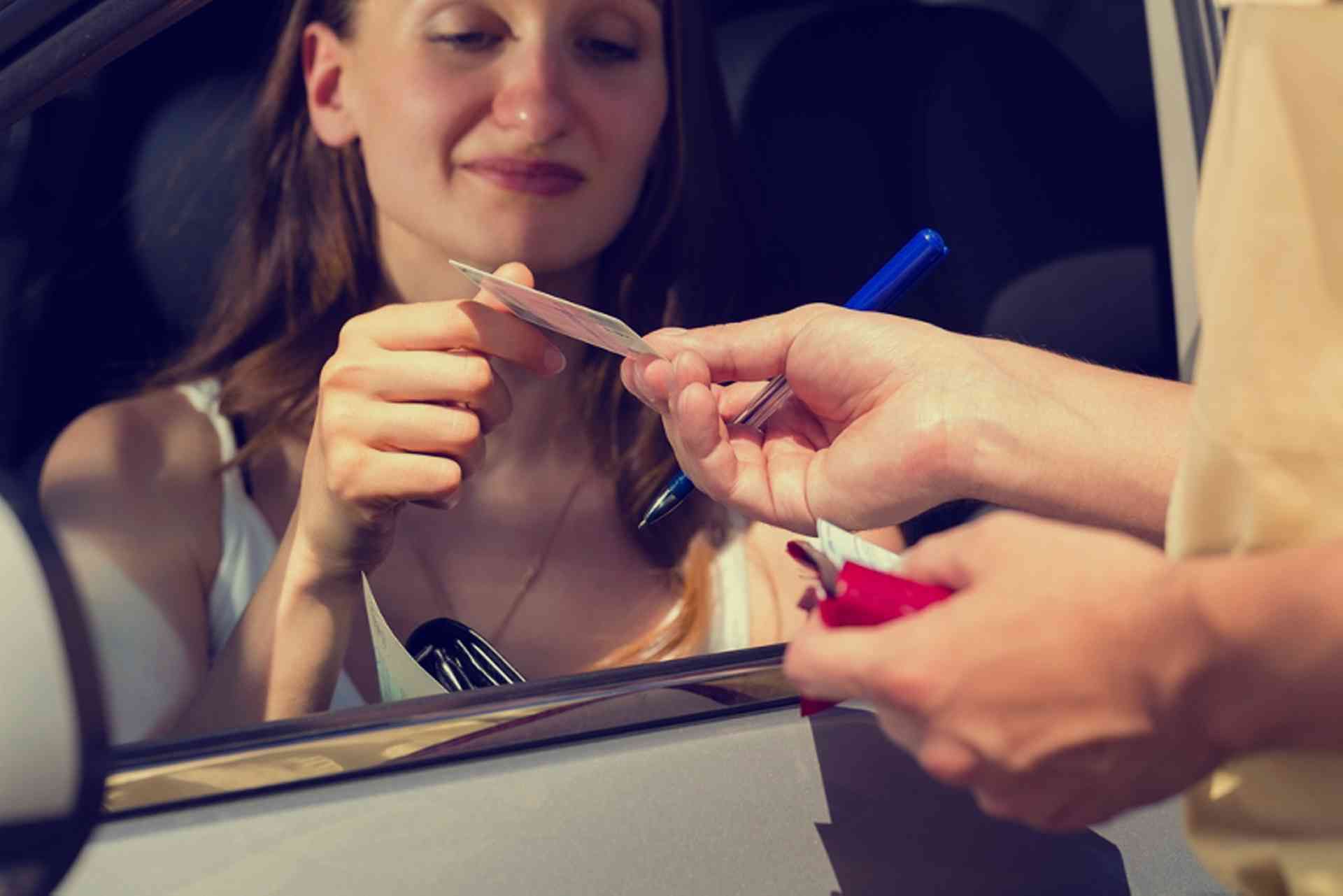 Understand which driver's licences are legally accepted in South Korea...
Anyone driving any type of motor vehicle on Korean roads must have a valid driving licence (un jeon myun heo jeung). Korean law allows the following types of licence:
International Driver's Licence/Permit
South Korea is a member of the Geneva Convention on Road Traffic, which means that a valid International Driver's Licence (IDL) from a country which is also a member of this Convention can be used. The licence is valid for one year from the date of entry into South Korea. The IDL must be issued from the same country as the national driving licence.
When driving in South Korea, drivers must have their original national driving licence and their IDL with them at all times.