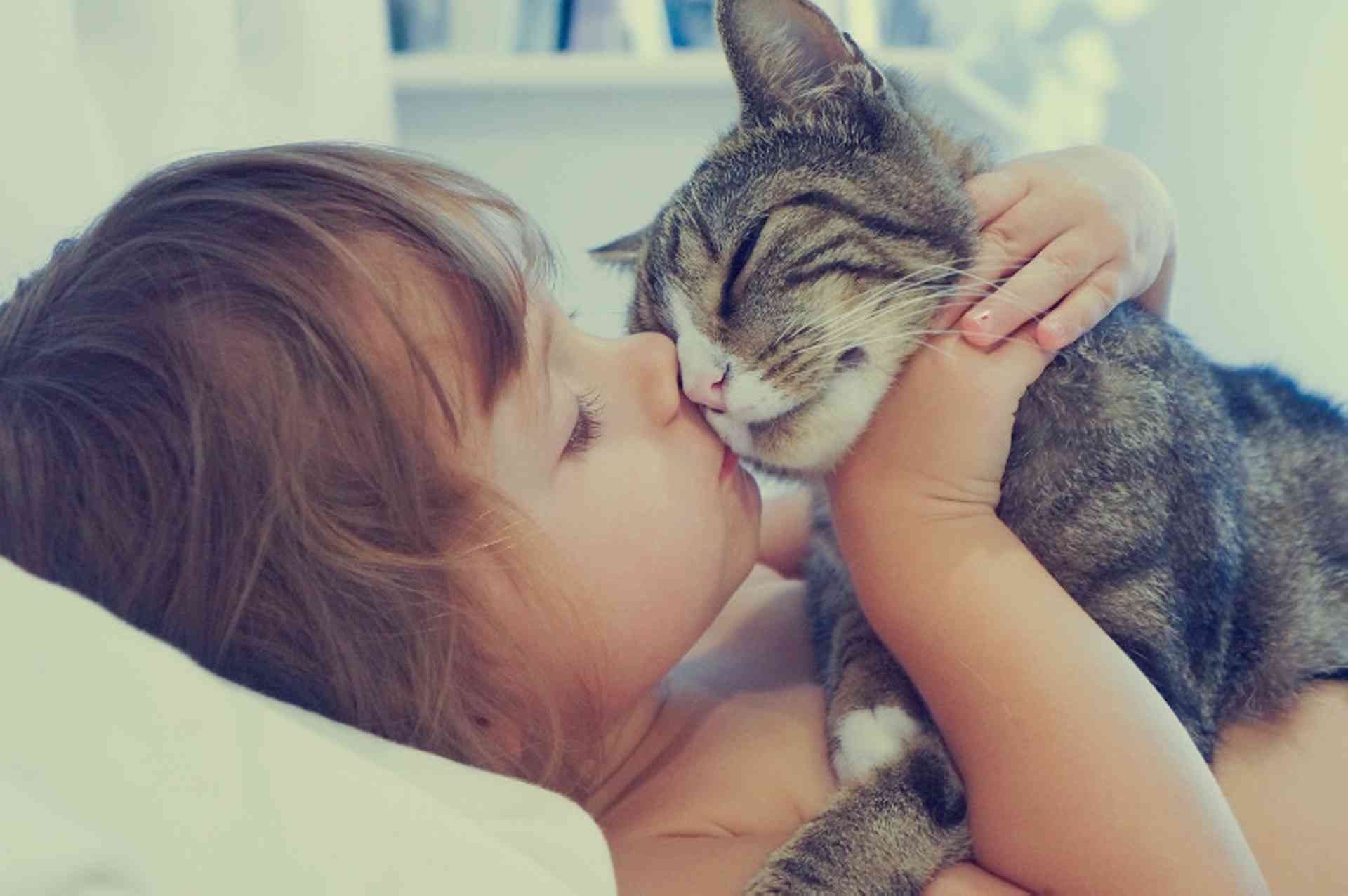 An overview of the rules of pet ownership in Spain and what to do about an animal lost or found. Find out about the services available to you and your pets...
Pets (animales domésticos or mascotas) are defined as animals kept for company.
General Rules for Pet Owners in Spain
All domestic pets in Spain must be identified by microchip or by a clearly readable tattoo. The tattoo will only be accepted as a means of identification until 3 July 2011.
Vaccination against rabies is compulsory. It is also advisable to have dogs vaccinated against other diseases such as distemper and hardpad. Cats should be immunised against feline gastro enteritis and typhus.
There is no law against dogs fouling in public places, except in Granada, however people are becoming increasingly sensitive about it and there are specific rules within certain places, such as urban parks.
Dogs should be kept on a lead in public places.
By law, dogs travelling in a car must be kept away from the driver or restrained.
Generally, dogs are permitted on trains. Sometimes they may need to be contained in a pet carrier, or they may have to be muzzled. Dogs normally travel at half the fare of a 2nd class ticket; this charge is payable directly to the conductor.