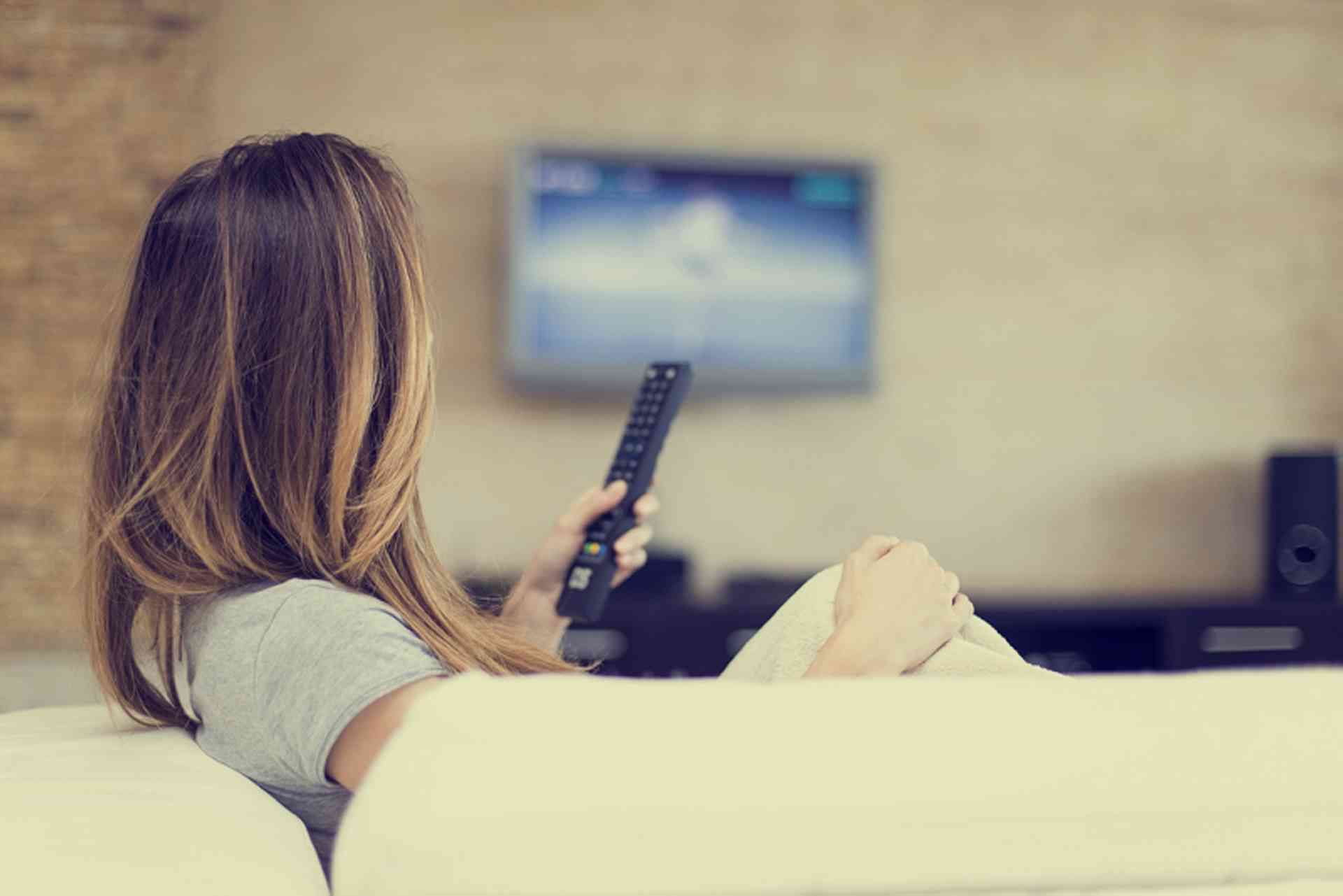 Find out about the essential domestic services you'll need for your home in Spain...
Although nowhere near as bad as a few years ago, Spain still suffers from power cuts (apagon) and the cost of electricity supply is regarded as higher than surrounding countries. Price increases in recent years are due to the electricity deficit caused by the amount spent promoting renewable energies.
Gas supply only exists in major cities in Spain, with the alternative being bottled gas, which is cheaper than in most other countries, meaning it is the preferred method of energy in Spain.