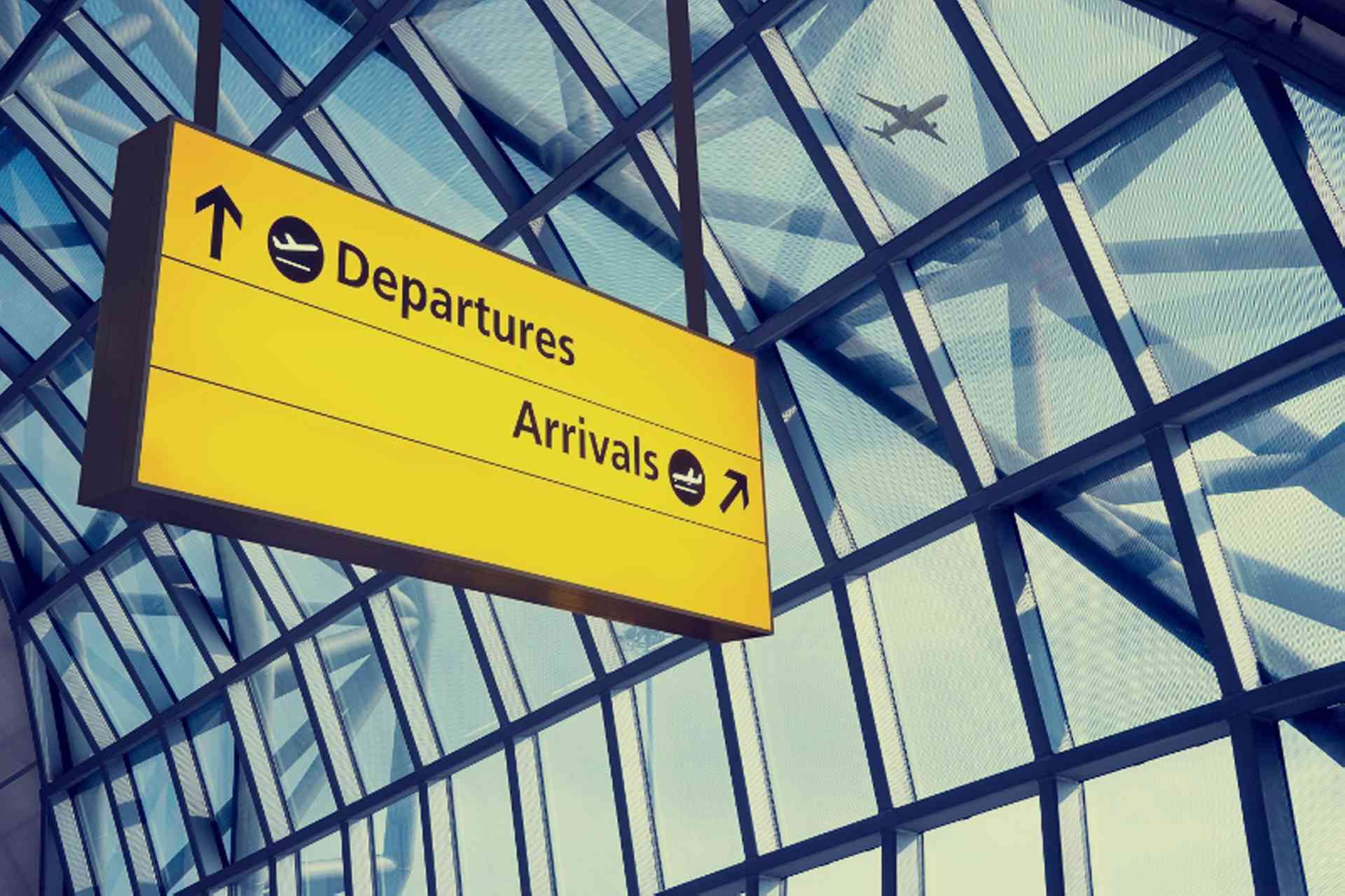 Find out how to travel to Spain by plane or boat, plus useful information on airport hand luggage rules...
By air
Due to its size, Spain has a lot of regional and national airports. There are many domestic flights to these airports around the country. A list of airports, departure times, arrival times and general information is available on the website of Aeropuertos Espanoles y Navigacion Aerea (AENA).
Ferries
Spain and its islands has an extensive coastline and as such, numerous ferry ports and links to the Mediterranean, Africa and northern Europe.
Some of the main ferry companies operating in and out of the Spanish mainland and islands are: