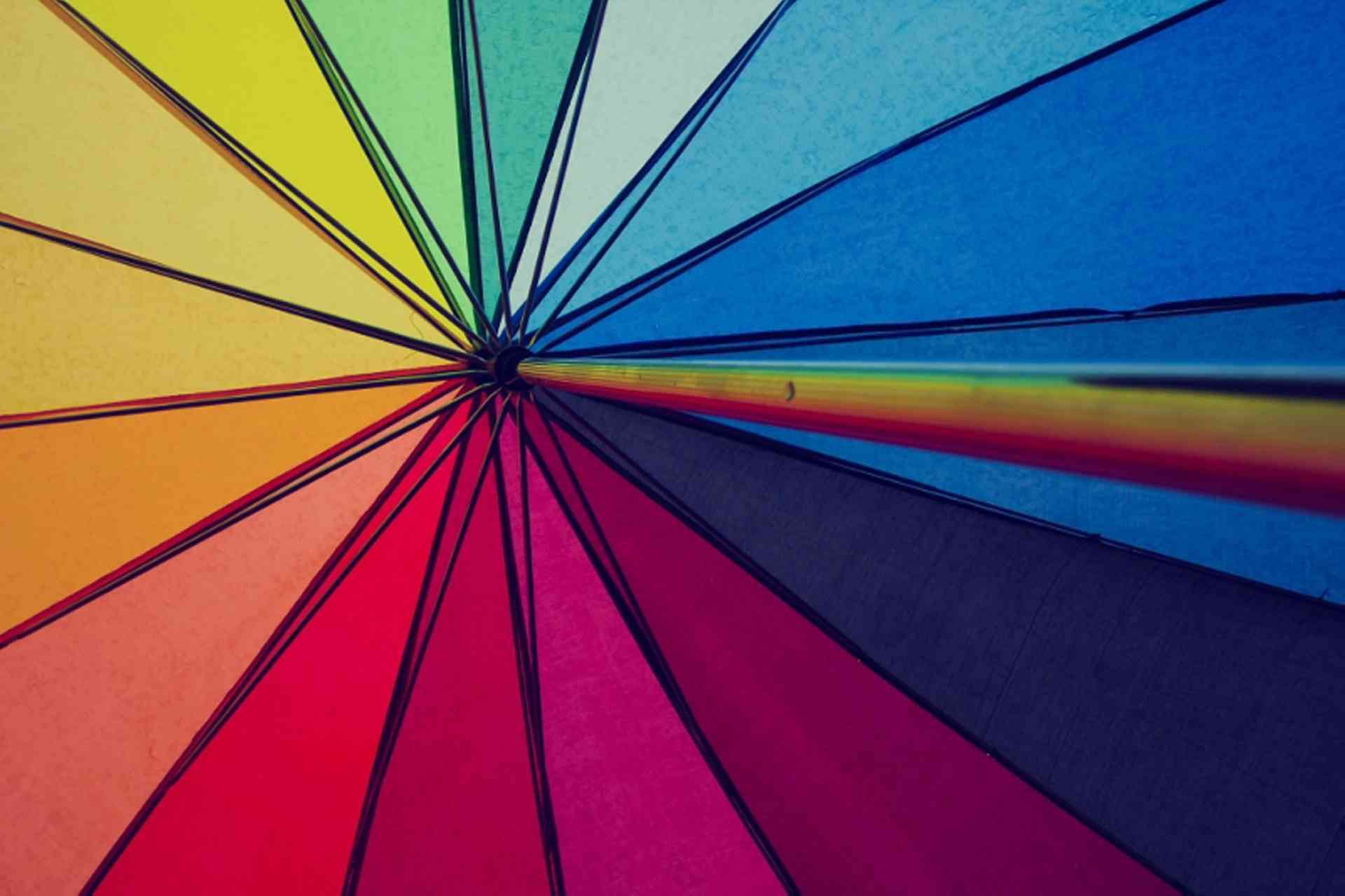 Information for gay, bisexual and transgender men and women living in Spain, including details of social groups and events...
Gay Information and Guides
Gay Associations
Casal Lambda: Gay and lesbian association in Spain offering a space for meetings for gays and lesbians, as well as a centre for information and documentation. It offers counselling and information, promotes meetings, associations and solidarity among gays and lesbians and works to make public institutions, political parties and society in general aware of gay and lesbian concerns.
Gay and Lesbian Travel in Spain