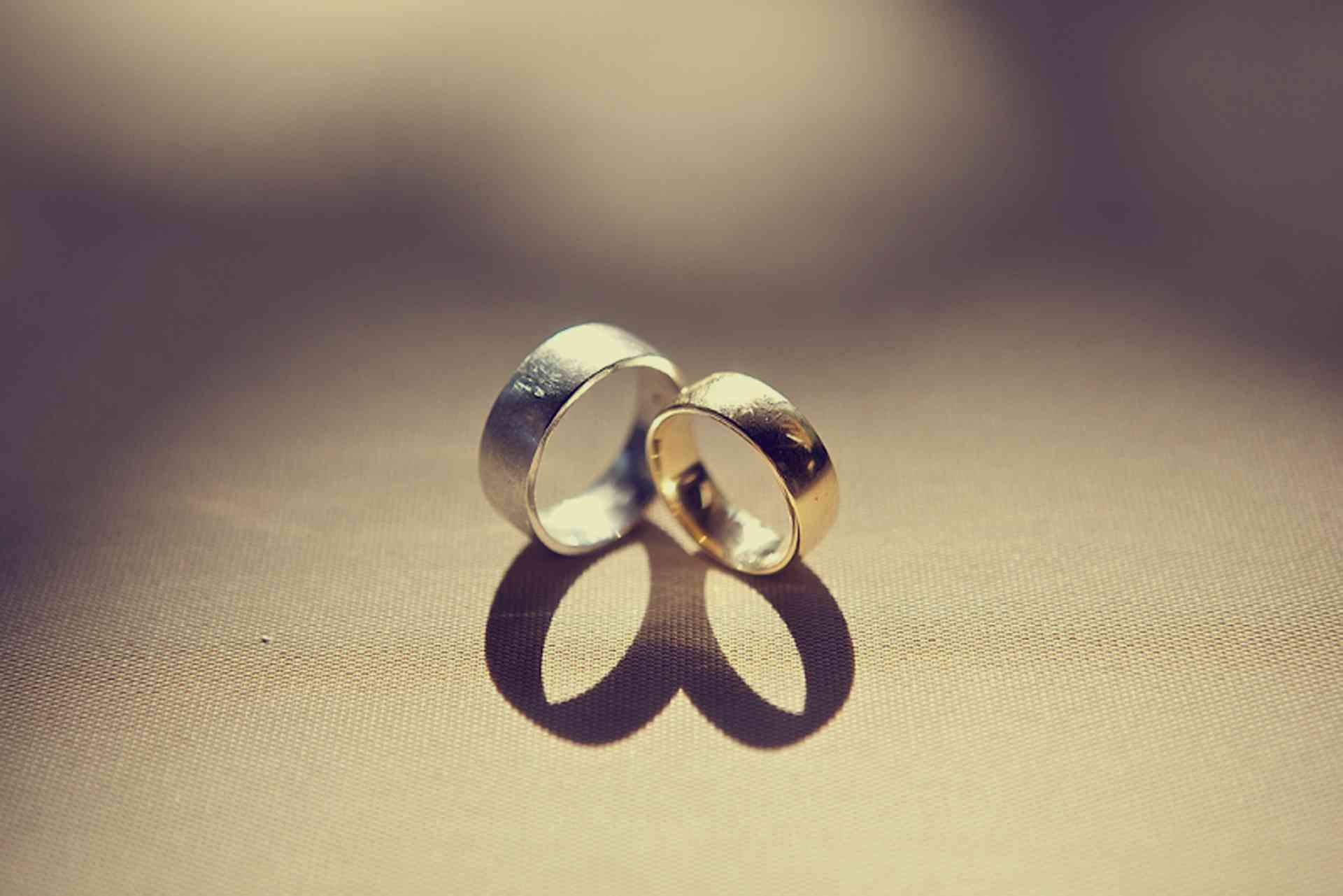 Information on the Spanish marriage process for anyone planning to have their wedding in Spain. Find out what to expect, where to go and the documents required for the legal process...
Both civil and religious marriages are legally recognised in Spain, and a Spanish marriage is legally recognised in most other countries.
In order to marry, both parties must be over the age of 16 and living independently from their parents (individuals between 16 and 18 will need authorisation from their parents or be legally emancipated), unmarried and in fit mental state. If the authorities consider that either of the parties is affected by mental deficiencies, the Civil Register doctor is required to issue a medical opinion declaring that the marrying couple are fit to give their consent.
Note: residency and documentation requirements may vary from locality to locality, therefore it is suggested that couples consult with local officials where the marriage is to take place for requirements well ahead of time. Marriage applications also involve a lot of bureaucracy and it is advised to start the process six months before the intended date.
More information is available on marriages from the Spanish Ministry of Justice.