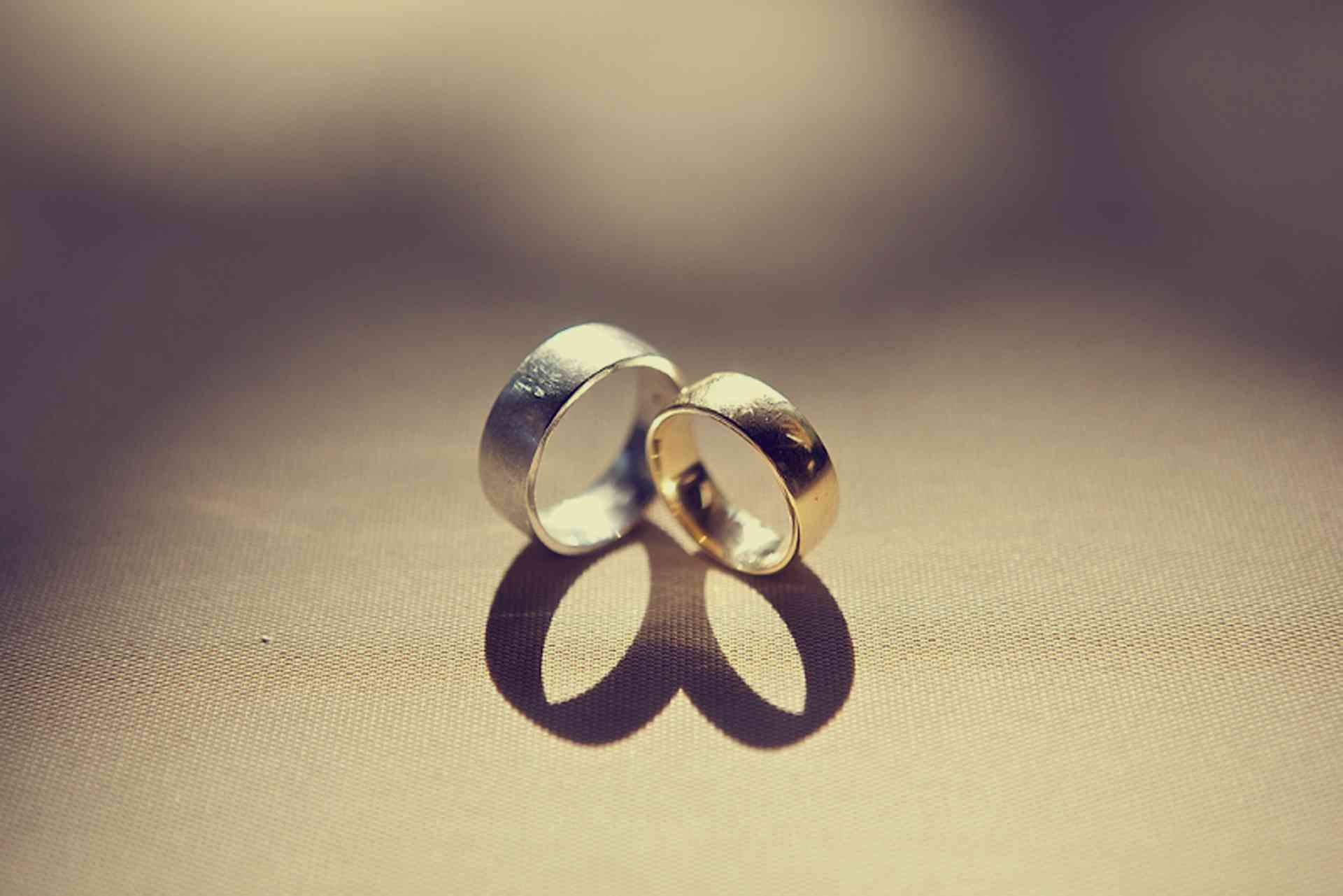 Find out about getting married in Switzerland including the process involved, the validity of the marriage in other countries and the recognition of gay marriage..
Only civil marriages are legally recognised in Switzerland. The civil marriage takes place at a Registry Office. A religious ceremony may follow the civil event.
In order to apply to marry, the engaged couple must meet the requirements of the law.
These are:
Both parties must be aged 18 or older
Neither party may be married
Parties with a legal guardian must have their consent
It is illegal to marry within the same family.
Both spouses keep their own nationality after the marriage.