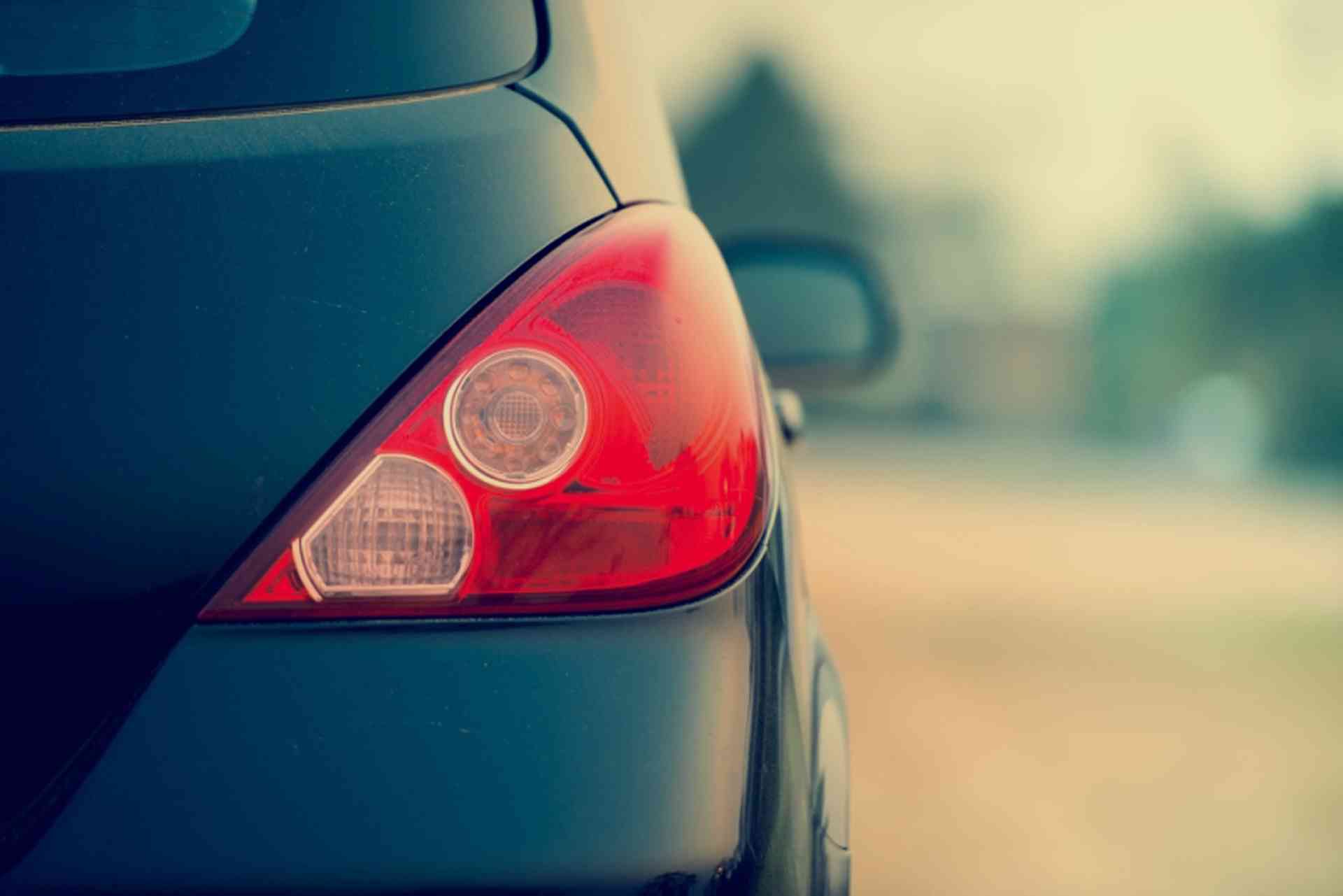 An introduction to driving a vehicle in Switzerland, an overview of the main road rules and regulations, and details on the safety items which you must always carry in a vehicle...
Below you will find information on the basic Rules and Regulations, Swiss Motorway Tax, Road Signs, Breakdown Assistance, Parking, Drink Driving and Useful Information about Swiss driving norms.
Some Rules and Regulations
Drive on the right in Switzerland
Third-party insurance is obligatory
Seat belts are compulsory for all occupants
All children up to the age of 8 must be in an approved child seat
Children under 12 must sit in an age appropriate child seat if they are under 150cm tall
Children over the age of 12 and over 150cm tall must where a seat-belt
Use of headlights or daytime running lights is obligatory for all vehicles at all times.
Hazard lights may only be used to warn of danger
No honking is allowed after dark
Noise from car occupants that could disturb people is prohibited
The minimum driving age is 18
Mobile phones may only be used with a hands-free system
Each car must carry a red warning triangle (reflective vests are not obligatory)
All vehicle paperwork should be carried: driving licence, insurance details, exhaust emissions test certificate, car registration papers
Drivers using spectacles or contact lenses must carry spare spectacles in the car
Snow chains are obligatory in some winter conditions
It is illegal to drive if the windscreen is partly or completely obscured by frost; it is illegal to let the car idle to aid clearing the windscreen
Helmets are compulsory for driver and passenger on all scooters, motorbikes, quad bikes and trikes
Radar detectors are illegal
Note: Approved child seats are compulsory for children up to the age of 12 and measuring less than 150cm. Seats must be conform to ECE Regulation R44.03 or R44.04.
For more see the ch.ch websites information on child seats
Speed limits
120 km/h: motorways/highways (green sign)
100 km/h: dual carriageways or semi-autoroutes (green sign)
80 km/h: outside built-up areas (except on dual-carriageways and motorways)
50 km/h: within towns and villages
30km/h: in some residential areas
For more information on speed limits
Priority/right of way
Right of way: When driving in a city, town or village, the right of way at an intersection is automatically given to the vehicle on the right - priorité à droite - unless otherwise indicated by stop or yield/give way signs. This applies even in the case of a small side road entering a major main road. The vehicle travelling on the main road must give way to the vehicle entering on the right
Trams, police vehicles, ambulances, fire engines and buses have the right of way over passenger cars
At a traffic circle: (rond point, roundabout) the vehicle already on the circle has the right of way over vehicles joining from the right

On hill roads

: the car travelling uphill has priority over the one coming down

Pedestrians

have the right of way at black and yellow striped (zebra) crossings
Useful Information
It is common for Swiss drivers to switch off their engines at traffic lights and railway crossings as well as in traffic jams to reduce pollution
Traffic lights flashing amber outside peak rush hours mean "proceed with caution"
A person carrying a driving licence without a photo should also carry some form of photo ID (passport)
If a car is not registered in the driver's name the driver should carry a letter from the registered owner authorising the use