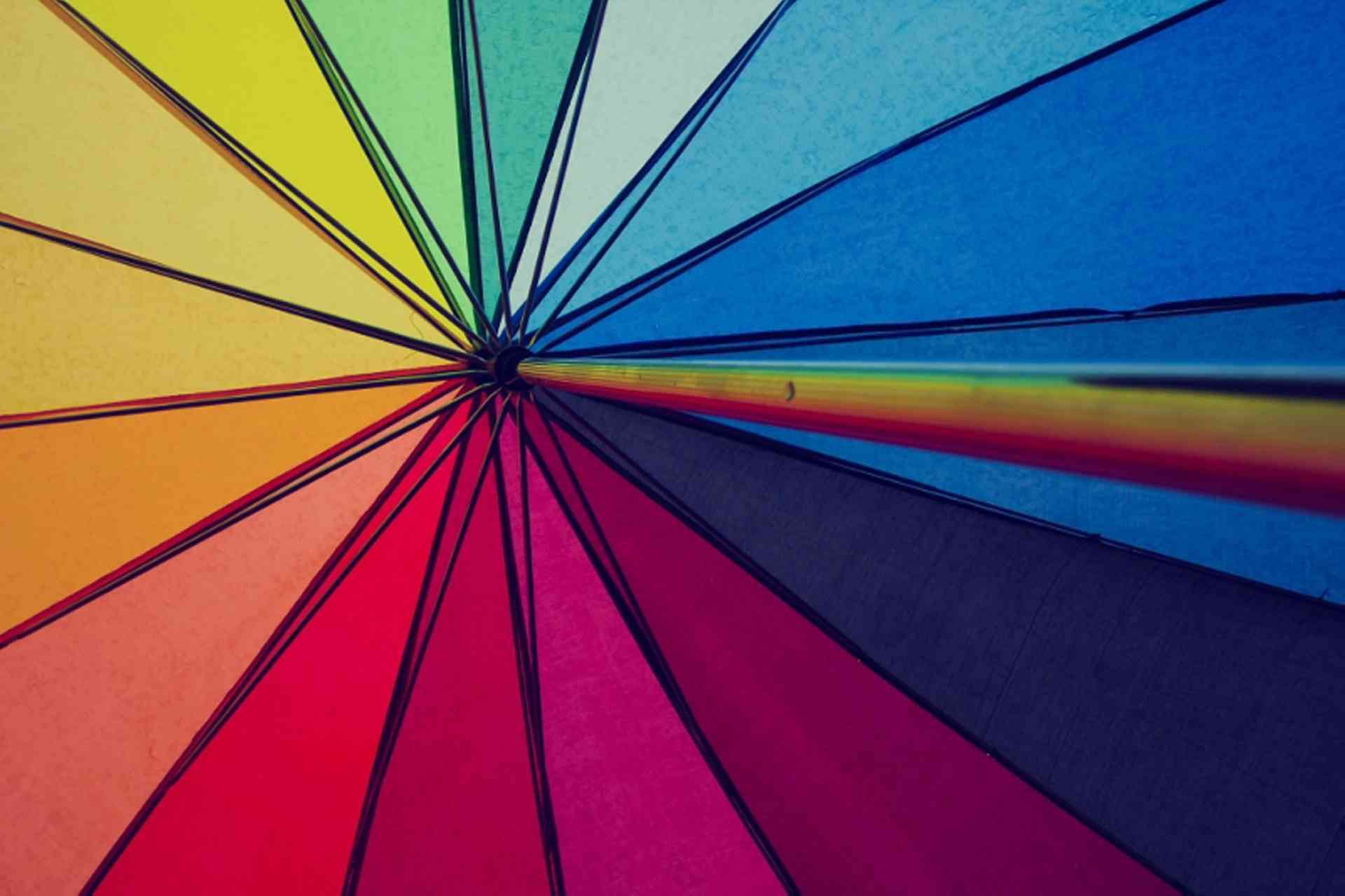 Information for gay men and women living in Switzerland, including details of same-sex marriage, adoption rights and gay community events...
Same-sex partnerships can be registered either federally or, in some cantons, on a cantonal level. Federal partnerships are reserved exclusively for same-sex partnerships, while cantonal registered partnerships can be used by same-sex as well as opposite-sex couples. There are legal differences between federal and cantonal registrations.
Federal registered partnerships are recognised throughout Switzerland, while cantonal registered partnerships may only be recognised within the canton or possibly in another canton that also offers cantonal registered partnerships.
LGBT people in Switzerland may adopt children singly, but at present there is no legal provision for same-sex couples to adopt children.
Gay Associations and Groups in Switzerland
Switzerland has an active gay and lesbian community and there are many associations and social groups.
Unless otherwise stated, all sites listed below are in German & French only

ILGA (Website in English) - International Lesbian and Gay Association
This international organisation has over 300 groups throughout the world fighting for equal human rights for lesbian, gay, bisexual and transgender people.
Pink Cross is an umbrella association for gay and lesbian organisations in Switzerland. Based in Berne, they campaign against discrimination and for equality of homosexuals in today's society.
Pink Cross
At: Monbijoustrasse 73, P.O. Box 7512, 3001 Bern
Tel: 031 372 33 00
email
Queeramnesty: Amnesty International for gays, lesbians and transgender in Switzerland.
The Swiss Gay Motorcycle Club (Der Schwule Schweizer Motorradclub): The club organises regular events throughout Switzerland.
LOS (Lesbenorganisation Schweiz) is the Swiss Lesbian Organisation and is a good site for news and upcoming events

Gay Events in Switzerland
Plenty of gay and lesbian events are held throughout the year, including the Lucerne Carnival and the Zurich Pride.
The Zurich website has details of LGBTQ events and festivals.
Further Information