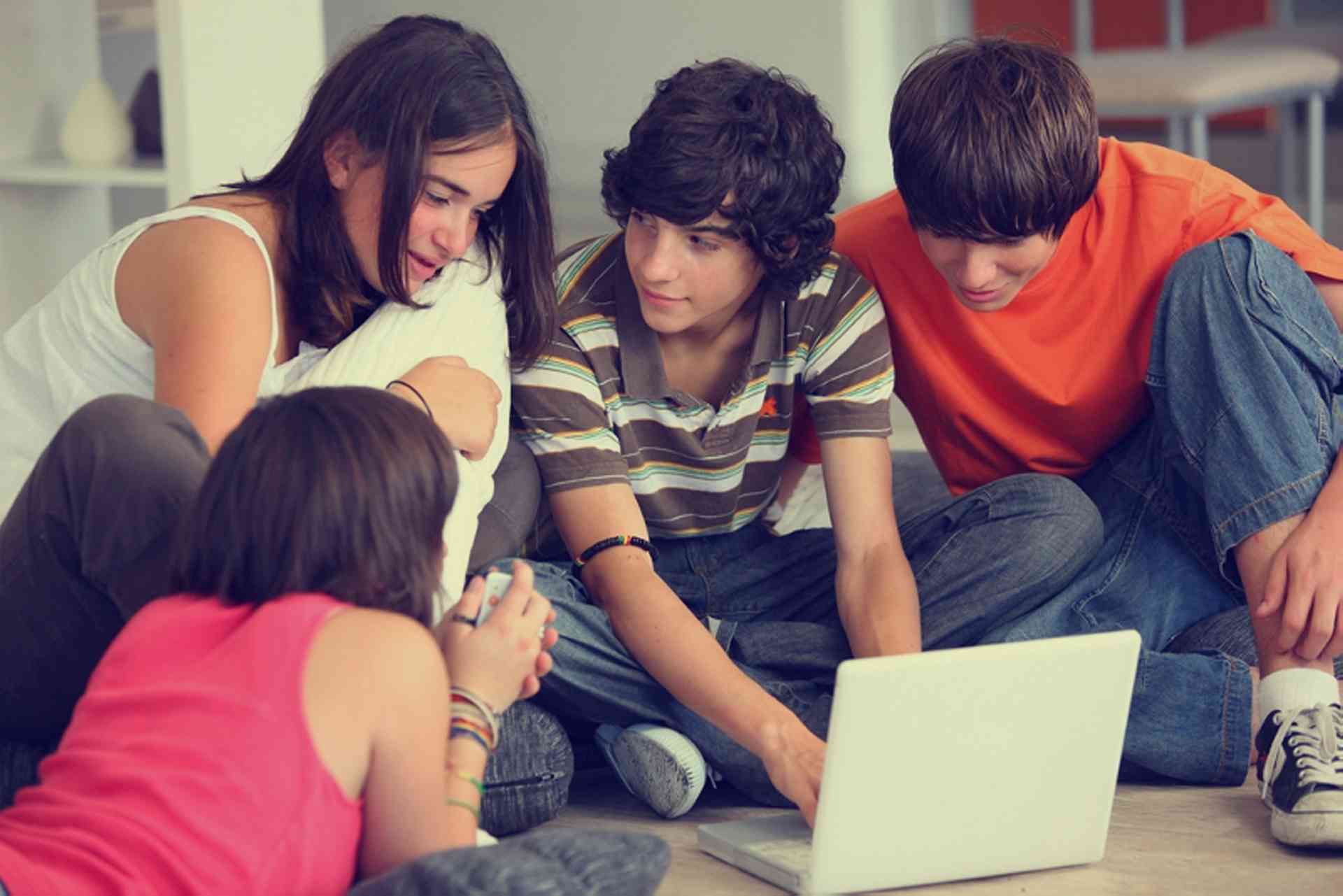 Information for parents with teenagers on youth organisations, youth employment law, driving, drugs, alcohol and teenage pregnancy...
Teenagers are legally viewed as minors until the age of 18. Until this time they are considered to be under the authority of their parents or legal guardians.
At a federal level the administrative authority in charge of youth-related issues is the Family, Generations and Society domain of the Federal Social Insurance Office (Office Fédéral des Assurances Sociales).
The cantonal youth offices in Switzerland are in charge of protecting youngsters and also support and organise activities for teenagers. Extra-curricular activities are organised by the communal youth offices (Gemeindehaus, Sozialdienst).
There are a number of websites and groups with information specifically for young people:
RAO: An informative site with political and social views for teenagers in Switzerland (in German)
Organisation for Swiss Youth in Parliament (Dachverband Schweizer Jugendparlamente -DSJ) (German and French)
Young Swiss Scientists (Schweizer Jugend forscht) (in German)
At: Gebäude 59G, Stauffacherstrasse 65, 3014 Berne
Tel: +41 (0) 31 511 52 53
email
Youth Forum Switzerland: Forum connecting young people in addressing the challenges facing the planet
Youth Counselling (Jugendberatung): Information and answers to questions on problems at school and work, military questions, health, sexual abuse, conflicts in relationships, suicide, drugs and alcohol. Also a list of helplines available for teenagers
Ciao: for information on many issues including sexuality, health, drugs, racism, training and schooling (in French)
147.ch: for children and adolescents that are undergoing a crisis (in French)