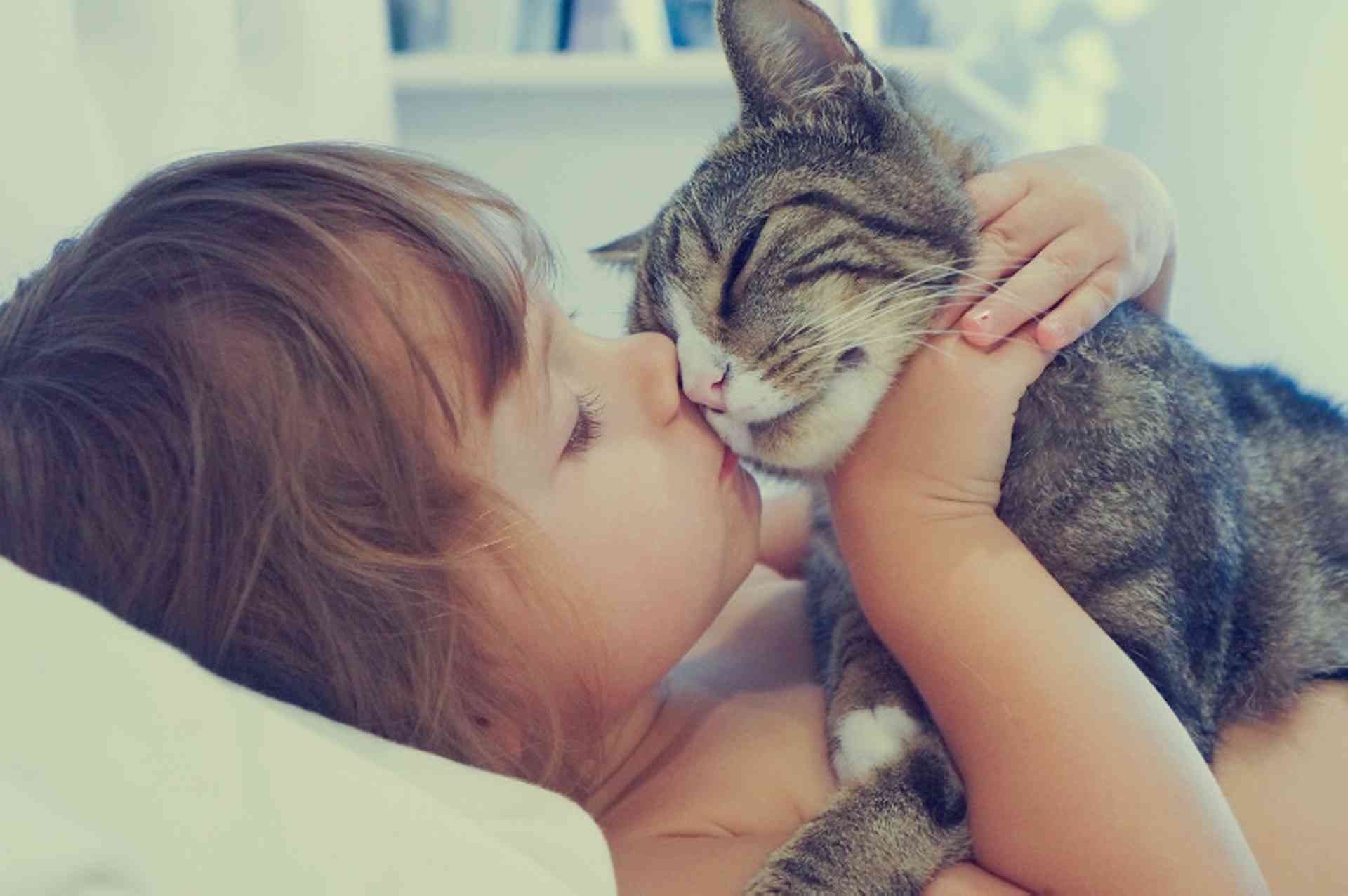 Information on owning and caring for cats, dogs and other pet animals in Switzerland, plus details about animal rights organisations, veterinary care, and lost and found animals...
In Switzerland, pets (haustier or animal domestique) are defined as animals that are kept for the animal's sake or for companionship.
Dogs must have a rabies vaccination every two years from the age of six months, or every year if the dog crosses the border.
Cats are not required to have rabies inoculation.
Pets on Public Transport
Dogs and cats may travel on public transport.
Cats (usually travelling in a pet carrier) and small dogs that can be held on a lap travel for free. A large dog can travel with 1-day travelpass for dogs, when accompanied by a person with a valid ticket. They must be on a leash and kept at the owner's feet.