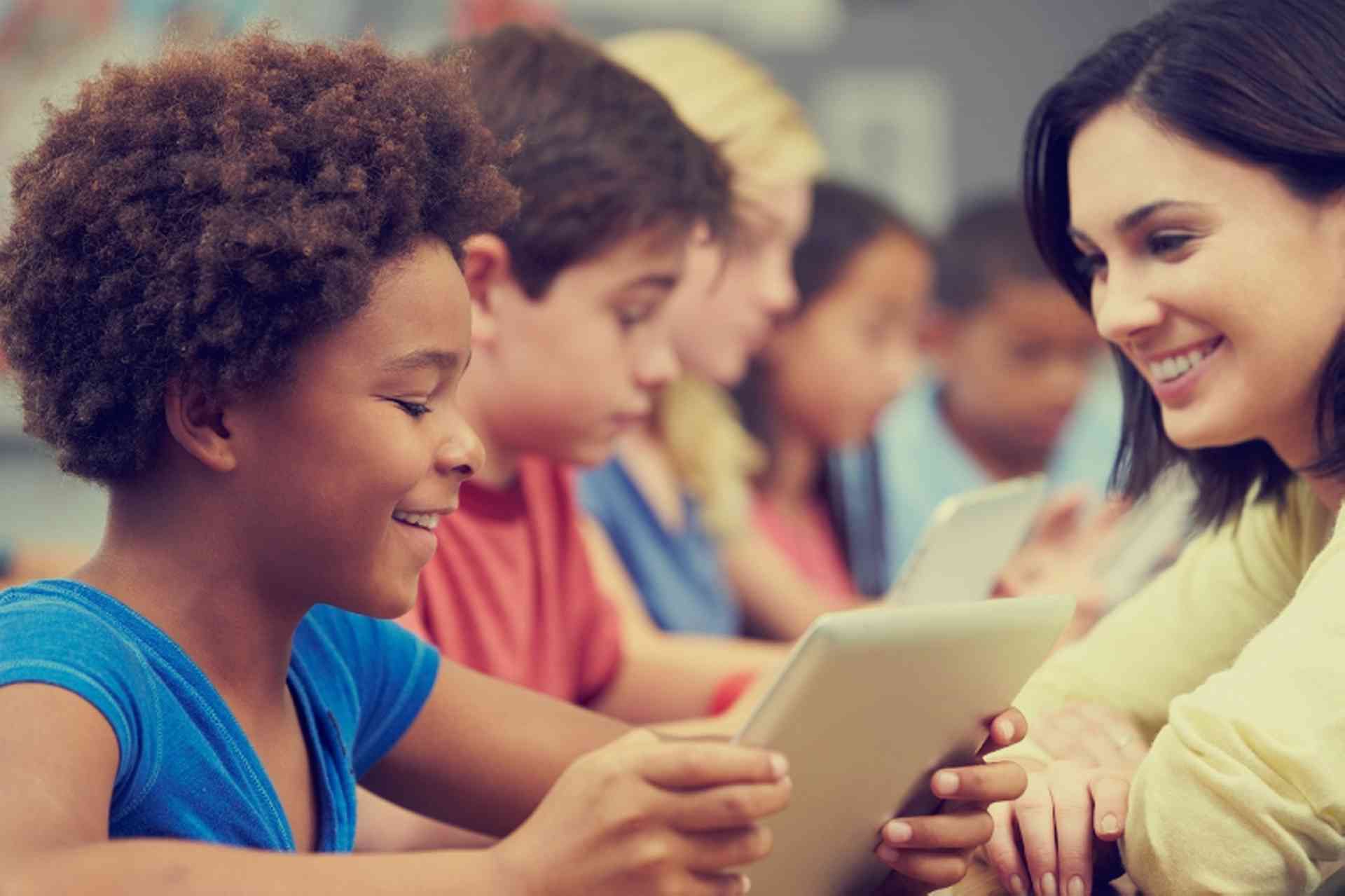 All you need to know about the schooling system in Switzerland...
Swiss law provides that every child in the country has a right to education or training appropriate to their abilities.
Education is managed on a cantonal basis and below is information that looks at the general cantonal responsibility, followed by an overview of the education system with detailed information on the system and process of enrolment for the various Cantons.
Find out about home schooling - where to start and how to go about it.
There is information on the system of childcare outside school hours (what is available and how to make use of it), information on school holidays in Switzerland and an introduction to private schooling. Finally, find out about the school medical service, where to address queries about the schooling system and the provision for special needs education in the cantons.