Having a Baby in Switzerland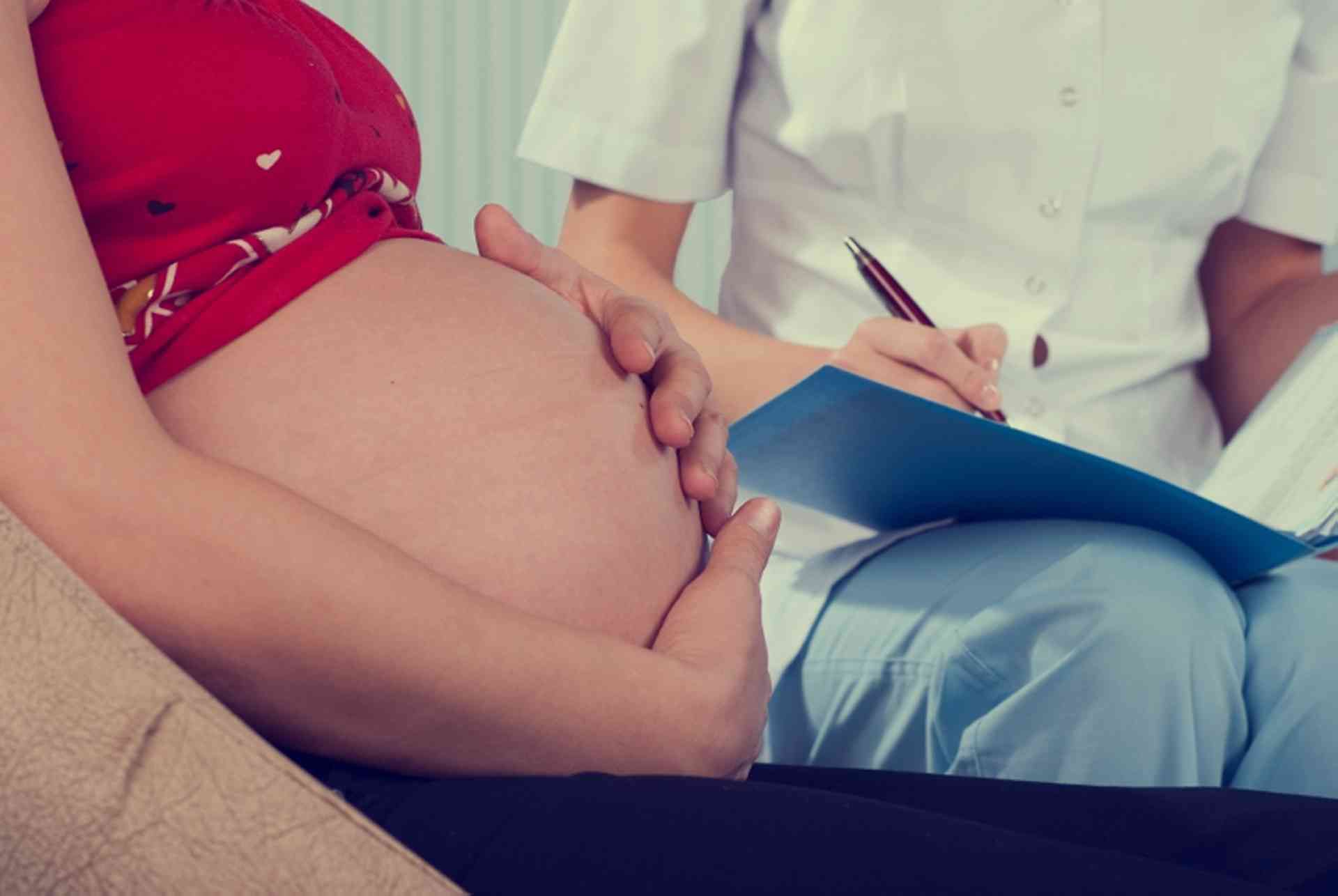 Information on expecting a baby in Switzerland. Find out about prenatal care, maternity leave and working during pregnancy...
Once pregnancy is suspected, a woman may go to a Family Planning Centre, a gynaecologist or a general practitioner for blood tests, urine tests and confirmation of pregnancy. The doctor may issue a "maternity notebook" (Mutterschaftspass/carnet de maternité) in which all processes of the maternity are logged (this is optional).
Prenatal Classes
Prenatal classes in English covering topics such as pregnancy, options in childbirth and postpartum life are available from The New Stork Times and Arcade Sages Femmes. There is a fee payable.
The Basel Childbirth Trust (BCT) also organises regular antenatal classes and information evenings and is a good source of information for parents-to-be in Switzerland.
Maternity Leave
Under Swiss Federal Law a woman is not obliged to inform her employer that she is pregnant.
Working women are eligible for 14 weeks paid maternity leave. The Swiss labour laws forbid women to work in the first eight weeks following birth. From the ninth to the end of the 16th week after the birth, only women who have consented need return to work.
Further measures are planned for the future directed at the protection of women during their pregnancy and the initial period following birth such as the time devoted to breast-feeding and the organisation of working schedules.
Pregnant women are protected from dismissal.
Ch.ch has more on the protection of pregnant women and mothers in the workplace