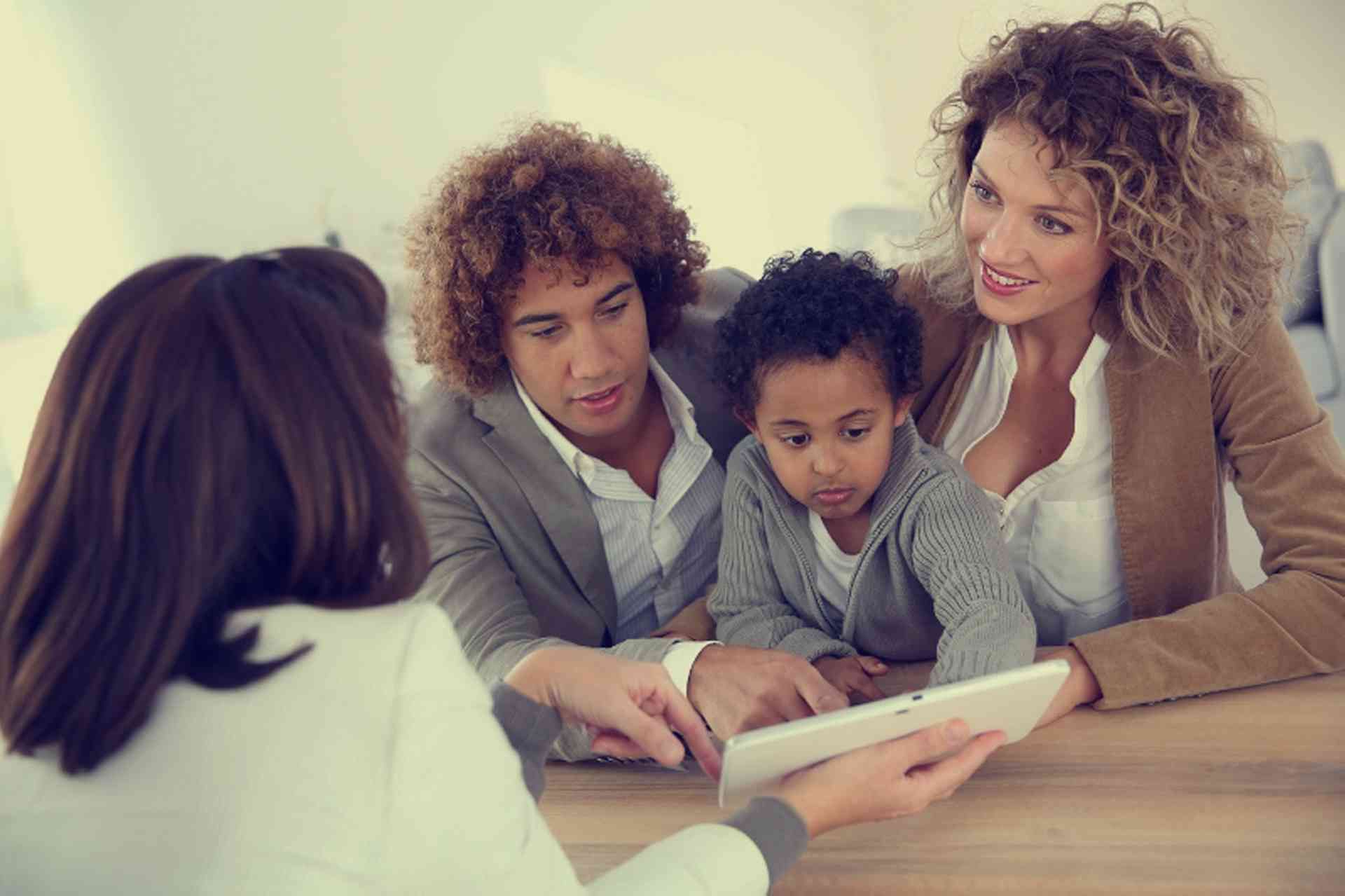 Find out about the costs of buying a home in Switzerland including how to make an offer and arrange financing...
The acquisition of real estate by foreigners is regulated by the Federal Law on the Acquisition of Real Estate by Persons Abroad (originally called Lex Friedrich, today Lex Koller). Additionally, cantonal law and for some cities and villages also local law stipulates further detailed regulations. The Lex Koller requires "persons abroad" to obtain a permit from the appropriate cantonal and federal authorities before buying real estate in Switzerland.
Scope of the Regulation: "Persons abroad" in the sense of the Lex Koller can be individuals as well as legal entities.
The Lex Koller defines individual persons abroad as being either foreigners domiciled abroad, or foreigners that are in fact domiciled in Switzerland but are neither nationals of EU/EFTA member states nor holders of a valid settlement permit (autorisation d'etablissement/ Niederlassungsbewilligung or so-called C permit).

This means that nationals of EU/EFTA member states domiciled in Switzerland (in particular EU/EFTA nationals with a residence permit EU-EFTA (autorisation de séjour/Aufenthaltsbewilligung or so called B permit) or a settlement permit EU-EFTA or, possibly, with a short residence permit EU-EFTA) as well as nationals of other foreign countries who are holders of a valid settlement permit (C permit) and are actually domiciled in Switzerland, are not subject to the "Lex Koller". With respect to the acquisition of real estate their position is equal to that of a Swiss citizen.

Legal entities are considered "persons abroad" if they are either domiciled abroad or are controlled by persons abroad. Control of a legal entity by persons abroad is deemed where such persons abroad:

own more than one-third of the company's equity capital
dispose of more than one-third of the voting rights, whether directly or indirectly, in the shareholders' meeting of the company; or
provide the company with repayable funds representing more than one half of the difference between the company's assets and its debts vis-à-vis persons that are not subject to the Lex Koller
The term "acquisition of real estate" encompasses not only the direct purchase of real estate but also the acquisition of property rights (rights in rem) on the real estate as well as the procurement of a right of ownership or usufruct in a share of a legal entity the actual object of which is the acquisition of real property.
Information supplied by Dr. Michael A Meer, LL.M., Attorney at Law Gruninger Hunziker AG, Zürich / Bern. Tel: +41 (0) 58 356 5050, e-mail / web: www.ghr.ch Copyright © 2009 GHR Rechtsanwälte AG All Rights Reserved