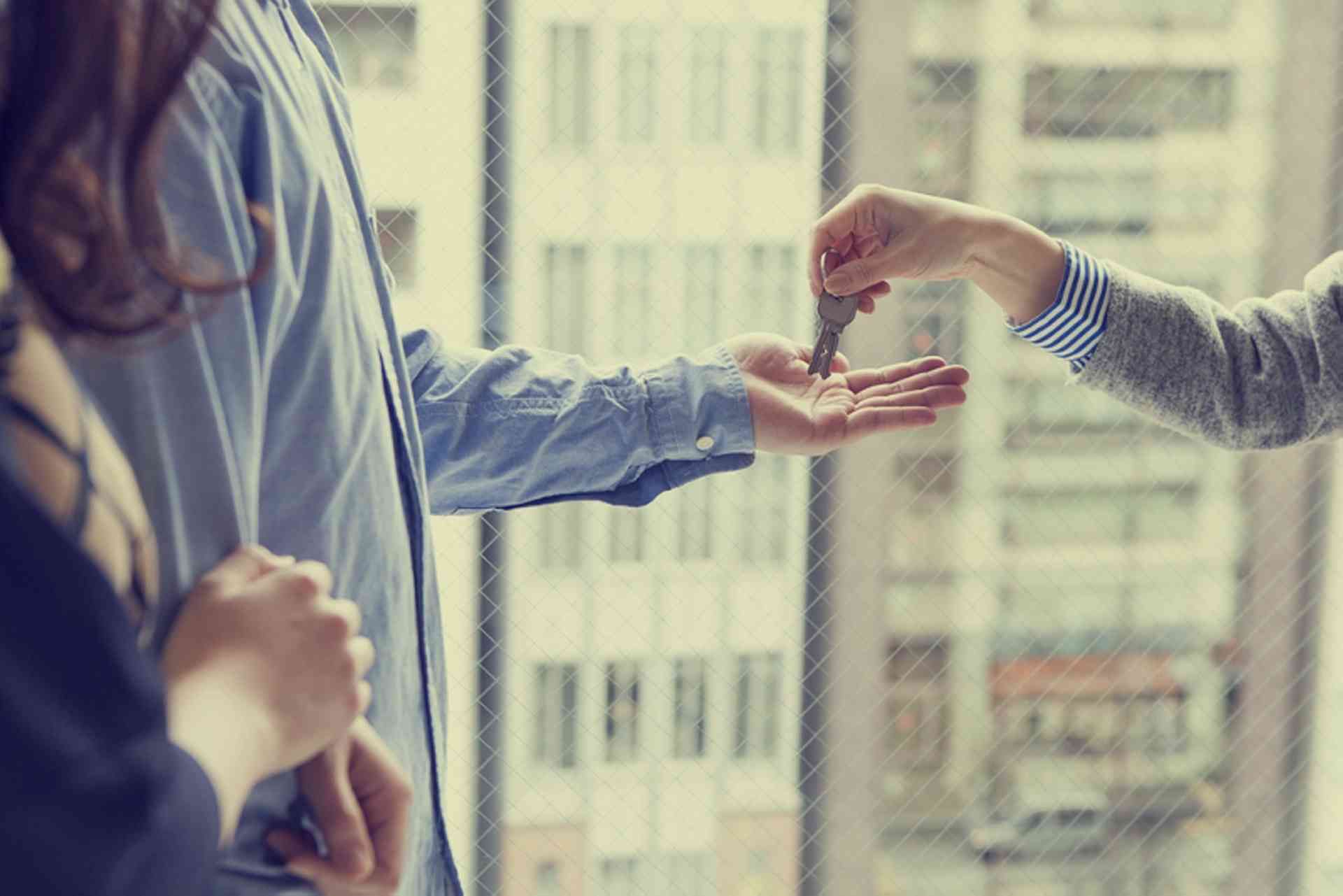 How to lease accommodation in Switzerland...
Rental properties can generally be found through estate agents who have letting departments, local classified papers or word of mouth.
The Lease
A tenancy agreement can take any form and even be an oral agreement. However, usually lease agreements are documented on standard forms. These set out both the general agreement terms and any details specific to an individual property.
Generally a lease should state the following:
Landlord's name and name of the tenant signing the contract. (Note that special rules apply to family homes.)
A description of the property to be rented (for example whether use of a cellar or garage is included)
The rental period (fixed or indefinite). Most contracts are agreed for an indefinite period and both the landlord and tenant must adhere to certain regulations when the time comes to end the lease
Net rent plus charges (unless the charges are included in the rental price)
The full price of deposit (maximum rate is three month's rent)
Required documents
The applicant wanting to rent a property is usually required to provide the letting agent or landlord with the following documents:
A copy of their passport or an ID card
A copy of their Swiss residence permit
A copy of the work contract and/or the salary certificate issued and signed by the employer (or copies of the salary certificates for the last three months)
A person moving house within Switzerland must also provide: A certificate from their local Gemeindehaus/Office de Poursuite, which proves that there is no outstanding claim against them. (A person moving in from another country need not supply this document.)
Family homes
Specific legal terms and conditions apply to renting a house or apartment as a "family home" (the primary residence of a married couple or family). The main factor being that all matters relating to the property are decided jointly: termination of a lease or a request for a change of terms is only valid if both spouses have agreed.
If a landlord wants to terminate a lease, notification must be made to both spouses separately.