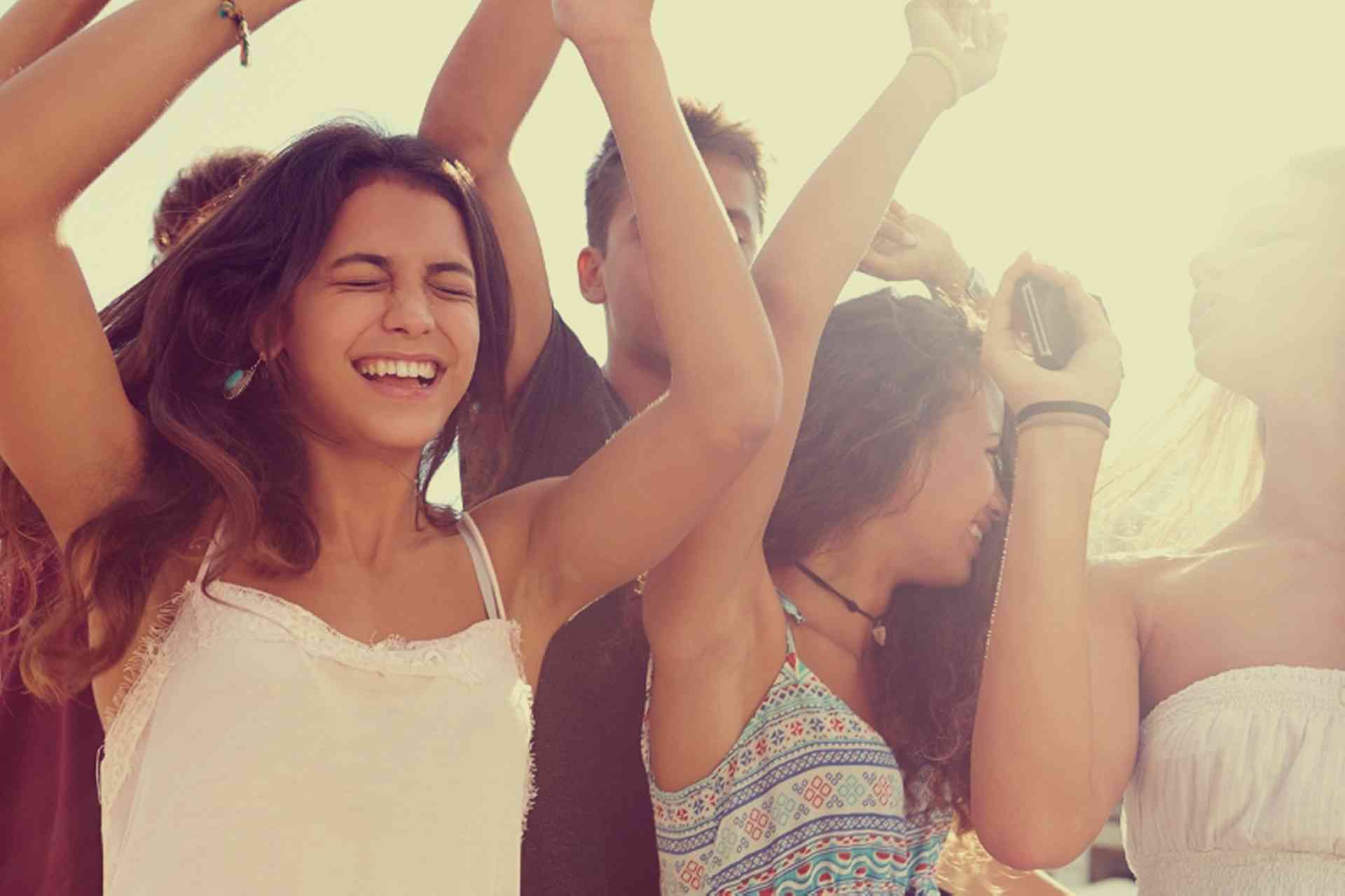 Find out about entertainment options in Switzerland, including English-language media...
Switzerland may not have a reputation as a party destination but the country offers plenty of fun things to do for all ages. Zürich, Lausanne and Geneva are the country's main nightspots with their multitude of bars and clubs, and most major cities boast their own symphony orchestra! Many bars and restaurants provide local folk entertainment, and in the winter months ski resorts such as Verbier and Zermatt provide a lively après-ski party atmosphere. Switzerland also plays host to a number of major cultural festivals throughout the year.
One of the best ways to find out about upcoming events is to check listings in the local English-language media. Details of English-language newspapers, radio and TV can be found in this section.
Those who prefer nights in can also find details of how to access international English-language TV stations.
For more information on eating out, sampling Swiss speciality drinks and the country's food culture, see Food & Drink