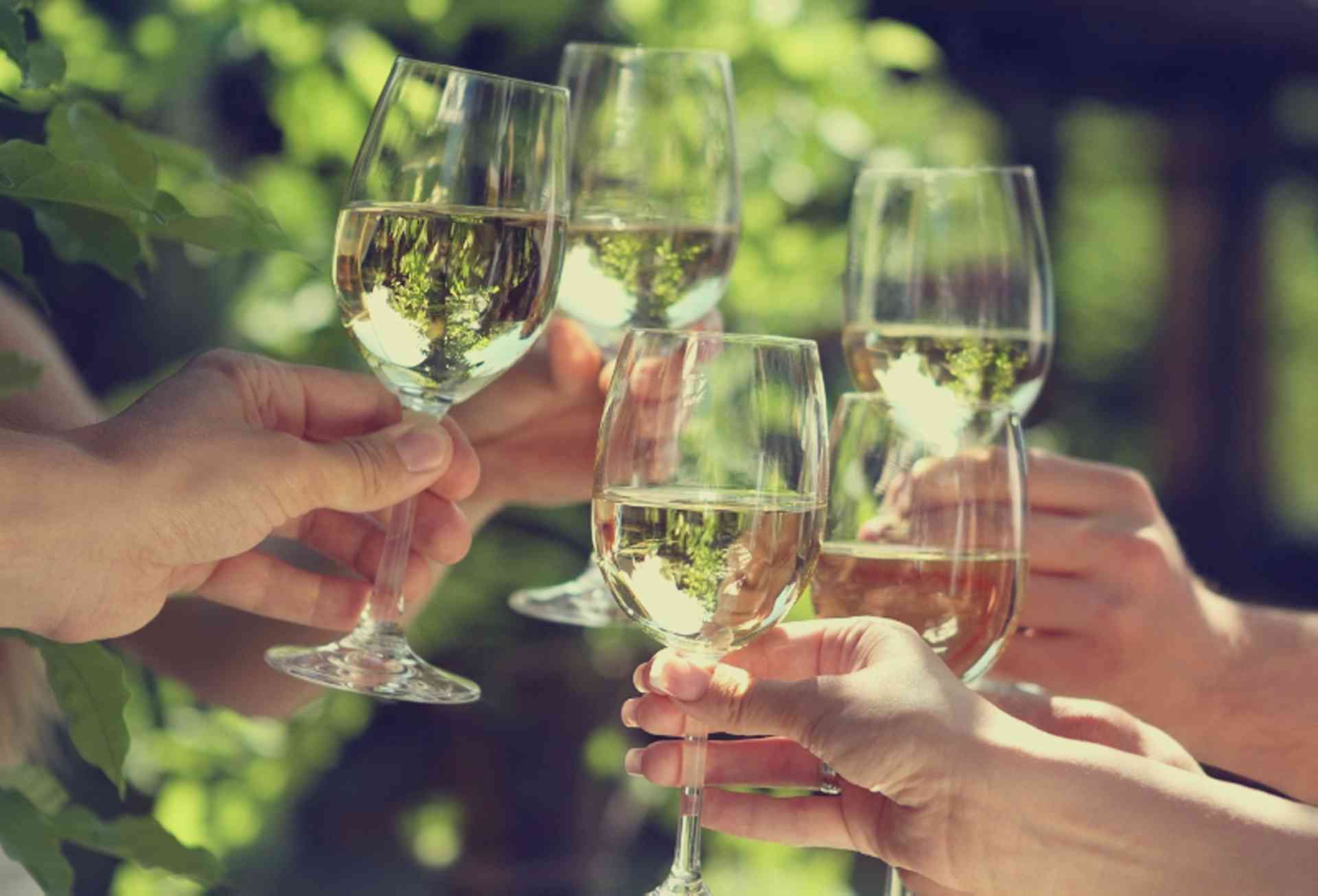 Make sure you get the most out of the food and drinks of Switzerland...
Food in Switzerland is very diverse and seasonal and most towns have their own specialities influenced by the proximity of France, Germany or Italy and their cuisines.
Wine is also often referred to as Switzerland's best-kept secret. The secret lies in the fact that there are only 14,900 hectares of vineyards in the entire country and, although annual production can exceed as much as 200 million bottles, only one percent goes for export. Switzerland is one of the top wine consuming countries in the world.
Find out about the fine cuisines of Switzerland in this section.