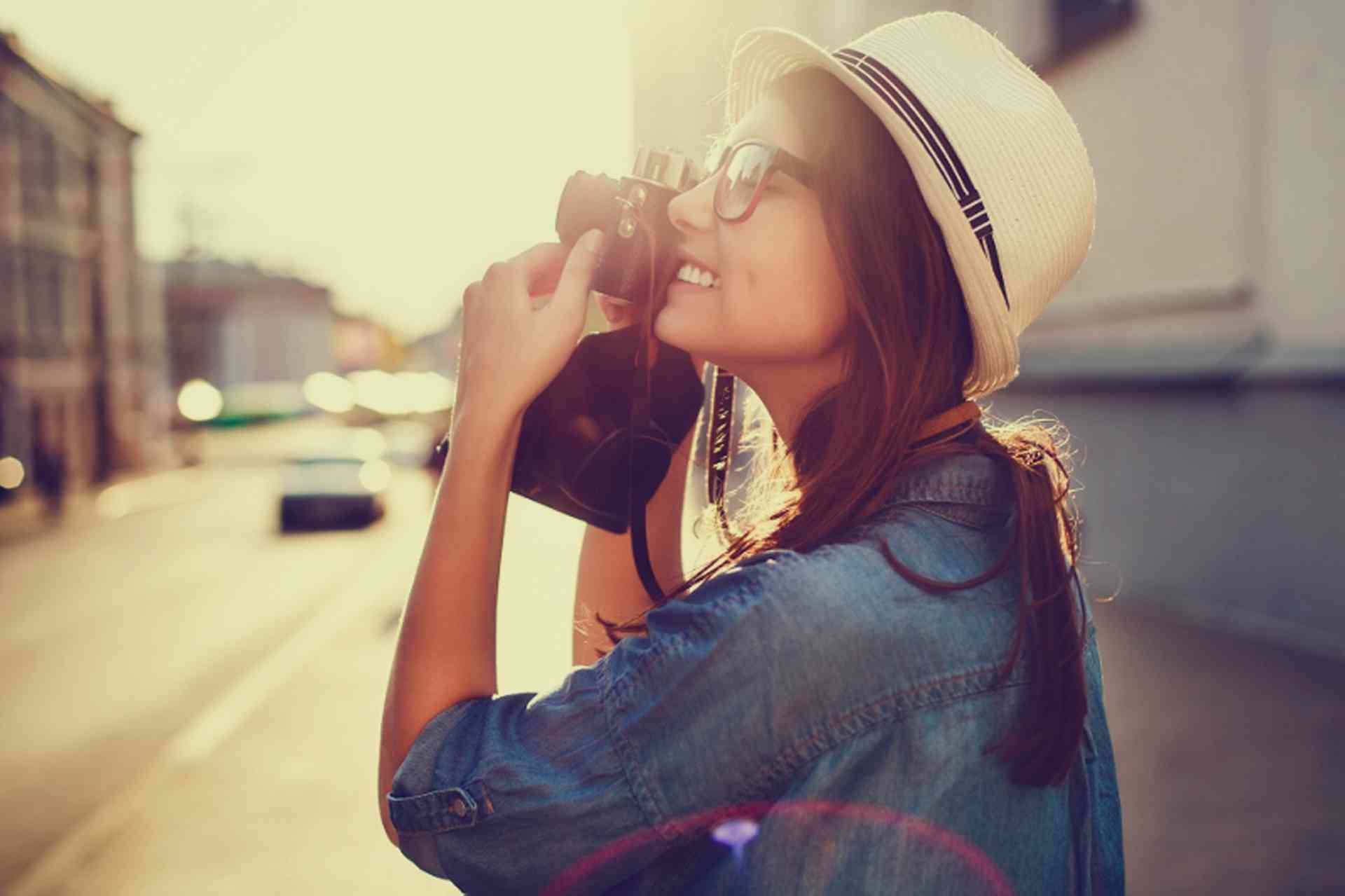 Find inspiration on things to do and places to visit in Switzerland...
Switzerland's mountains attract visitors from around the world all year round. Many mountain areas are well developed with trains, cable cars and cog railways which allow people to make the most of the skiing, climbing, biking, hiking and other sports available. The country's many mountain resorts and beautiful lakes are the most popular attractions with tourists.
Many mountain towns, such as Zermatt at the foot of the Matterhorn are car free and very tourist friendly. City breaks, particularly to Zürich, Geneva, Lugano, Bern and Basel are also very popular.