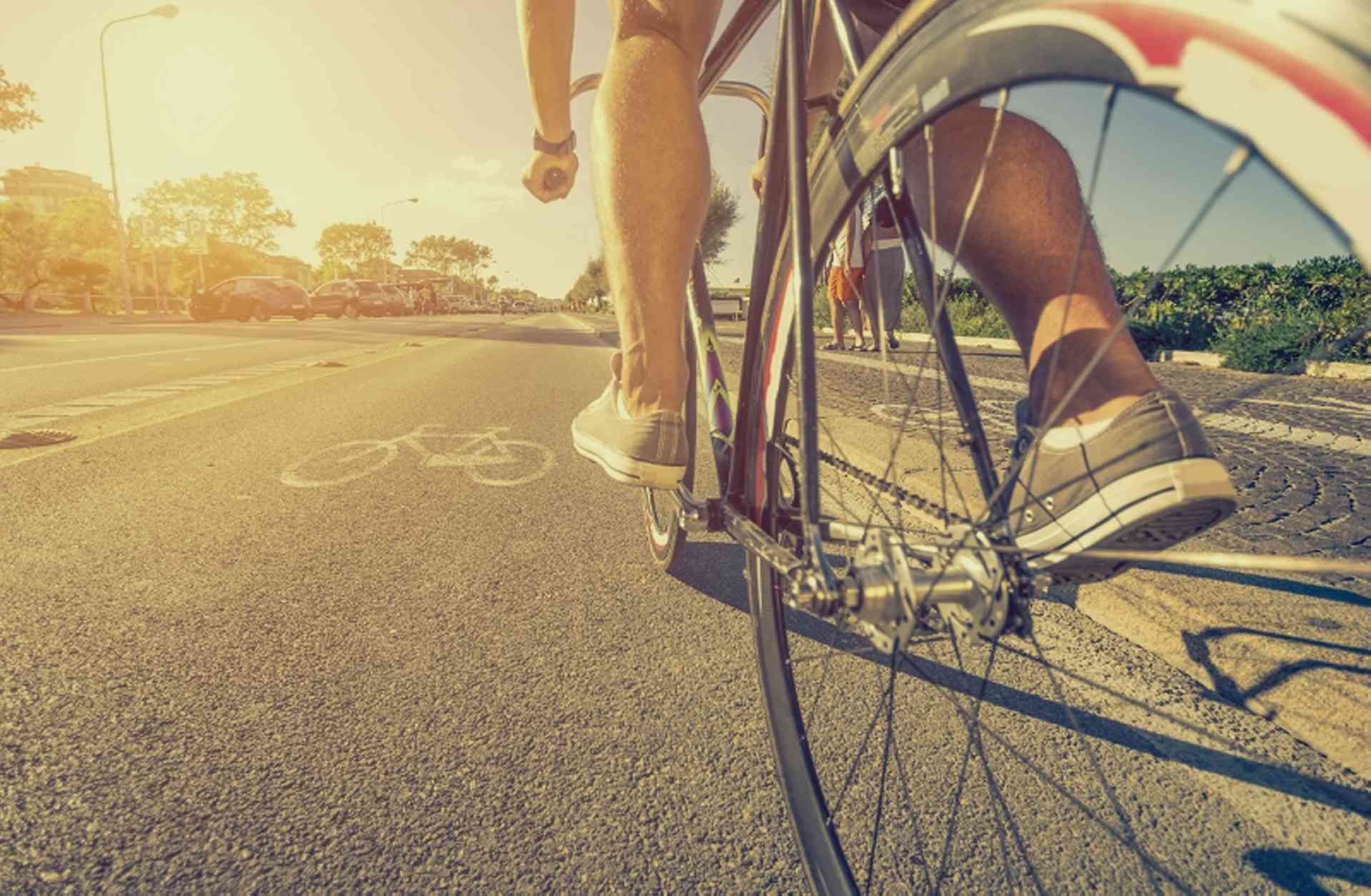 Find out about your options for things to do and places to go in Switzerland...
Sport is a popular pursuit social activity in Switzerland. There exists a varied range of options for those interested in following, or indeed partaking in, sporting activities across the country.
The alpine location of Switzerland means that skiing is a very popular sport for the Swiss, as well as visitors to the country. Find out about skiing etiquette and how to keep yourself safe in the mountains.
Golf, fishing and hunting are common pastimes: information about how to involve yourself in these activities, as well as the regional rules and customs that apply when doing so, is included in this section. Simply browse the pages listed on the left to find out more.