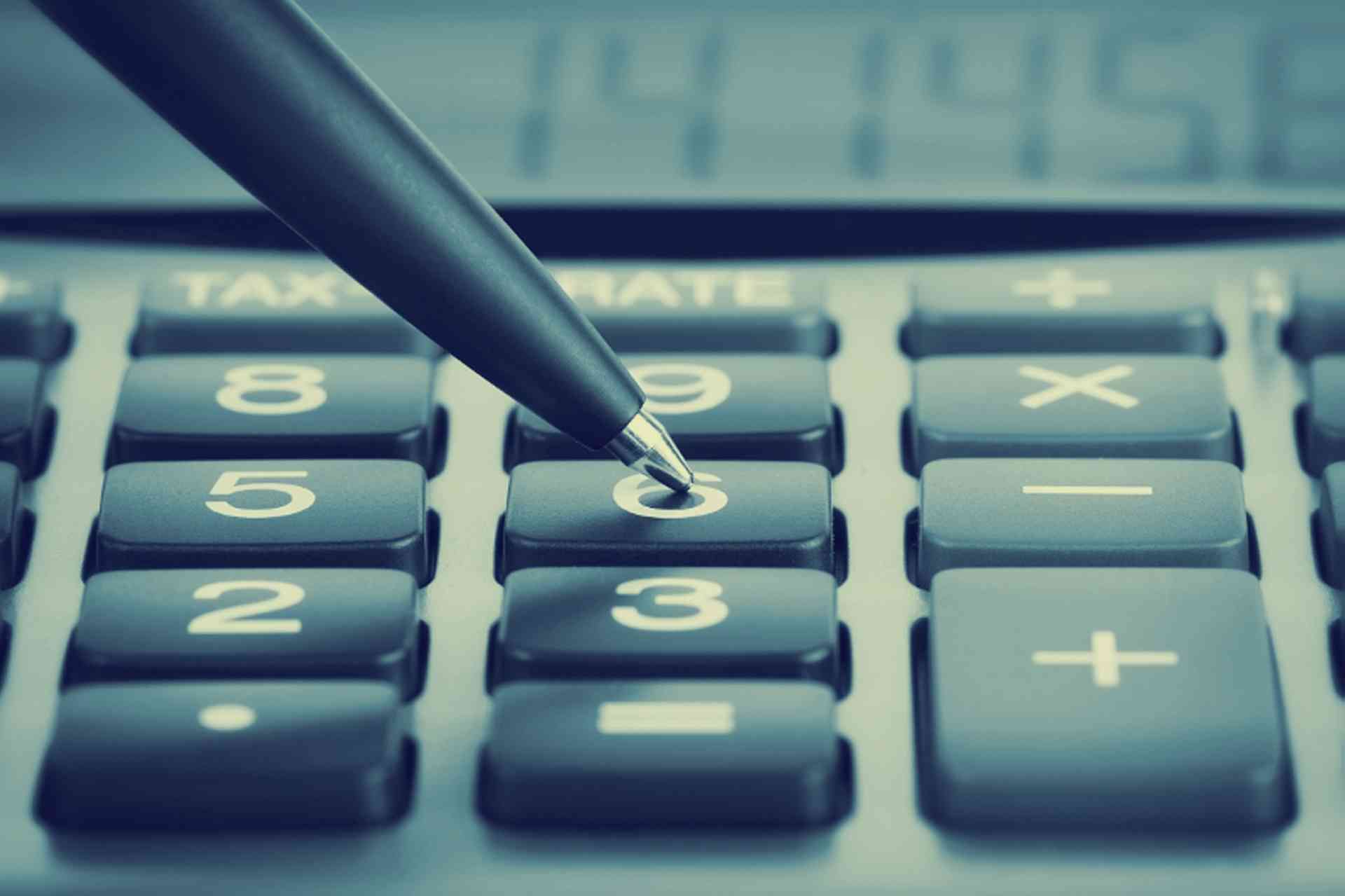 The responsibilities of the taxpayer in Switzerland: understand the Swiss tax system and how it affects your income...
Taxes are levied at a federal, cantonal and municipal level in Switzerland. The federal tax is levied on the income of private individuals, and the rates are the same throughout the country.
Cantonal taxes vary, as the cantons are free to charge the taxes they want.
Municipal taxes are regulated by cantonal tax legislation, but the municipalities may set their own tax rates.
Income, wealth, place of residence, civil status, church membership and children are factors deciding the tax rate.
The income tax is assessed according to total income.
Who is Liable to Pay Swiss Income Tax?
The residence status of a person determines whether or not he is liable to pay personal income tax in Switzerland.
A person who has lived in Switzerland for at least 180 days over 12 months, or has stayed in the same place for 90 consecutive days, is considered to be a resident for tax purposes. Any person employed, even on a temporary work-permit, is also considered to be a resident.
Residents for Tax Purposes
Foreign workers without a residence permit (Permit C), but who are residents in Switzerland for tax purposes, will have their income tax deducted directly from their salary.
Filing a tax return for worldwide income and assets is necessary for foreign employees' residents in Switzerland when their gross salary exceeds CHF 120,000.
Foreigners with a permanent residence permit need to file a tax return each year, as do Swiss citizens.
Non-residents
Tax is deducted directly from the salary by the employer for non-residents with an income in Switzerland (e.g. cross-border workers). Tax is only paid on the income earned in Switzerland.
Lump-sum Taxation
Foreign nationals domiciled in Switzerland who are not gainfully employed can choose expenditure-based taxation, which is a simplified assessment procedure. Tax is calculated on the total annual worldwide cost of living.
It is only available to people who have spent at least ten years outside the country, or to those making Switzerland their tax domicile for the first time. If taking up employment or acquiring citizenship, lump-sum taxation is no longer an option.
A number of conditions apply to be able to use lump-sum taxation, and more stringent measures will apply from 2016.
Rental Value Tax
All homeowners in Switzerland must pay an income tax on their home; this tax is called the Rental Value Tax. The tax is calculated by determining how much rent the home would theoretically be worth if the home were rented to someone else. Mortgage interest payments and other costs can be deducted.
Tax Returns
A tax return must be submitted each year for all persons liable for tax, either manually or online. The deadline is 31 March.
Deductions
The following are deductible expenses for taxpayers in Switzerland; the amounts vary between cantons:
When Must Tax be Paid?
Both cantonal and communal taxes can be paid in instalments spread out over the year. A final statement showing the actual amount due is sent out at the end of the tax year.
Further Information