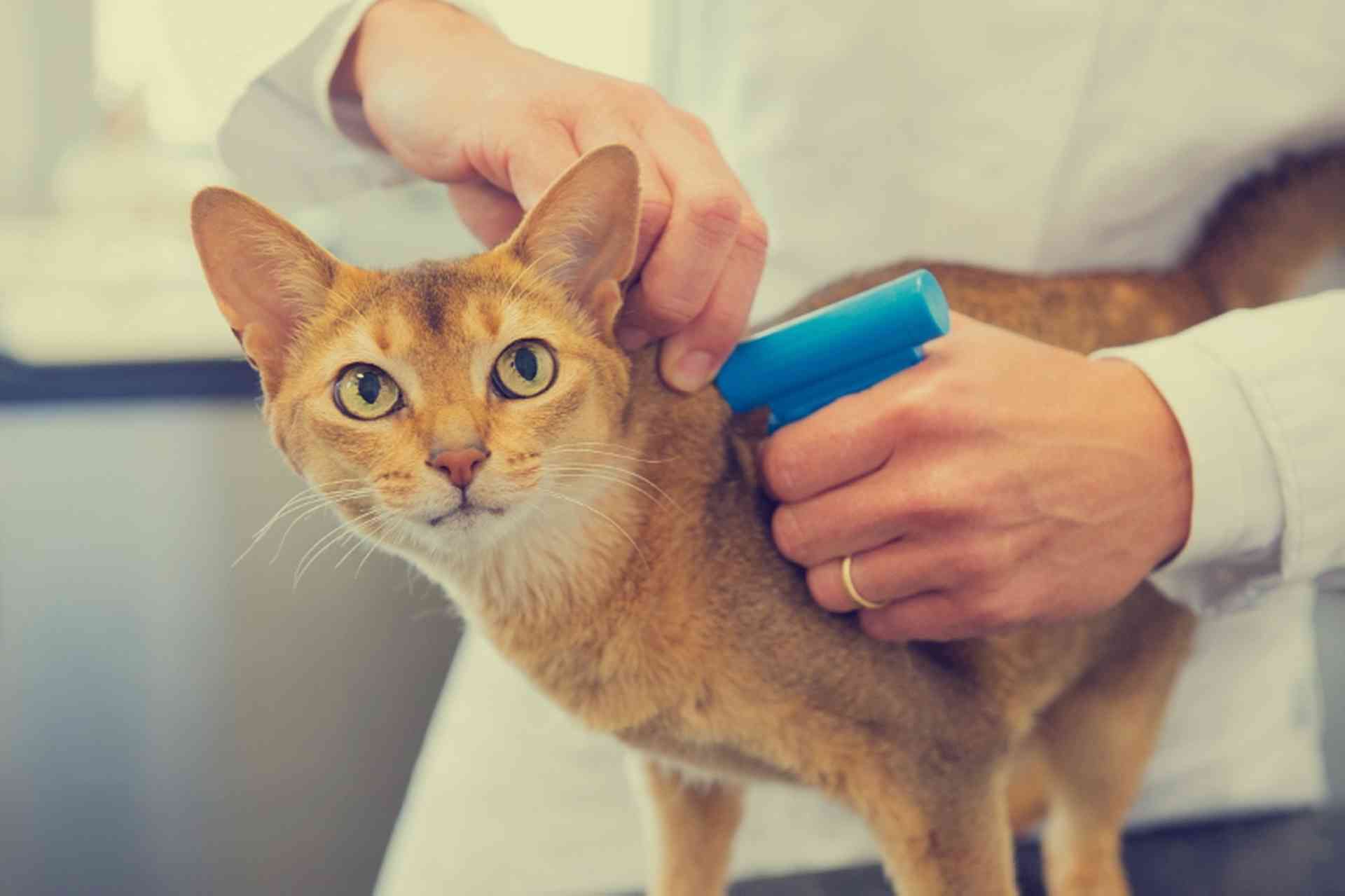 Does the cat need extra vaccinations? Can a Rottweiler be imported? How to bring pets to Switzerland...
The Swiss Federal Veterinary Office (FVO) (Bundesamt für Veterinärwesen BVET or Office Vétérinaire Fédéral OVF) provides comprehensive information, in English, on the importation and exportation of all animals: dogs, cats, birds, fish, and more.
Importing domestic cats, dogs and ferrets
Import regulations differ depending on if the animal is coming from a EU country, a country with low risk for rabies, or one at high risk.
In addition to that, each canton in Switzerland has its own laws regarding ownership of dangerous dogs and import restrictions may apply.