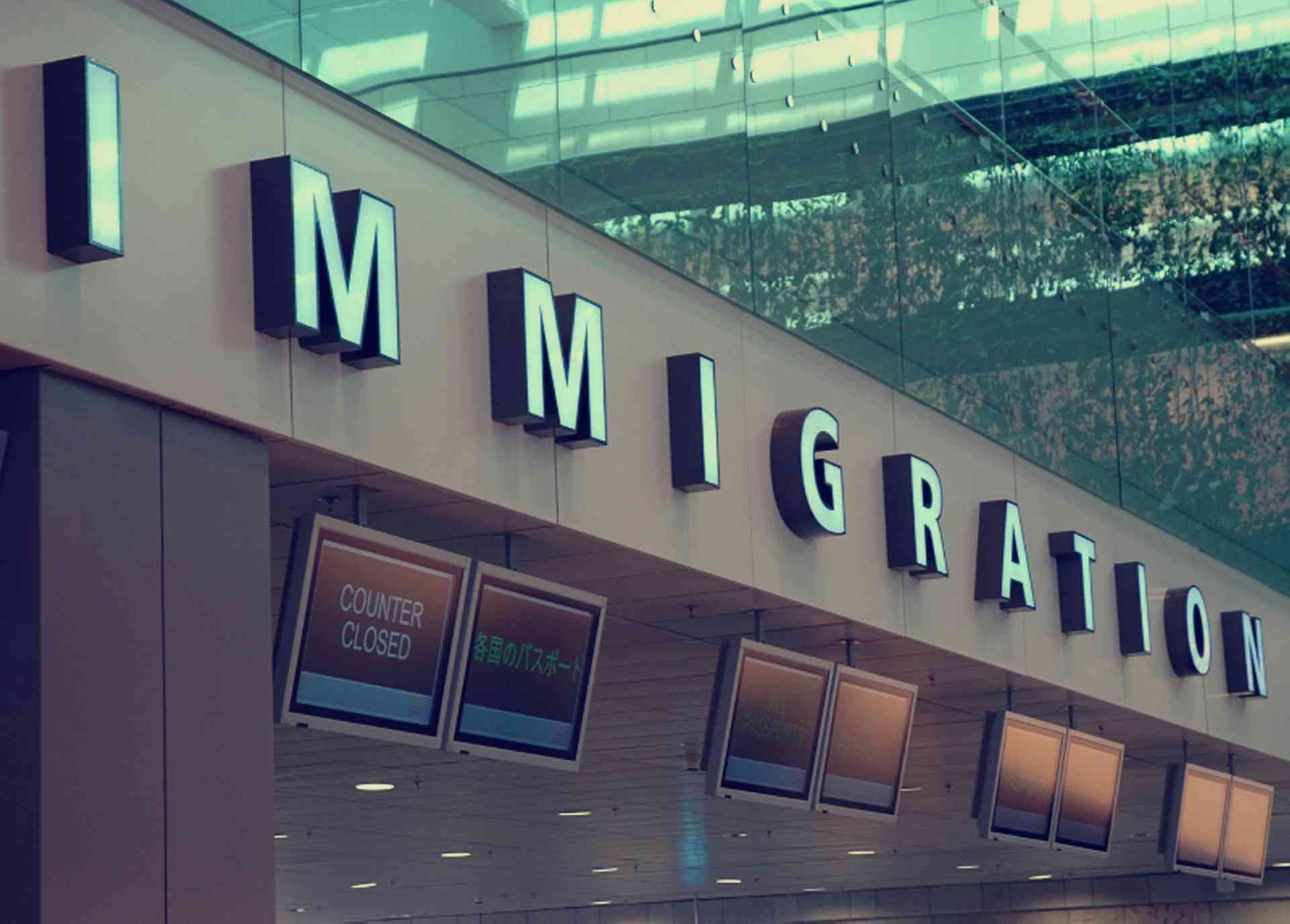 Information on residency in Switzerland: how to ensure you have the right documents in place to legally reside (and work) in Switzerland...
A foreigner entering Switzerland must carry an appropriate travel document. Citizens of the EU (European Union) or EFTA (European Free Trade Association) may enter with a valid passport or photo ID. Some non-EU nationals may enter with a valid passport only; others may require a visa. No residency permits are required for a visit up to but no more than three months (90 days).
Switzerland is a signatory to the Schengen Agreement and therefore part of the Schengen area. Schengen visas are issued for up to three months and accepted for entry to Switzerland.
The The State Secretariat for Migration (SEM) (FOM) provides comprehensive information in English relevant to all people entering Switzerland to visit, to stay, to work or seek asylum.