Switzerland by Air and Sea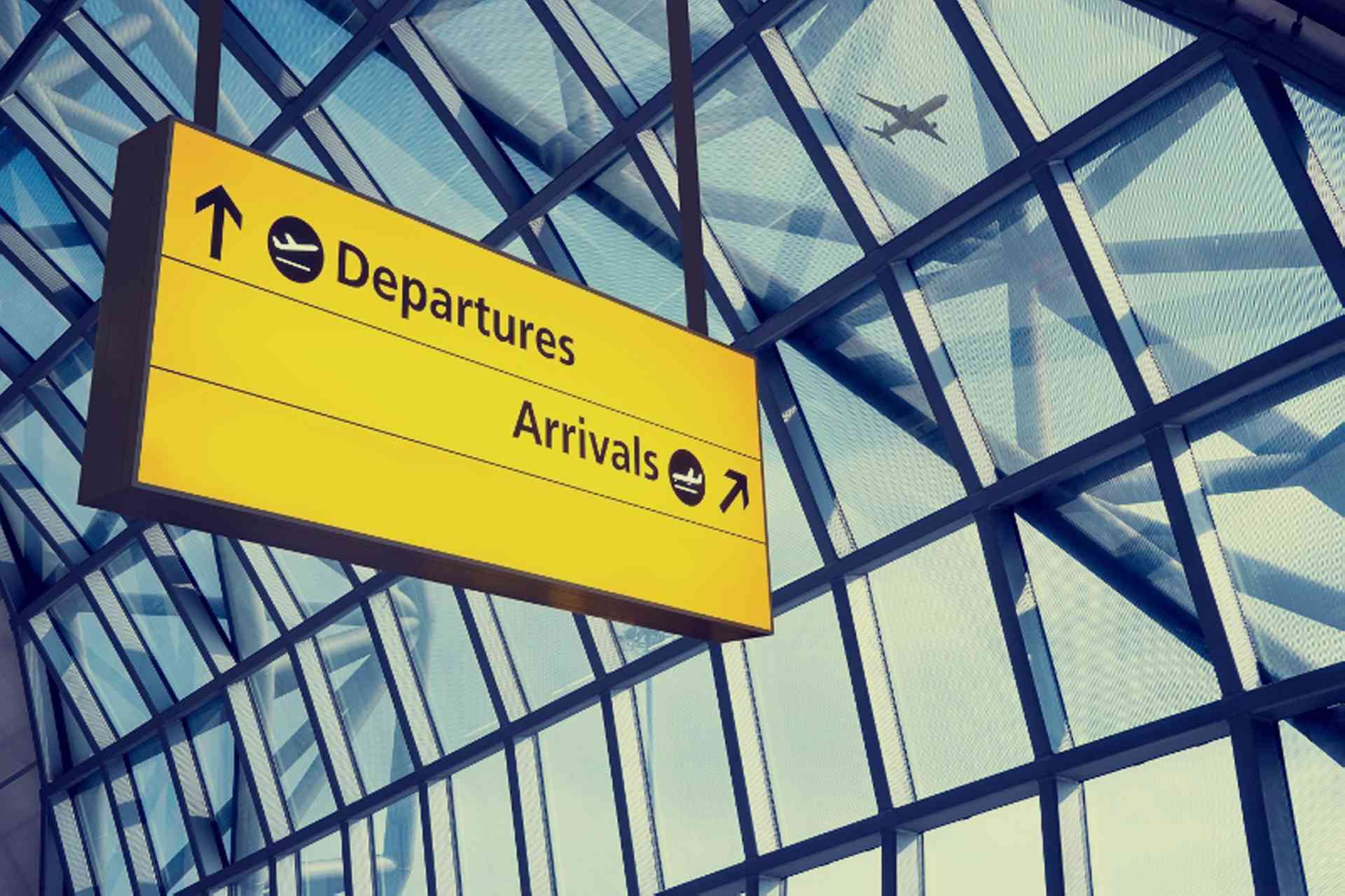 Find out about Swiss international and domestic airports and flights to, from and around the country...
As Switzerland is a landlocked country it is not accessible from the UK by ferry. Lake Geneva and Lake Constance, however, connect Switzerland to France and Germany respectively, and ferry services operate on these lakes. The major Swiss airports connect Switzerland to major destinations all over the world.
Air Travel
Switzerland has many airports and airfields. The main airports which have scheduled passenger services on commercial airlines are described below.
Geneva Airport is located 4 Km northwest of the city centre and is accessible from both France and Switzerland. Regular flights are available to destinations throughout Europe, North Africa, the Middle East and the eastern coast of the United States and Canada. The airport is well connected to motorways and to bus and train services.
The airport station directly accesses both check in and arrivals and trains take only six minutes to reach Geneva-Cornavin station in the city centre. Connections can be made from here to destinations throughout Europe. Buses are also available from outside the check in level with services every eight to fifteen minutes to the city centre and surrounding areas.
Tickets can be purchased from the Unireso (united network of public transport) information centre in the airport arrivals hall, at bus stops or the rail station. One ticket allows for boat, train, bus and tram transport in the France-Vaud-Geneva area. A free ticket for 80 minutes of travel on public transport is available from the Unireso machine in the baggage claims area of the arrivals hall.
Zürich Airport is the largest international airport in Switzerland offering flights to destinations around the world. Trains, which run every ten minutes at peak times, connect the airport with the city centre. Tickets can be bought from machines in the baggage claims area or in the station. There is a bus terminal close to the main airport building which provides services into Zürich and to destinations in the surrounding area. The Glattalbahn number ten tram service offers a fast efficient service between the airport and central Zürich. Taxis are available from outside the arrivals hall.
Basel Airport is in France and operated jointly by France and Switzerland. It is located 6 Km northwest of Basel and 22 Km southeast of the French city of Mulhouse. It has a Swiss customs area connected to Basel by a border road. Flights are available to destinations in Europe, North Africa and Canada. Buses are available at the airport with services running to Basel, Freiburg, Saint-Louis, Mulhouse, Strasbourg and Colmar. There is no railway station at the airport but buses connect with the train stations in Basel, Saint Louis and Freiburg, from where connections throughout Europe are available. Taxis are available in both the French and Swiss sections of the airport.
Bern Airport is actually located in the town of Belp. Flights are available to destinations across Europe and in North Africa. The airport has bus services to central Bern and Belp, from where connections across Europe are possible. Tickets can be bought from the bus driver or at the airport.
Lugano Airport is currently a small airport with flights mainly in Switzerland. There are plans to expand the airport. There is a regular shuttle bus service between the airport and the centre of Lugano. The train station in Agno is a ten minute walk and has regular services into Lugano. Taxis are also available.
St. Gallen-Altenrhein Airport is a small airport offering primarily business jet service within Switzerland and Austria.
Ferries
There are many ferry services available in Switzerland to allow people to travel around the country's major lakes. Many ferries operate seasonally, offering sightseeing trips for tourists. Two of the major services that operate year round are detailed below:
On Lake Geneva, CGN's ferries operate services between French towns on the southern shore and Swiss towns on the northern shore. Ferries connect Lausanne with Évian and Thonon-Les-Bains, and Nyon with Yvoire and Chens-sur-Léman. Most ferries transport bicycles. None of the ferries take cars. Tickets can be purchased either on the ferry or at ferry landings. It is possible to pay either in Euros or Swiss Francs. Credit cards are accepted.
On Lake Constance a year round car ferry service connects Romanshorn and Friedrichshafen in Germany. Pedestrians and cyclists can also use the service.