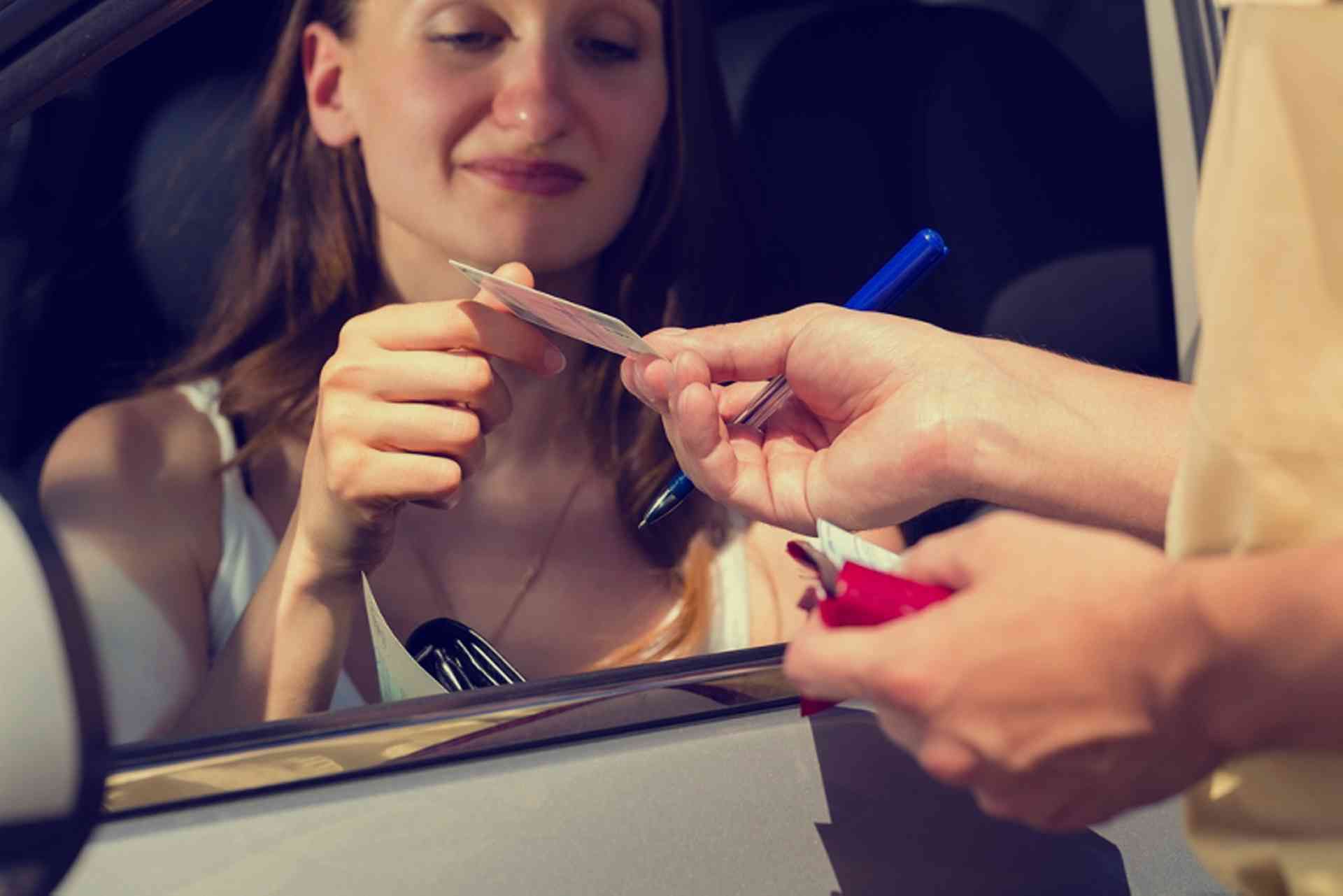 Information on driving permits in Switzerland: details on applying for a learner's licence (provisional driving licence), the road awareness theory and first aid courses and registering for a Swiss driving test...
As of January 2021, a provisional driving licence can be obtained from the age of 17, It can be applied for one month before turning 17. Applications can be obtained from the local canton. Drivers must be 18 years old to obtain their driving licence. It is also necessary to attend a first aid course.
The Ch,ch website has more on how to get a provisional driving licence

A valid driving licence is compulsory for anyone driving any type of motor vehicle on the roads in Switzerland. The licence must be carried on all journeys and must be presented on demand by law enforcement officials.
The following types of licences may be used to operate a vehicle in Switzerland:
Valid Swiss driving licence
Valid driving licence from any EU/EEA country
Valid foreign driving licence represented by an international driving licence
A foreign licence must be exchanged for a Swiss licence within one year.
Licence holders may only drive a vehicle in the category (categories) for which their licence is valid. A Category B licence is required to drive a normal passenger vehicle in Switzerland. The minimum driving age is 18 for most categories of vehicles.
Small motorcycles (under 50cc; known as Moped or Velotöff) may be driven from the age of 14 at a maximum speed of 30 Km/h. Motorcycles (under 50cc with a maximum speed of 45 Km/h) may be driven from the age of 16.
For more on driving licence categories
With Contributions by Frank Valley - Simplycity Driving School Simplycity Formations SA, 26B Route de Chene, 1208 Geneva Tel: +41 (0)848 746 759 e-mail : Website