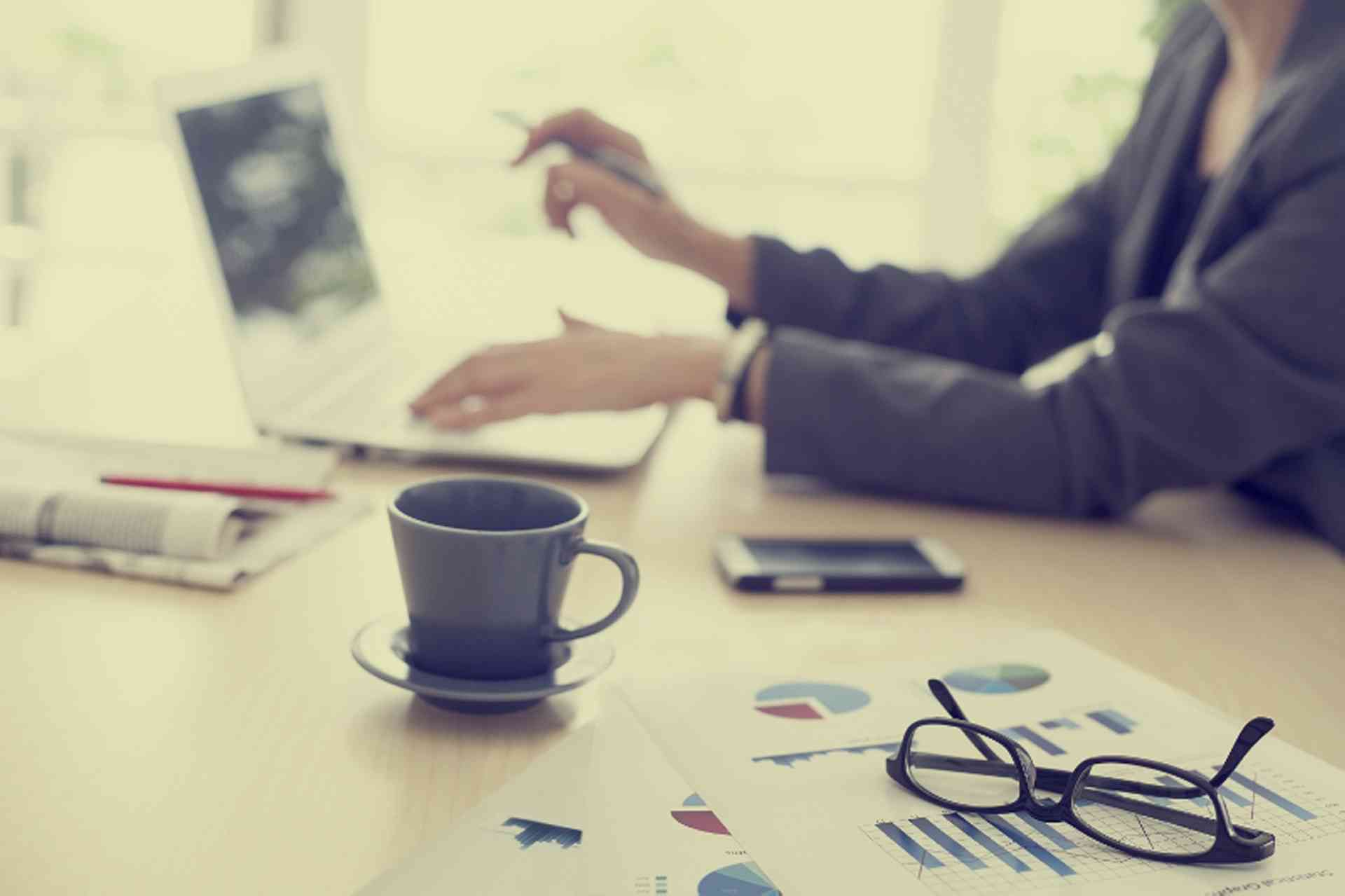 Understand the protection systems in place for workers in Switzerland...
The work contract must comply with the Code des Obligations.
Employees with a work contract are protected by the law in case of accidents, sickness and harassment at work.
On a federal level the following organisations monitor the rules of health and safety at work:
SECO (Secretary of State for the Economy)
FCOS (Federal Coordination Commission for Occupational Safety)
Employment Contracts
While a written work contract is not obligatory, it is more common (and advisable) to have one. The written contract, which should be signed by both employer and employee before work begins, contains the following:
Job title: position and description of duties
Salary: gross monthly wage and number of payments per year
Leave: entitlement (vacations allowed)
Working hours and supplementary hours
Probation (or trial) period
Duration of the contract (whether it is limited or unlimited)
Notice period
Start date of employment
In addition to duties and responsibilities, the contract should also stipulate any other special work conditions such as supplementary health insurance (mutuelle) and confidentiality clauses.
With the exception of trial periods, employment contracts can only be terminated at a month end and the notice letter must reach the employer before the beginning of the notice period.
The Swiss Authorities website has more on employment contracts