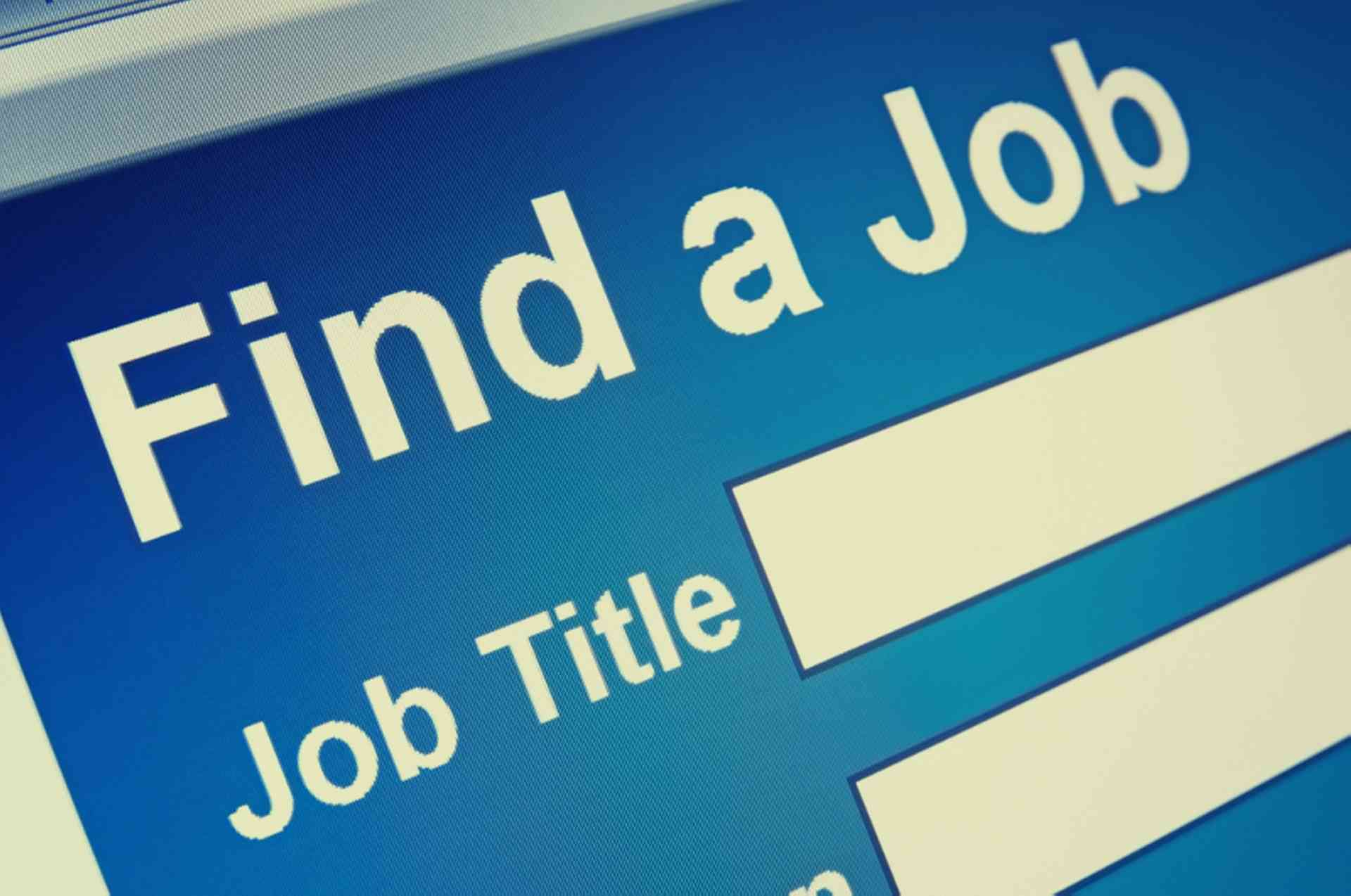 Unemployed? Find information on what to do and who to contact if you lose your job in Switzerland, and how to claim unemployment benefits.
All employees in Switzerland must pay unemployment insurance.
Half of this is paid by the employer and the other half by the employee. These contributions (Arbeitslosenversicherung or assurance chômage) are deducted directly from the gross salary. Self-employed people are not insured against unemployment.
Unemployment Registration
As soon as you are given notice and lose your job you should:
Check that the terms of the employment contract were respected. For example, there are certain periods where the employer may not terminate the employment (during illness, pregnancy, maternity leave or after an accident). This is an important condition of eligibility for unemployment insurance
Register at the local employment office to find another job rapidly. This is either at your local commune of residence or at a Regional employment centre (RAV)
Find a local employment office by entering your postcode at the bottom of the page
When registering as unemployed in Switzerland the following documents are required:

Proof of identity
OASI-IV insurance certificate or a health insurance card
A residence certificate or a residence confirmation from your commune of residence if registering directly at a RAV centre

Residence permit or a foreign national identity card
Find further information about registering as unemployed
Once registered, you will need to attend an information day and then consultations with an advisor will follow. Proof of redundancy, a Curriculum Vitae (CV) and copies of diplomas/qualifications may be requested at this time.
It is essential to go to the employment office on dates that will be given to you. Under no circumstances skip one of those appointments.
Foreign nationals that become unemployed in Switzerland need to take into account a number of things. If you have a valid short stay permit, then you may be able to stay for a further six months.
Cross Border Workers
Specific agreements apply to a cross border worker who loses a job in Switzerland.
Unemployment Allowances
In general in order to receive unemployment benefits a person must:
be a Swiss national or
hold a valid residence permit and
be resident in Switzerland, unemployed, able to work and have contributed to the unemployment scheme for at least 12 months within the last 24 months
It is essential to remain at the disposal of the employment office and be able to prove that work is being actively sought. Keep all proof of searches including applications and rejection letters.
Amount
The duration of unemployment benefits depends on a person's age, maintenance obligations and contributions made. The amount that you are entitled to is calculated according to a reference salary based on the last six months of salary subject to contribution.
The beneficiary is usually entitled to 70 percent of the reference salary. If they have one or more children and the allowance falls below a predetermined rate the amount due can go up to 80 percent.
Benefits are calculated on the basis of a daily allowance paid over five days and will begin following five days of proven unemployment.
A maximum of 400 allowances can be paid over a two-year period. A person over 55 years is entitled to 520 allowances paid over a two-year period.
Payments
Unemployment benefits are issued at a benefit payment office chosen when registering at the employment office.
Benefits are only given to those who continue living in Switzerland. If the beneficiary leaves the country, the payments will be cancelled.
If the residence permit expires during this time it will automatically be renewed for the remainder of the time that benefits are entitled.
Last updated 25/2/21