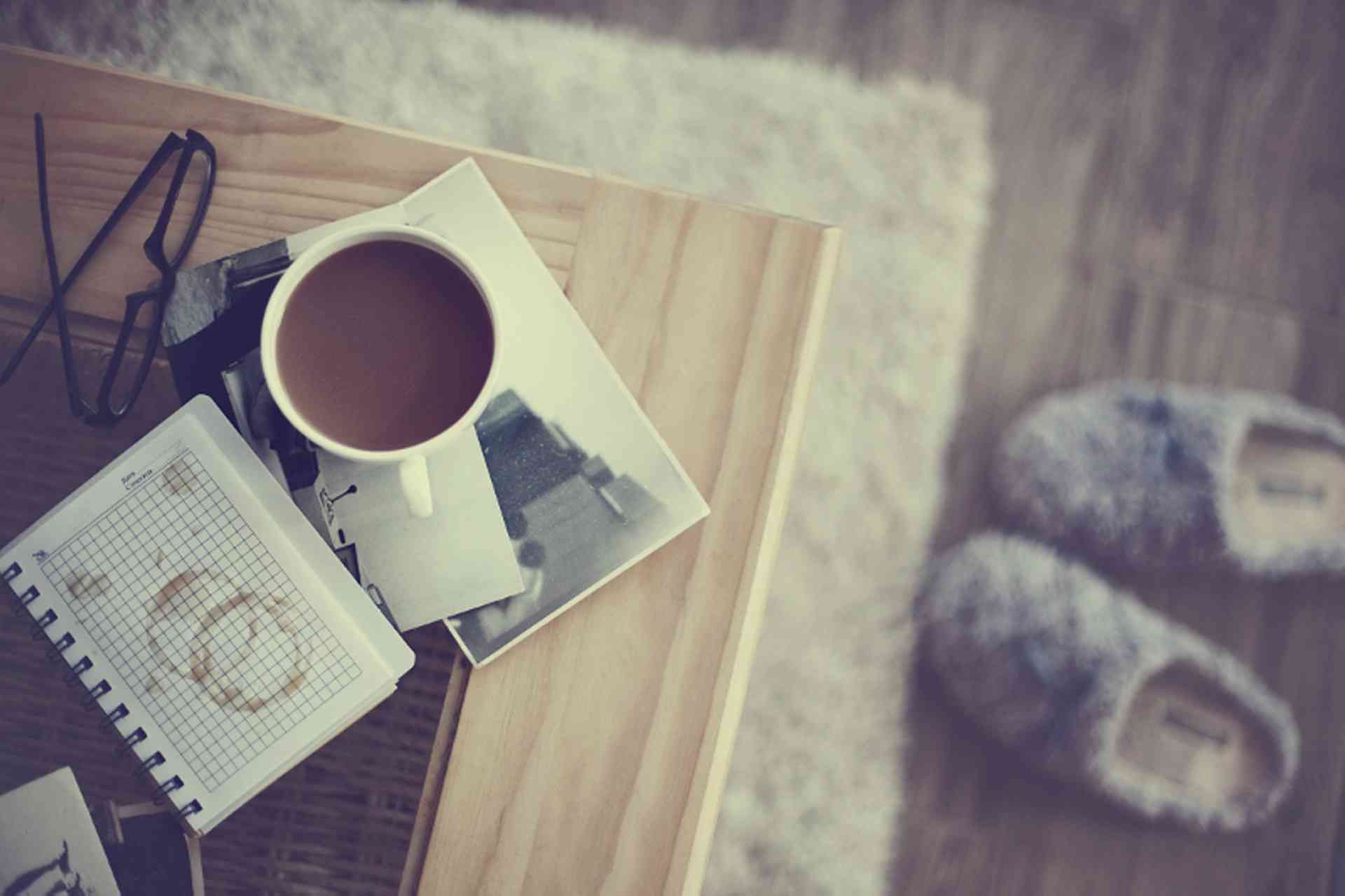 Everyone needs a roof over their head!
Whether your plan is to rent a flat or house, or buy a property, it is useful to know what to expect before beginning your search. If you're renting a property in the country, find out what should be included in the rental agreement.
Then, when setting up home, you need to know how to get water, electricity, gas, telephone and the Internet set up. Here's where to get that information. There are also details about television in Taiwan, and the cable or digital television providers.