Lesbian, Gay, Bisexual and Transgender Communities in Taiwan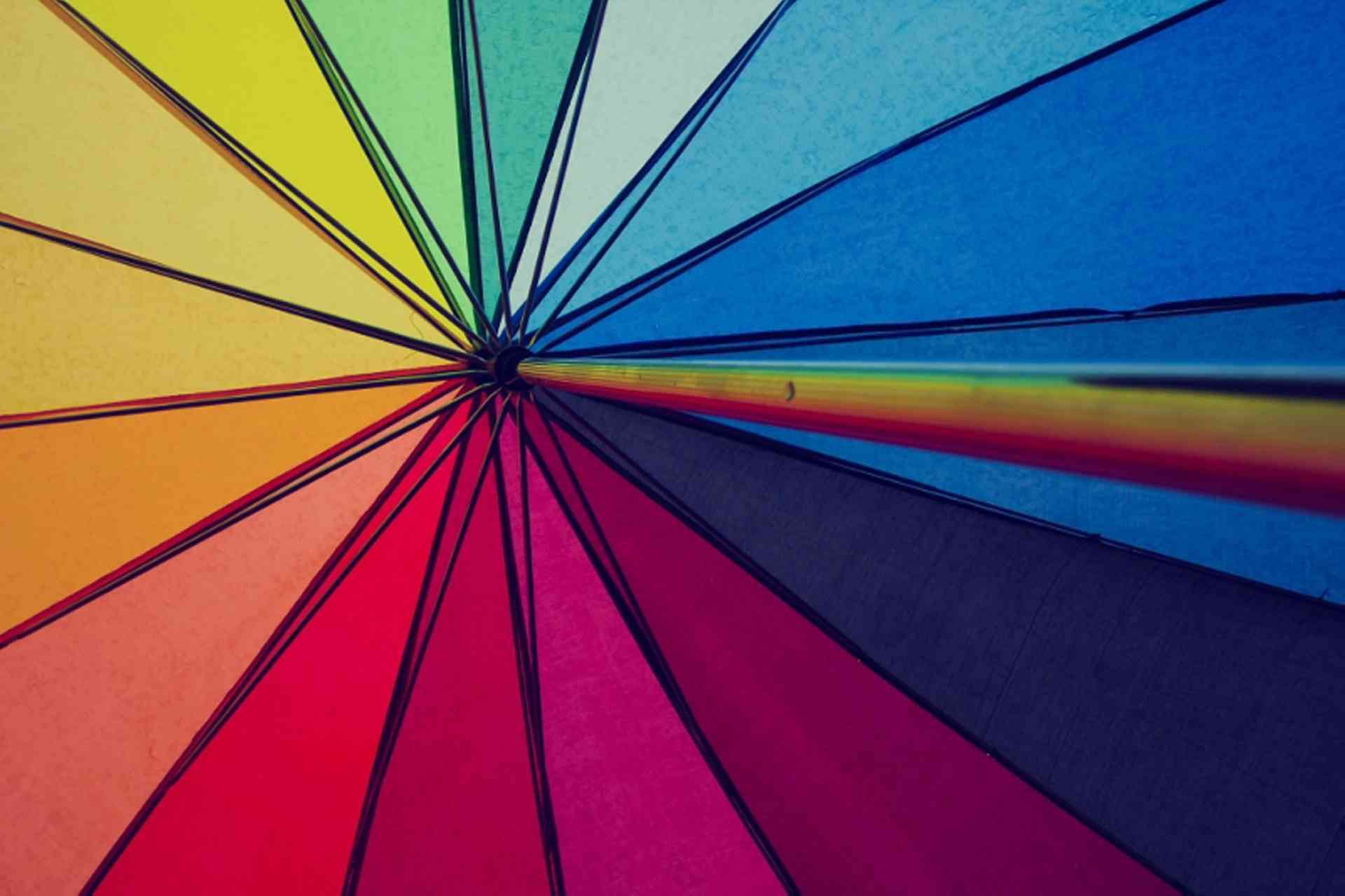 Find out about groups, social clubs and information for the lesbian, gay, bisexual and transgender communities in Taiwan...
Gay marriage is not currently legal in Taiwan, and same-sex unions are not formally recognised. Legislation granting marriages and adoption rights to same-sex couples has been pending since 2003 when opposition from some cabinet members and legislators stalled the process. In 2012, however, an administrative lawsuit was filed by a gay Taiwanese couple after their application to marry was rejected by a registration office. The Administrative Court referred the case to the Supreme Court (Judicial Yuan), which may result in the legalisation of gay marriage in Taiwan. 2012 also saw the first same-sex Buddhist wedding in Taiwan.
Taiwan has a flourishing gay community and Taipei, the capital, has a reputation as being one of Asia's most liberal and gay-friendly cities. The Taiwan Pride parade is the largest LGBT event in Asia, and attracts tens of thousands of people each year.
Associations and Groups
Gender/Sexuality Rights Association Taiwan: Organisation promoting LGBT rights, and working to combat discrimination
At: 4F-4, No.430, Wen-Hua Rd. Sec. 2, Ban-Chiao Dist., New Taipei City 22044
Tel: 02 2228 9598
Fax: 02 2228 9599
email
Taiwan Tongzhi Hotline Association: Counselling and support hotline as well as human rights advocacy service, workshops, anonymous HIV/AIDS testing and educational programmes
At: 12F, No.70, Sec. 2, Roosevelt Rd., Zhongzheng Dist., Taipei City 100
Tel: 02 2392 1970 (hotline) / 02 2392 1969
Fax: 02 2392 1994
Taiwan LesHand Association (in Chinese): Lesbian organisation offering counselling and support groups
email
Taiwan LGBT Family Rights Advocacy: Organisation working towards gaining equal LGBT reproductive, parenting, and partnership rights in Taiwan
At: 5F, No.13, Sec.1, Zhongxiao E. Rd., Zhongzheng Dist., Taipei City 100
Tel: 02 2358 2338
Fax: 02 2392 0512
email