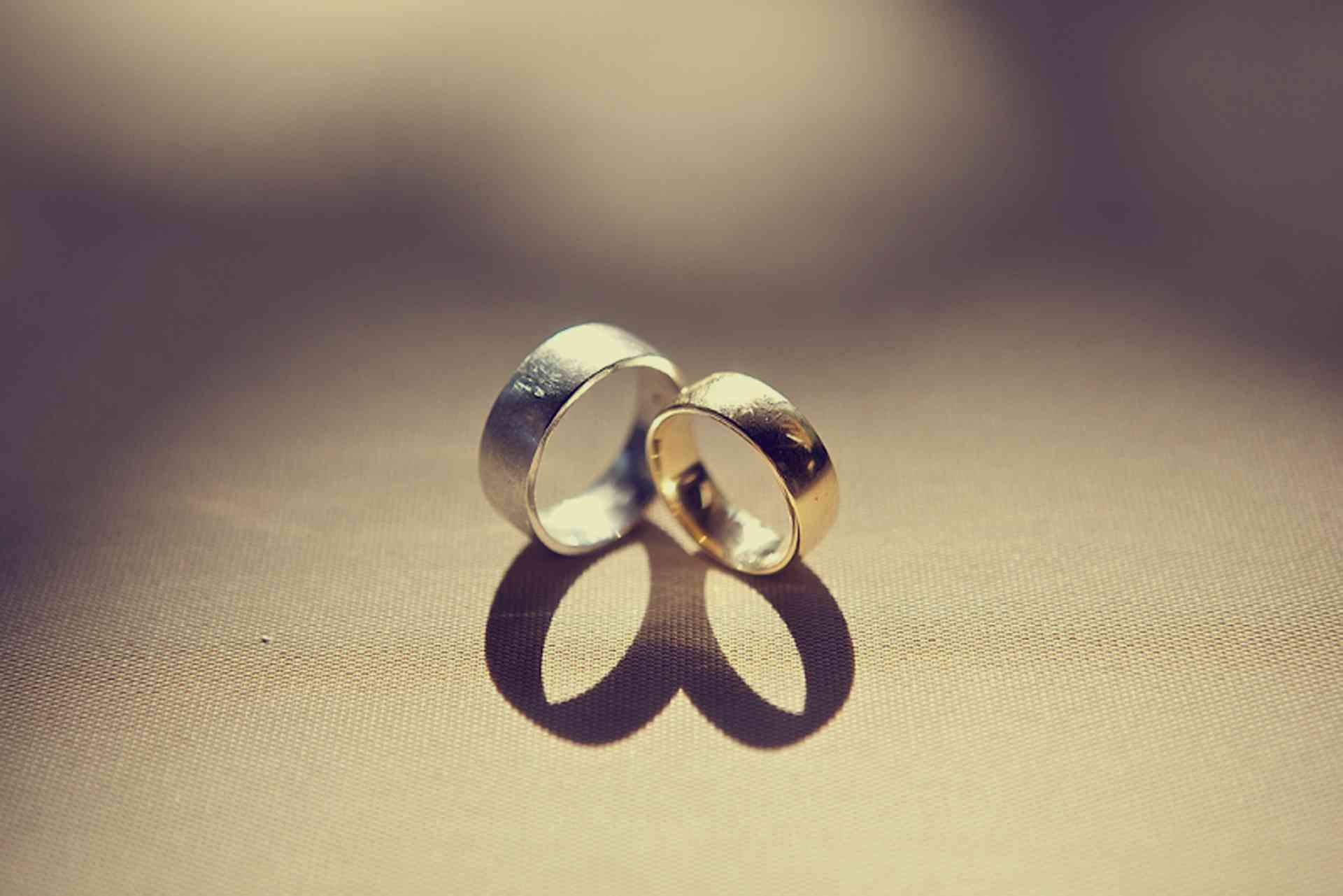 Planning a wedding in Taiwan? Find out the documents you need to prepare and how to go about getting married...
Traditionally a wedding in Taiwan has six stages: an official proposal, the matching of the couple's birth dates, choosing an auspicious day for the wedding, the delivery of gifts, the confirmation of the wedding date and the wedding itself. In recent years a combination of changing attitudes and parents allowing their children more freedom has resulted in the process becoming more streamlined. Many couples choose to adopt some western marriage customs.
Wedding photography is very important in Taiwan, with couples placing a lot of importance on a professional photographer capturing their relationship. Many people visit a professional studio or special location, and their photographs often follow a particular theme.
For information about marriage culture in Taiwan from the Taiwan Government: Click here
Marriage Law
Since 2008, registering a marriage at a Household Registration Bureau (HHR) legally constitutes a marriage. Officially, the date of this registration is the marriage date and the office's printed record of the marriage is the official evidence that it occurred.  An HHR will print a Marriage Certificate, in both Chinese and English, upon request, for a fee.
The Household Registration Bureaus is the place where all the bureaucracy surrounding the major events in an individual's life is managed. All births, marriages, deaths and nationality issues are dealt with by an HHR. There are 12 HHRs in Taipei City.
For contact details for the 12 HHRs in Taipei: Click here
Marriage of foreigners
Foreigners may marry in Taiwan. To do so they need to have written proof that there is no impediment to their marriage. This needs to be provided by their home government and then authenticated by the Taiwanese Ministry of Foreign Affairs. People are advised to contact the consular services provided by their country in Taiwan to arrange for a proof of no impediment to marriage. District courts can then authenticate the statement of no impediment.