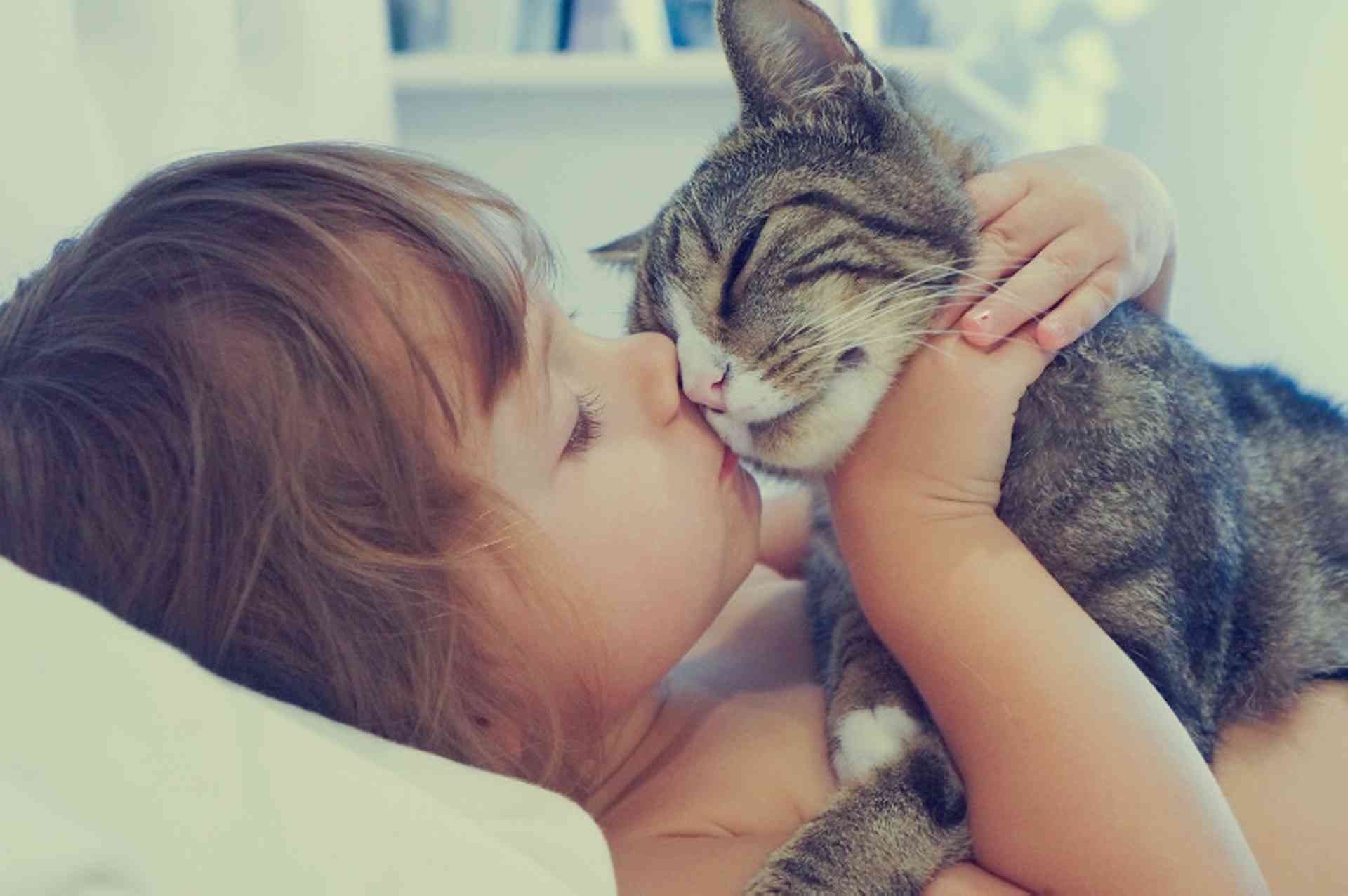 Understand a pet owner's responsibilities to do with pet registration, vaccinations and travelling with pets...
The Animal Protection Act details the laws in Taiwan pertaining to the protection of animals, as well as owners' responsibilities.
Dog owners must microchip, vaccinate against rabies and register their dog at the local council office. There is a fee for dog registration. There are fines for failing to do so, although these are rarely enforced.
The Bureau of Animal and Plant Health Inspection and Quarantine, Council of Agriculture is responsible for animals which enter Taiwan.
Travelling with Pets
Public transport in Taiwan is pet-friendly as long as rules are obeyed. A pet must be carried in a suitable hand-held carrier on all public transport, including buses, the MRT, TRA and HSR. Each transport authority has regulations about pet transport.
A pet must not bother other passengers and the carrier must be placed under the seat. Exceptions to this rule are police dogs and guide dogs for the blind.
Pets in Public Places
Pets are allowed to be walked in parks, but owners must clean up any droppings. There is a fine for not doing so. Some restaurants allow pets in carriers, but some do not.