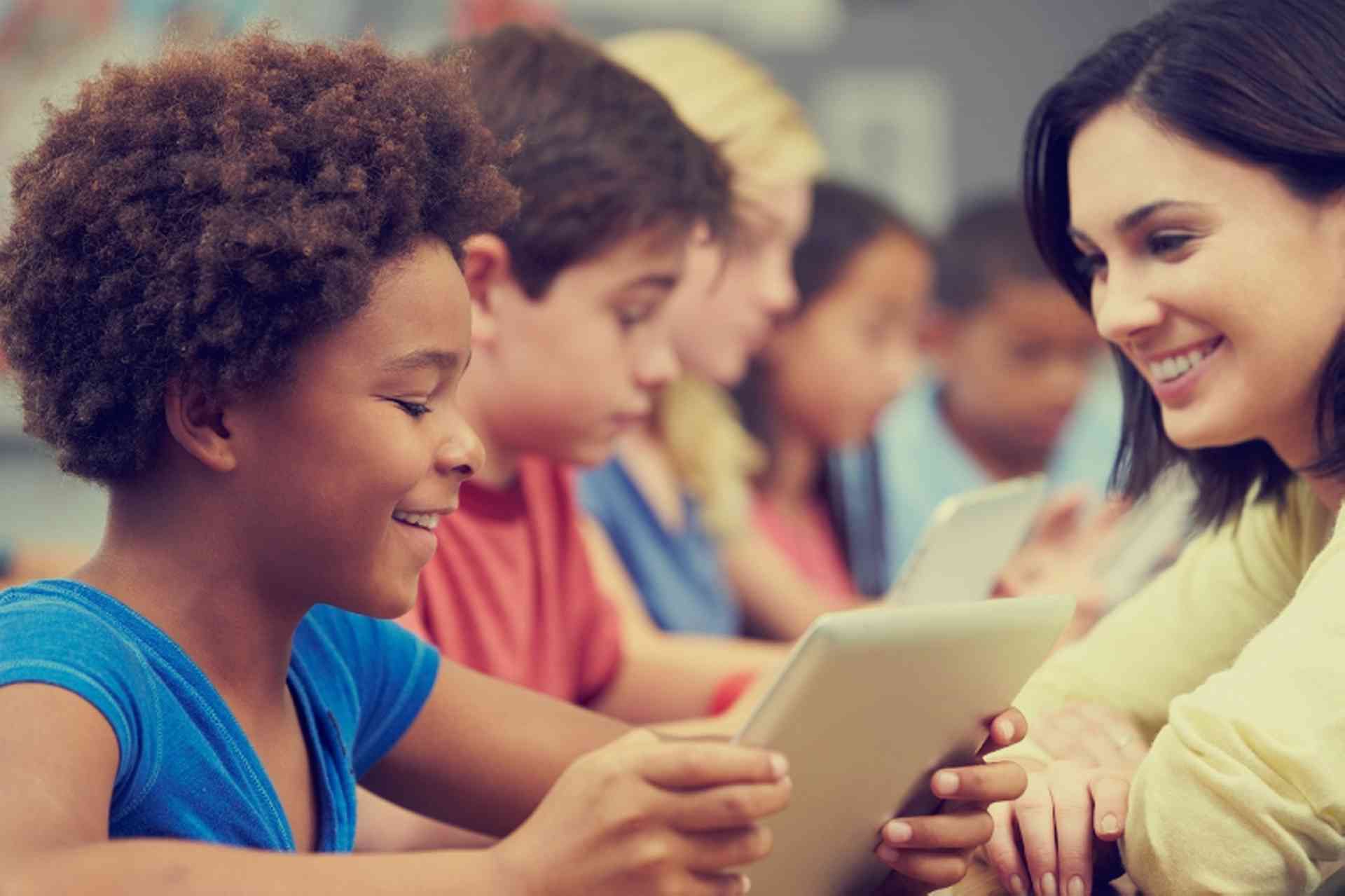 Find out about the international, primary, secondary and university school systems in Taiwan...
Education in Taiwan falls under the remit of the Ministry of Education, Republic of China (Taiwan). The system has a very good reputation globally, but parents should be aware that the system tends to be more pressured and examination-oriented than those in much of Europe and North America.
Enrolment Procedures
Enrolment in a Taiwanese state school takes place at the school itself, nearest to the place of residence. The following documents are required:
Application form
Photocopy of the Alien Residence Certificate (ARC) or Permanent Residence Certificate
Transcripts/school reports from the student's previous school in English or Chinese and authenticated by a Taiwan overseas representative office
Vaccinations
Parents are required to submit a copy of their child's immunisation record when the child starts attending a state kindergarten or elementary school. For private schools, check with the relevant school for individual requirements.
To view the current immunisation schedule in Taiwan: Click here (PDF)