Health Insurance in Taiwan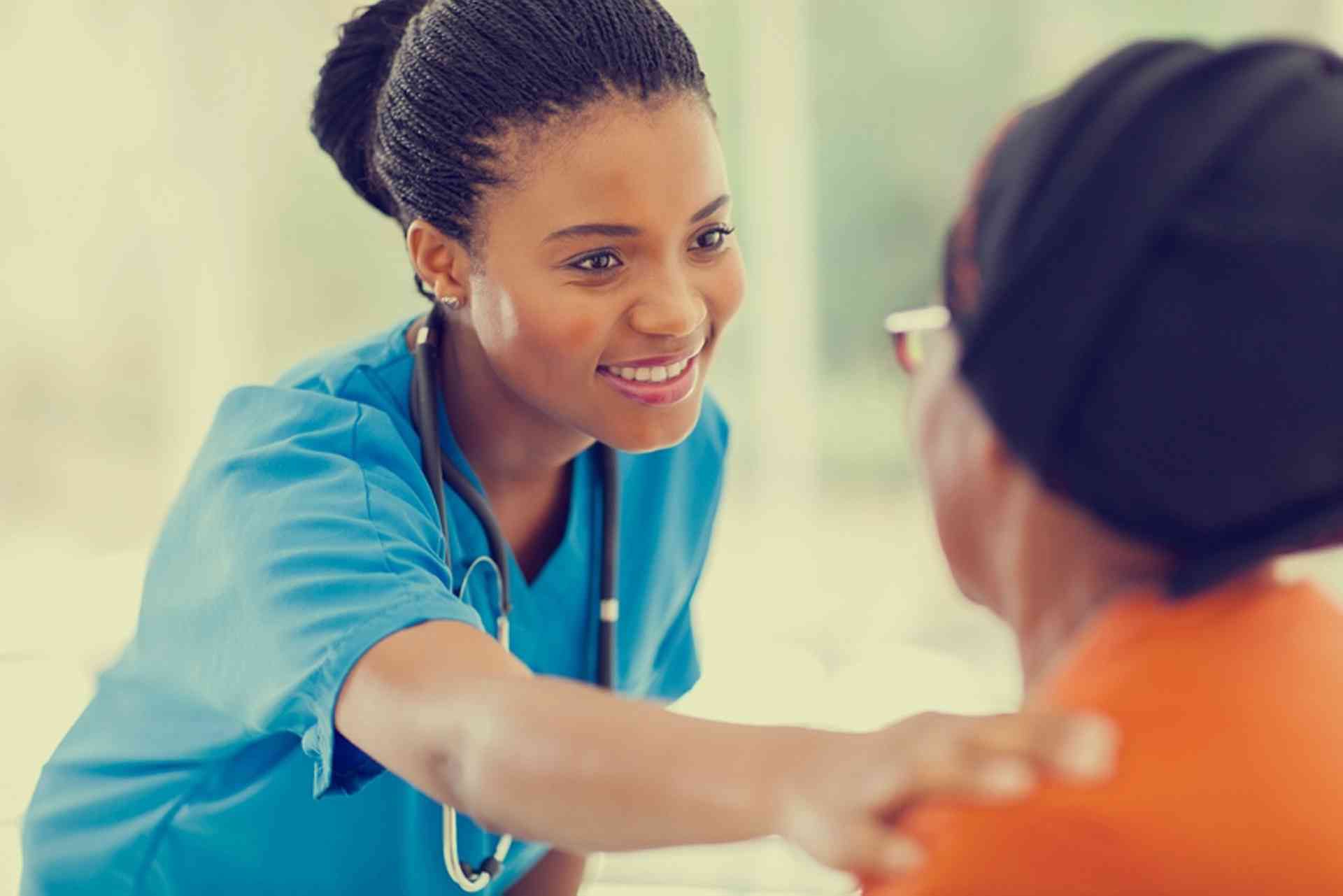 An introduction to healthcare and the medical system in Taiwan: National Health Insurance, insurance cards, hospitals, emergency care, Chinese medicine and how to access English-language care...
Taiwan has a comprehensive medical system providing patients with both western and traditional Chinese medicine services. The care is generally of a high standard. Many of the country's doctors were trained in the west and speak English. Publicly funded healthcare is widely used in the country, though there are both public and private hospitals. Many foreigners opt to have additional private health insurance cover on top of the compulsory national scheme.
National Health Insurance
Publicly funded healthcare in Taiwan is based around the National Health Insurance scheme, or NHI. It is a compulsory social insurance payable by all residents of the country. It provides all individuals who are resident in the country with equal access to the country's healthcare system.
Foreigners who have moved to the country and have full-time employment join the NHI scheme on the day they begin working, or alternatively they can join the scheme six months after they obtain legal residency. Insurance is arranged by the employer, with the monthly premium being deducted from the employee's pay packet. An employed foreigner's family dependants will have to obtain residency documents and have lived in the country for six months before they too will be covered by the NHI scheme.
Permanent residents of Taiwan who are not employed are eligible for NHI cover once they have been in the country for six months. Cover can be arranged at a local administration office; monthly payment reminders will then be sent. All foreigners must be registered with the scheme once they have been in the country for four months. The cost of NHI premiums depends on the amount of money an individual earns.
Once cover is arranged all insured individuals are given an NHI insurance card (IC). This card should be presented a contracted healthcare institution in the event of needing medical care. IC cards include a photograph of the holder and have an embedded chip which holds details of the holder's last six medical visits, major illnesses, important examination results and medication information.
Lost cards
Should an IC card be lost or stolen, or if the holder's details change, a new card should be applied for. To do this it is necessary to visit either a post office or a Bureau of National Health Insurance regional office with the following documents: a national identity card, a passport and either a driving licence or an Alien Resident Card (ARC)
When someone is ill or injured the NHI scheme pays a significant portion of the costs of medical care and medicines; it does not provide total cover. Healthcare provision ceases when an individual's Alien Resident Card (ARC) expires; at this point an application for withdrawal from the scheme should be made.
What is Covered
The NHI scheme covers care for injuries and disease and during pregnancy, with the following exceptions:
Immunisation and other government-provided services
Drug, alcohol and cigarette addiction treatment
Cosmetic surgery
Artificial reproductive services and gender reassignment surgery
Prophylactic surgery
Orthodontic treatment which is not post-traumatic
Over the counter drugs and those not covered by insurance
Patient transportation costs
Food, except that administered as tube feeding
Glasses, dentures, hearing aids, artificial eyes, wheelchairs, crutches and other equipment that is not used to treat patients actively