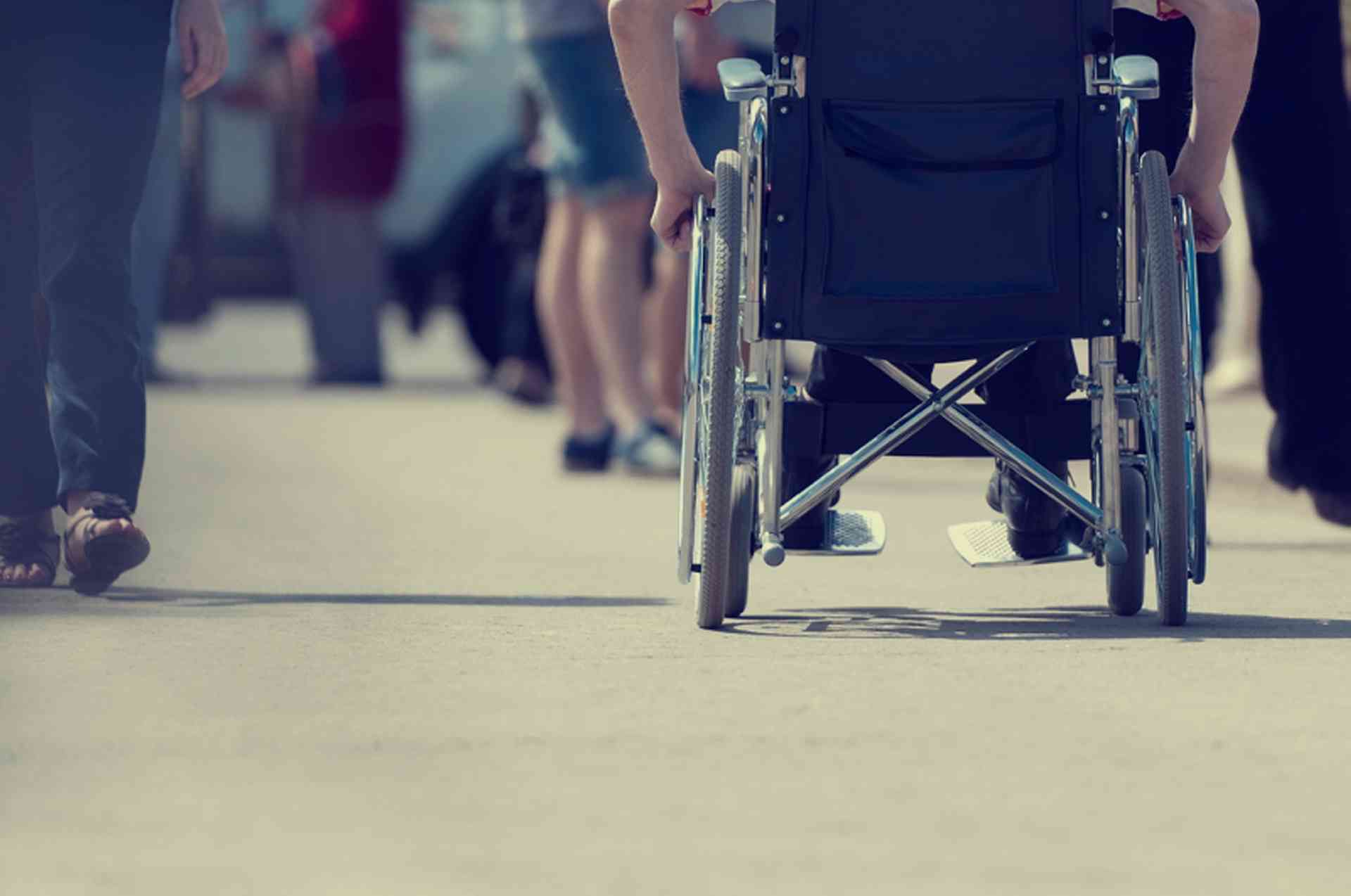 An overview of the facilities, organisations and support available for people with mobility, sight or hearing impairments or other disabilities in Taiwan...
In Taiwan, equal opportunity policies and facilities for people with disabilities are enshrined in law. The Disabilities Rights Protection Act in Taiwan was enacted in July 2007 in compliance with the UN's Standard Rules on the Equalization of Opportunities for Persons with Disabilities.
The metro and subway (MRT), trains and Taiwan High Speed Rail (THSR) are all accessible. New public buses in metropolitan Taipei are fully equipped for easy wheelchair access with designated areas and appropriate security belts. Most traffic lights are equipped with audible signals for the visually impaired, so that they can cross the road safely. Guide dogs travel free of charge on public transportation.
Employment for Adults with a Disability
An employer may not discriminate against a person with a disability, and can be punished for refusing to hire a worker with a disability or for making him or her redundant.
According to the law, private companies with more than 67 employees in total must include at least one employee with a disability. For larger companies, at least one percent of the workforce must be made up of employees with a disability.
Disability Benefits
The supplementary allowance for people with disabilities includes the following:
Subsidies and benefits for adults
VAT rebates for adapting a home
Income tax rebates
Enquiries about any of these allowances and the conditions that apply should be made at the District Office of the person's registered residence.
Airports
Regulations state that people with reduced mobility must have free and appropriate assistance when needed at airports. This includes when checking in baggage, getting connecting flights and onboard airplanes.