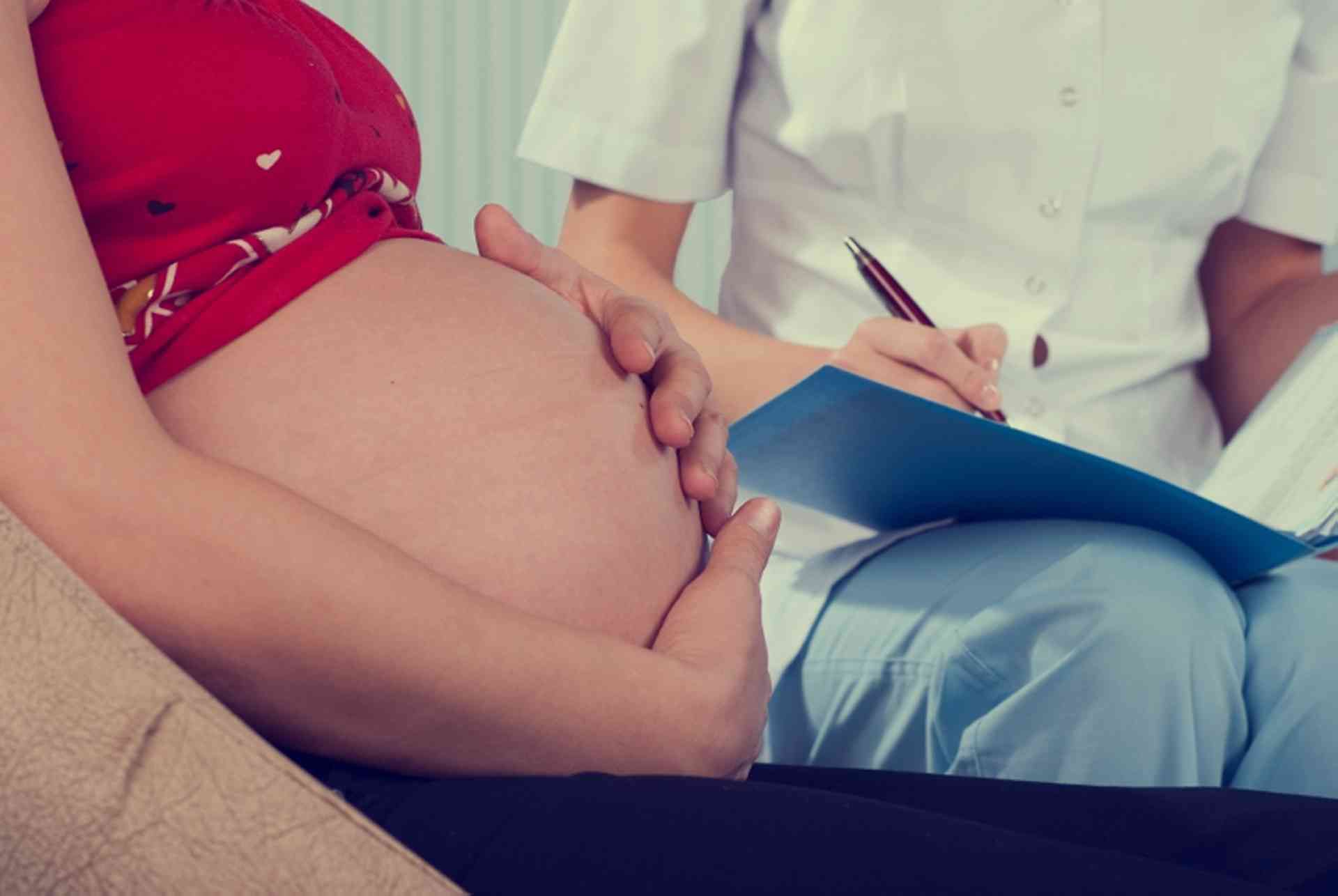 Pregnant? New mother? Find out what to expect from the Taiwan healthcare system if you are pregnant in Taiwan...
When a pregnancy is confirmed a woman can visit a National Health Insurance (NHI) hospital to begin her pregnancy care or choose a private hospital or clinic. A woman can choose at which hospital she wishes to receive care; getting a good recommendation from a friend or colleague is often a good way to choose. At the hospital a woman is given a health check and can apply for a "Pregnant Women's Health Manual".
All pregnant women are entitled to the following pre-natal health checks:
Two checks in the first 17 weeks of a pregnancy
Two checks between 17 and 29 weeks of pregnancy
Six checks for women over 29 weeks of pregnancy
Pre-natal checks include: a physical health examination covering height, weight and blood pressure; checks of individual and family histories and health tips for use during pregnancy (nutrition, childbirth and prenatal health diagnoses). Blood and urine tests are carried out at some checks. One free ultrasound is offered as part of the pre-natal health check process. It is usually carried out during the second trimester, but can be delayed to the third trimester under special circumstances.
At each check the women should take their NHI Insurance card and their Pregnant Women's Health Manual.
Foreigners who are legally in Taiwan, but have not been in the country for the required four months to get full NHI cover, will receive a subsidy towards medical expenses during pregnancy.