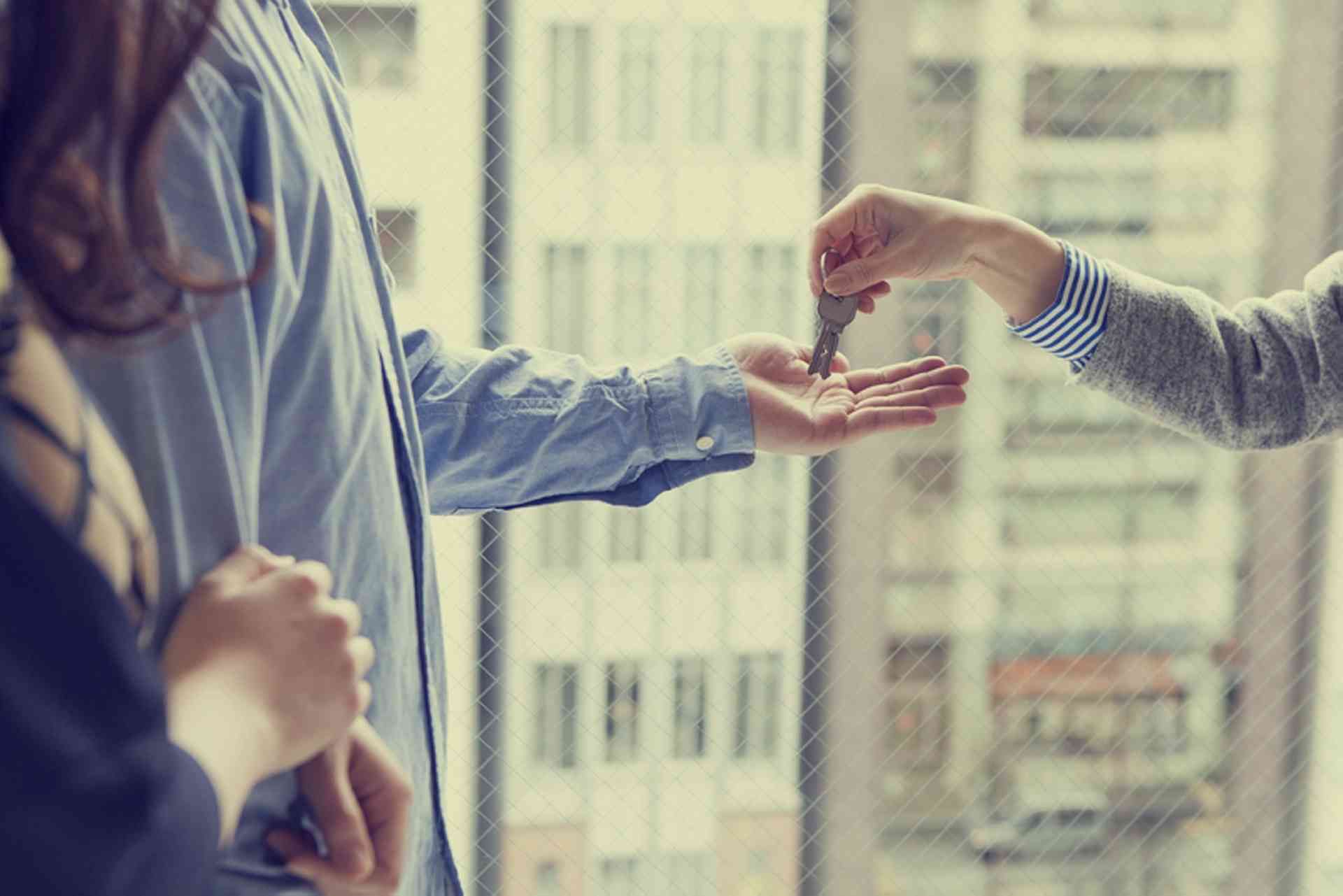 Find a house, flat or apartment to rent, and understand what's involved when you come to sign a lease in Taiwan...
Many foreigners choose to rent accommodation in Taiwan. The rental market in the country is very informal. Houses are not common in the cities, so most people rent a studio, larger apartment or condominium. The cost of renting in Taipei City is much higher than in New Taipei City, where many foreigners choose to live as properties are bigger. There is a large range of apartments on offer, from small, basic studios to expansive apartments in blocks with their own gym and swimming pool. The rental cost varies dramatically with the size of the apartment, the location and condition. Rental apartments in Taiwan can be either furnished or unfurnished.
Finding a Property
Finding a place to rent can be challenging for foreigners who do not speak Mandarin. Many people get a local friend to help them, as this allows them to search the numerous websites which advertise property for rent. Rentals are also advertised by posting signs on walls, telephone poles and boards, so it is a good idea to search in neighbourhoods of interest.
The Tsuei Ma-Ma Foundation for Housing and Community Service deals with rental issues in Taipei and Taiwan. People who join the site can search for suitable properties and browse the information. The Foundation has a reputation for providing foreigners with good service and can provide legal counsel and recommend home movers.
Many foreigners also use tealit.com to find places to live, furniture and many other items.
There are some English-speaking estate agents in Taiwan and many foreigners choose to use these. Most agents charge a fee for their services; it is usually around one month's rent.
For some useful tips on what to look out for and what to expect when home hunting in Taiwan: Click here
Further Information