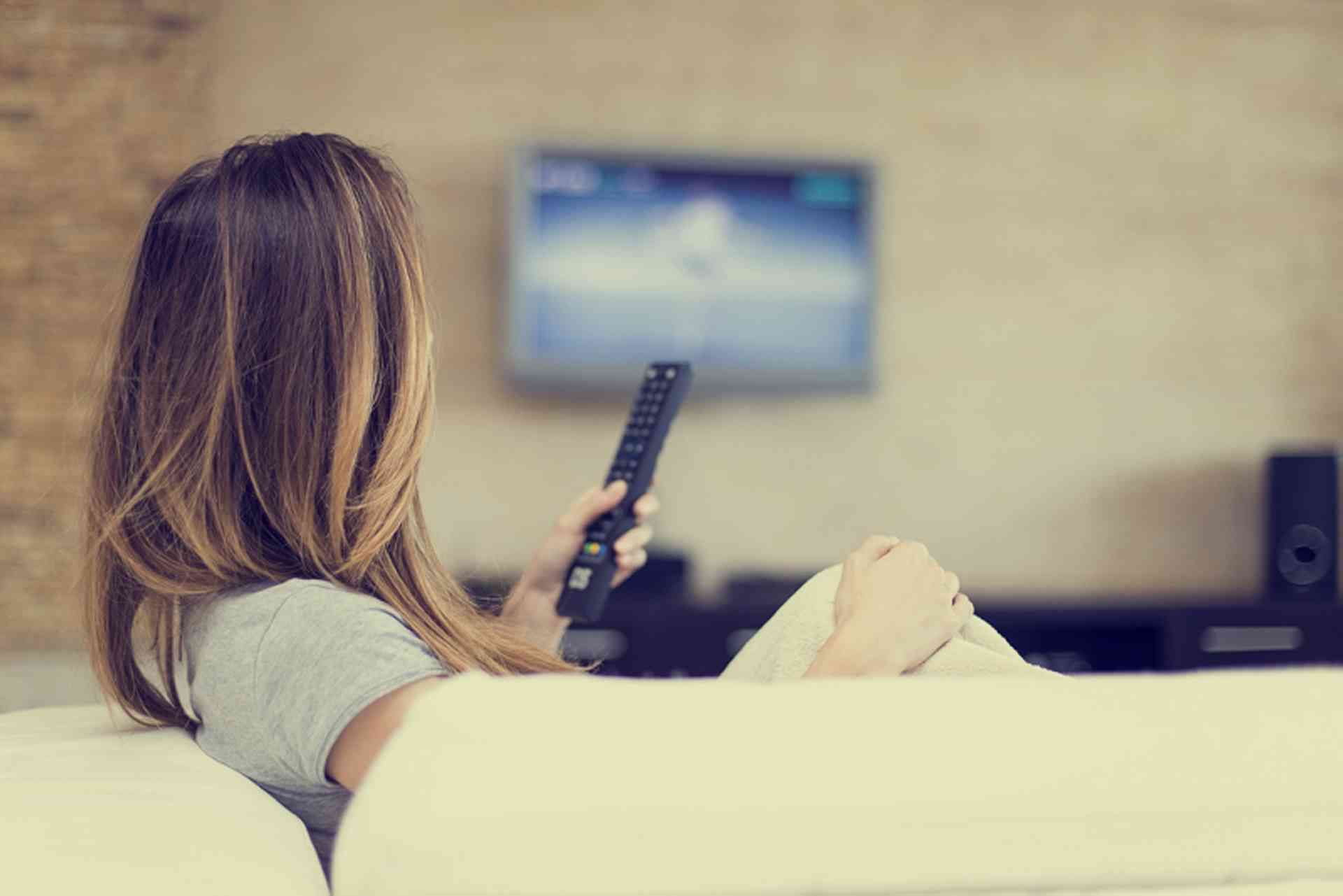 Find out how to get power, water and gas turned on: details of the essential domestic services and utilities you'll need for your home in Taiwan...
When renting a home in Taiwan, check with the lease agreement to see if utilities are included, and if they are billed in addition to the monthly rent. In some cases, it is the responsibility of the new tenant to arrange for utilities to be connected.
Voltage
Electricity supply in Taiwan is 110V, although many homes have outlets at 220V; for air conditioning units for example. If using a 110V appliance from abroad, an adaptor is all that is required. If using an appliance that is 220V-240V, a voltage transformer is also required.
Plugs and Sockets
In Taiwan, electrical sockets use Type A or Type B plugs.
For appliances with plugs from other countries using the same voltage, an adapter can be used.