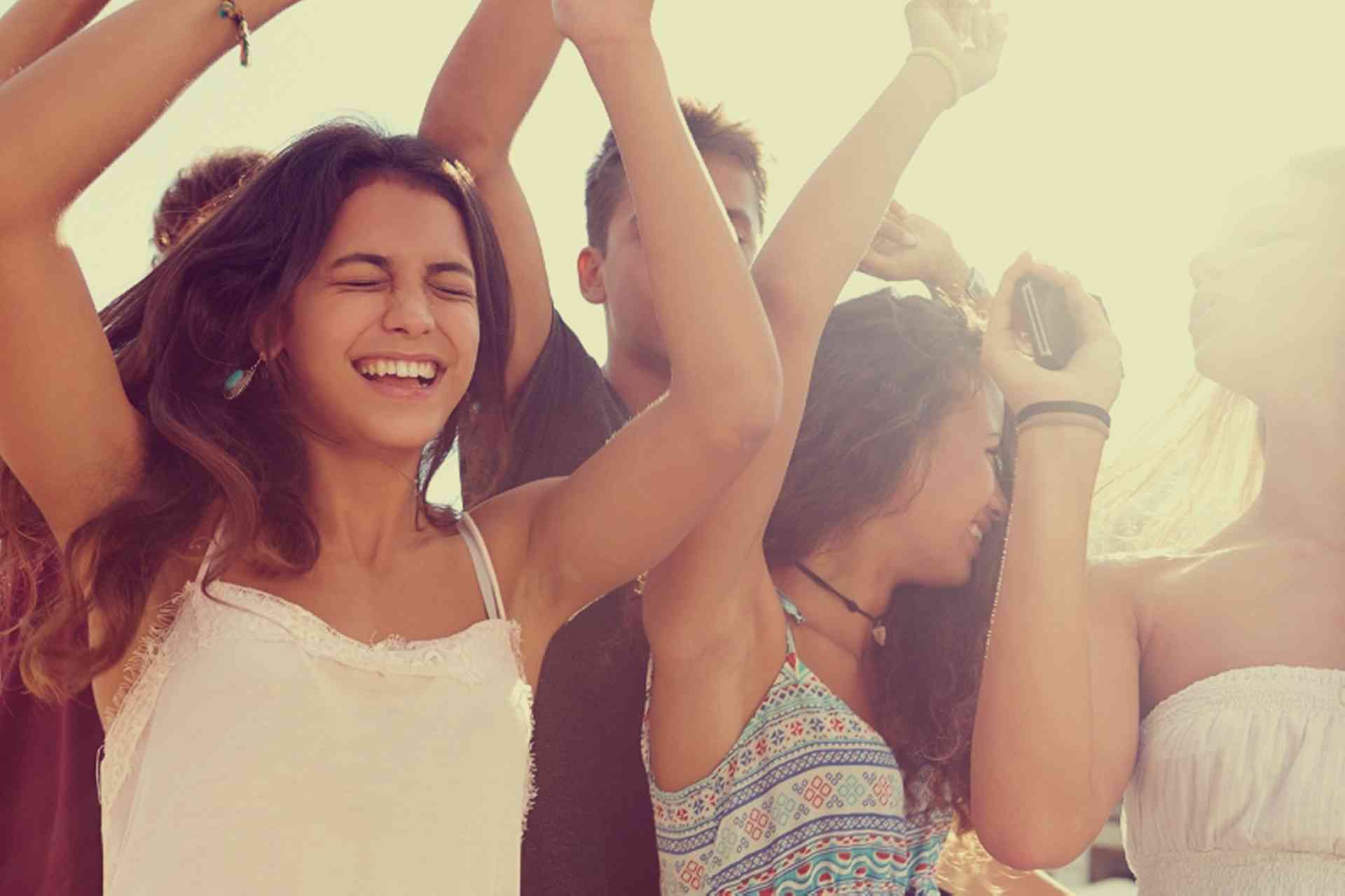 Find out about entertainment options in Taiwan, including the English-language media available...
Taiwan is one of the most diverse and vibrant countries of the world with a mix of modern entertainment centres, areas of unspoilt mountain regions, and national parks to explore.
Taiwan's capital city Taipei has all of the nightlife, cultural and entertainment options you'd expect from a cosmopolitan major city, and is also home to some of the world's tallest buildings.
There are a number of major cultural and religious festivals held in cities, towns and villages in Taiwan throughout the year. Some of the most notable of these include the Chinese New Year Festival (usually held between late January and early February), the Mid-Autumn Moon Festival, and the Dragon Boat festival in May.