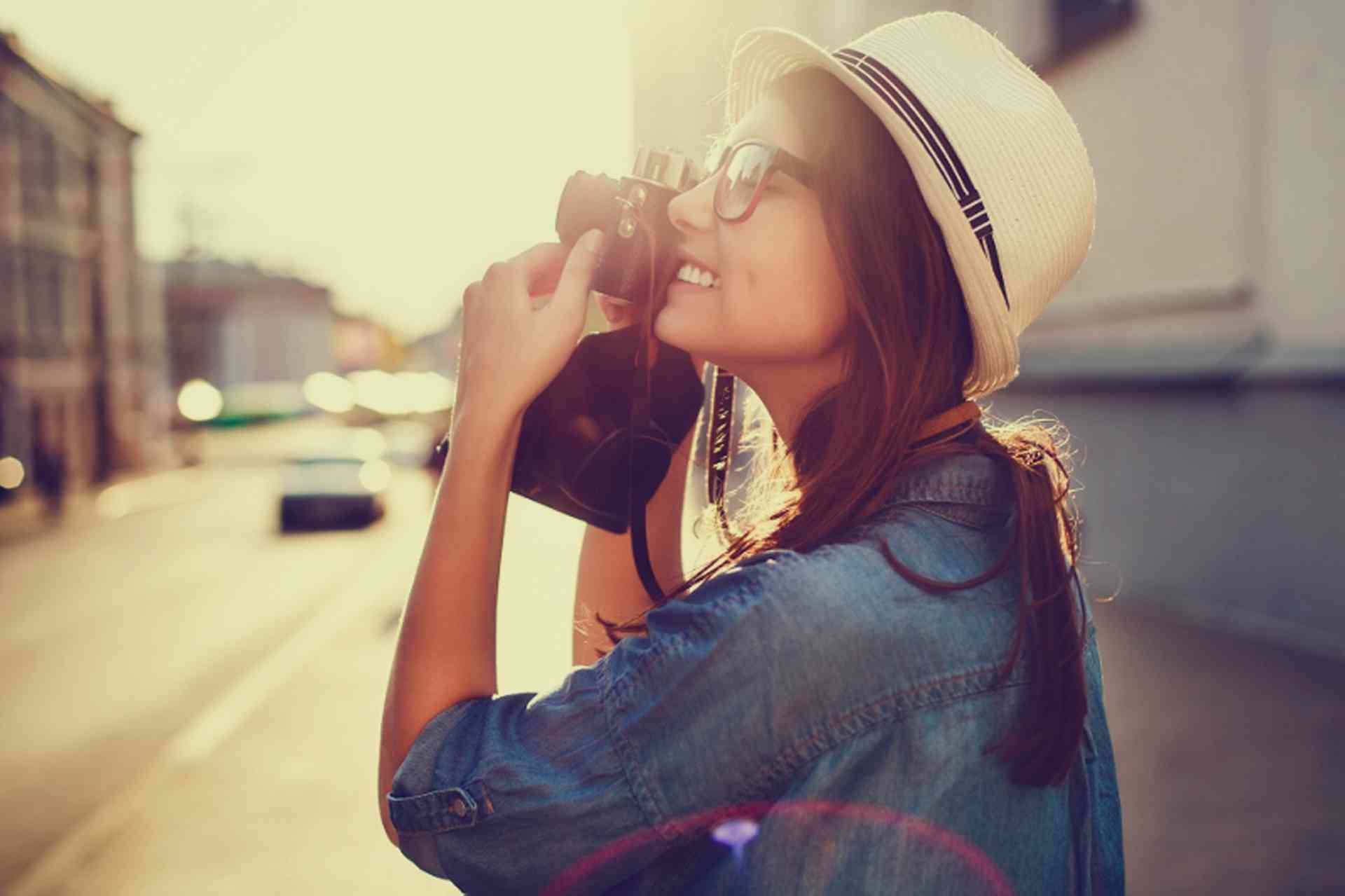 Find inspiration on things to do and places to visit in Taiwan…
There are many things for the tourist to see and do in Taiwan – its dramatic countryside with mountains, forests and coasts are very popular tourist destinations, as are the many natural parks and scenic areas. Other attractions include the National Palace Museum in Taipei City, which is home to the world's largest collection of Chinese art, some of the world's tallest buildings, the many temples of Taipei, and the ancient capital of Tainan City.
Taiwan's rich and varied cultural heritage, reflecting the customs and traditions of a wide range of ethnic influences, ensures that the island has much to offer art enthusiasts. Taiwan has a long history and there are traces of prehistoric civilisations as well as a mix of traditional and modern architecture to visit and enjoy.
With over 100 natural springs throughout the island, Taiwan is ranked among the top 15 hot spring sites in the world and is popular with visitors seeking a relaxing and rejuvenating spa break.