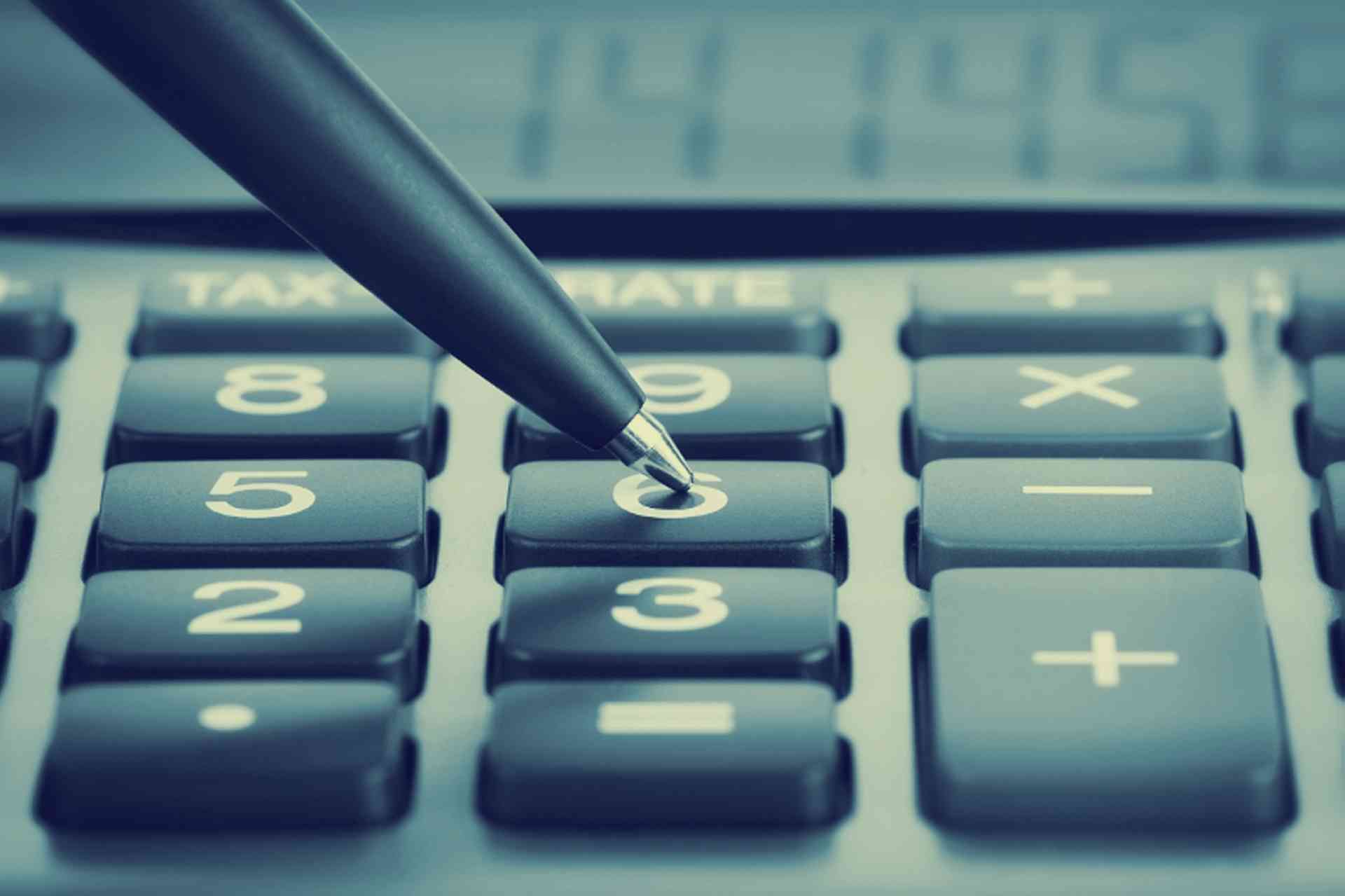 A guide to personal income tax in Taiwan: income tax and how to pay it, exemptions, and who is considered resident for tax purposes...
In Taiwan the tax year is the same as the calendar year. People who legally work in the country for more than 183 days in a tax year are classed as residents; people who work fewer days are considered to be non-residents for tax purposes.
Non-resident foreigners who spend less than 90 days in a calendar year in the country are taxed at source, at the withholding rate; such people do not need to file an income tax return. Non-residents who spend between 90 and 183 days in a calendar year in Taiwan must declare their taxes according to the withholding rate on all income derived within, or outside of the country, for services rendered within it.
People deemed to be tax residents pay withholding tax on their salary at a progressive rate depending on their total taxable income.
For information on progressive tax rates: Click here
For information on tax related laws and regulations: Click here
An individual's total taxable income is defined as their annual gross consolidated income derived both within and outside of Taiwan for services rendered in Taiwan, minus any exemptions or deductions. This includes all bonuses, allowances, endowments, annuities and any other, similar compensations.
Disclaimer
Any statements concerning taxation are based upon our understanding of current taxation laws and practices in Taiwan which are subject to change. While every effort has been made to offer information that is current, correct and clearly expressed the publisher is not responsible for the results of actions taken on the basis of information contained in this summary, nor for any errors or omissions. Readers are encouraged to seek professional advice concerning specific matters before making any decision.