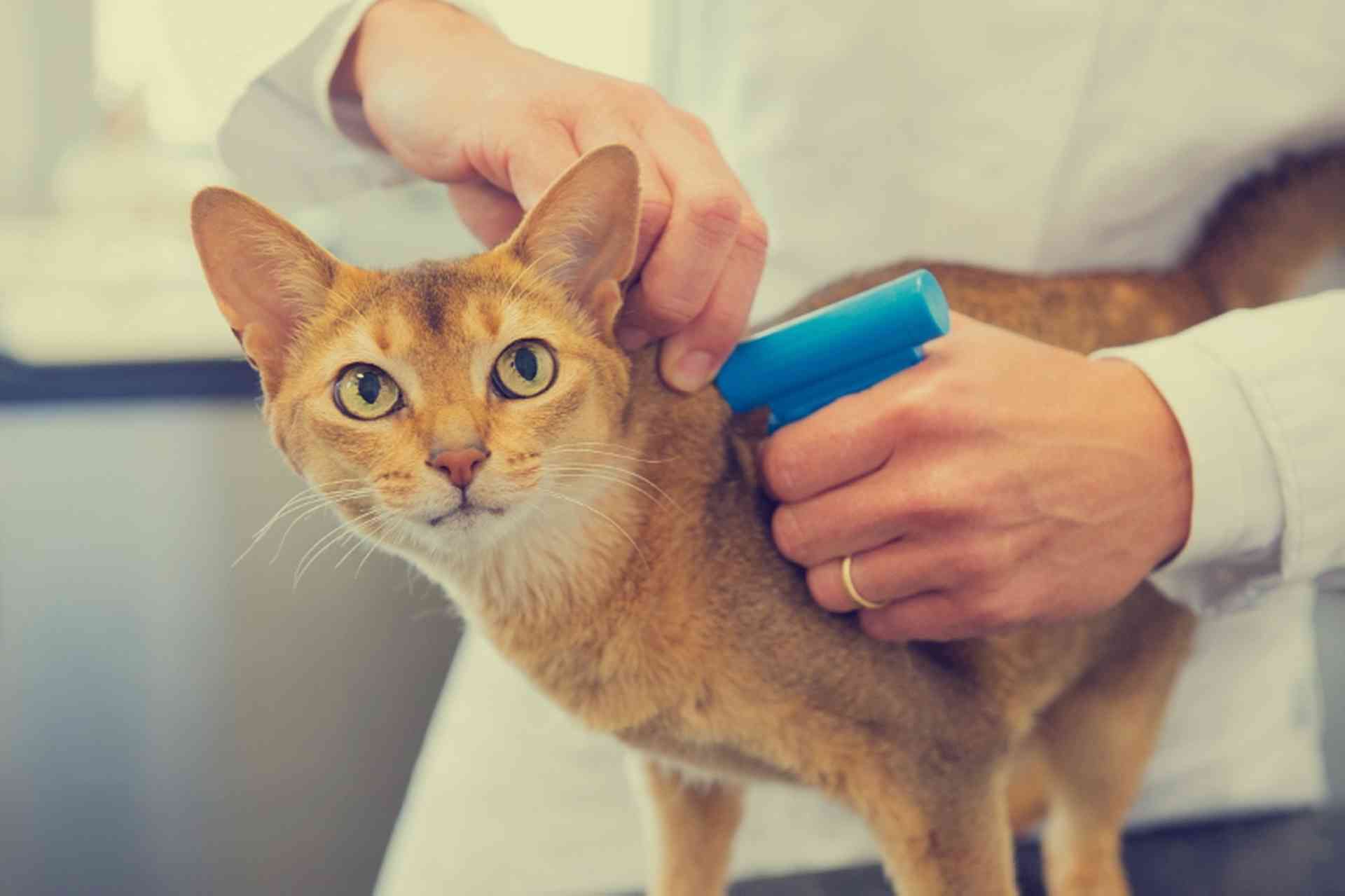 Find out about the standard process involved when bringing pets into Taiwan, including the rules and regulations that apply...
The Taiwanese Bureau of Animal and Plant Health Inspection (BAPHIQ) is the official contact for the import and export of animals; the website has up-to-date information.
Animals enter Taiwan through either Taoyuan or Kaohsiung International Airport.
For BAPHIQ's guide to importing pets: Click here (PDF)
Animals Allowed into Taiwan
Pet cats and dogs can enter Taiwan, with the exception of animals from Bangladesh, China (excluding Hong Kong and Macao) and Malaysia. An animal that comes from a rabies-free country but travels through one of these countries to Taiwan is either returned or destroyed.
Taiwan's Ministry of Agriculture recognises the following countries as rabies-free: Australia, Iceland, Japan, New Zealand, Singapore, Sweden, and the United Kingdom.
An animal that is more than four weeks pregnant at the time of travel is not allowed into Taiwan.
As disease status for animals continually changes around the world, travellers with pets are advised to check Taiwan's current status list of rabies-free countries when arranging pet transport.
For an up-to-date list of rabies-free countries from BAPHIQ: Click here